The eight victims of a massacre at a FedEx facility in Indiana were named by authorities, hours after law enforcement officials revealed the FBI had been alerted to the man about a year before the mass shooting.
The victims were identified as Matthew Alexander, 32, Samaria Blackwell, 19, Amarjeet Johal, 66, Jaswinder Kaur, 64, Jaswinder Singh, 68, Amarjit Sekhon, 48, Karli Smith, 19, and John Weisert, 74, by the Marion County Coroner's Office and FedEx.
The deceased all worked at the FedEx Ground facility where the shooting took place, near the Indianapolis Airport. Five others were shot and taken to hospitals.
Nothing appears to tie the victims together except for that fact, Craig McCartt, the Indianapolis deputy police chief, told reporters on Friday.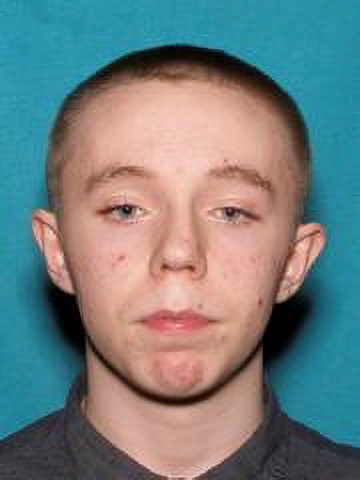 At least four of the victims were Sikhs, according to the Sikh Coalition. The group urged authorities to examine the possibility of bias as a factor in the shooting.
"While we don't yet know the motive of the shooter, he targeted a facility known to be heavily populated by Sikh employees, and the attack is traumatic for our community as we continue to face senseless violence," Satjeet Kaur, the coalition's executive director, said in a statement.
Law enforcement believe the shooter was Brandon Scott Hole, 19, who used to be employed at the workplace he allegedly shot up.
Hole exited his vehicle and began shooting with no confrontation or disturbance triggering the gunshots, officials have said. After several minutes of firing on employees in the parking lot and, once inside, a screening area, Hole killed himself. Officers had not yet entered the building.
There were at least 100 people in the facility at the time, with some changing shifts and others on their dinner break.
Levi Miller, an employee there, said on NBC's "Today" show that he saw a man shooting on Thursday night. The man "started shouting, and then he started firing in random directions," Miller said, adding that he could not hear what the man was talking about and that he soon took cover.
FBI agents were alerted to Hole last year by his mother. The woman told law enforcement that he might try to commit "suicide by cop," or force police officers to shoot him, FBI Indianapolis Special Agent in Charge Paul Keenan said in a statement.
Suspecting mental problems, the suspect was placed on an immediate detention mental health temporary hold by the Indianapolis Metropolitan Police Department. Officers seized a shotgun at Hole's home, but found no criminal violation, and no racially motivated violent extremism evidence, Keenan said.
Indianapolis police have several reports on Hole, including one from 2013 and one from 2020, McCartt told reporters.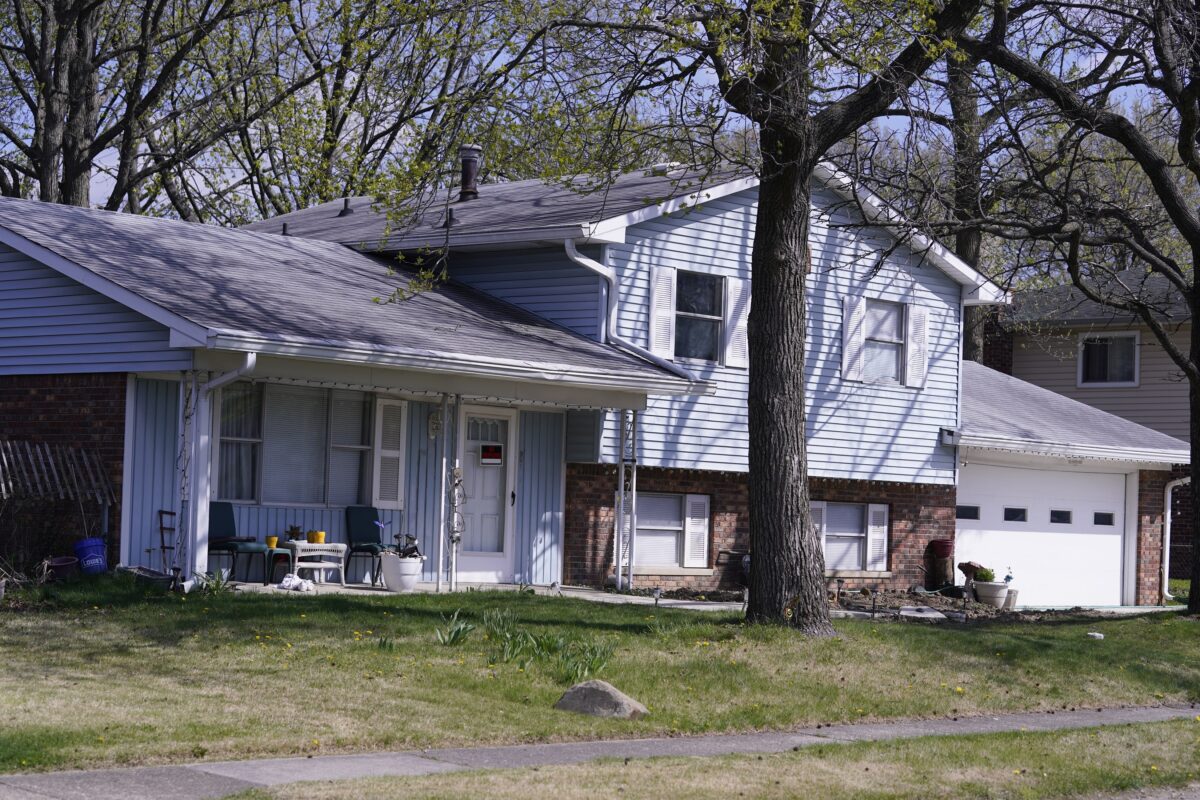 The report from last year lists Hole as being arrested. Immediately, the department's Behavioral Health Unit initiated detention because Hole was "reported to have voiced suicidal ideation," the Indianapolis Star reported.
Hole had bought his gun within 24 hours of being taken into custody.
Hole was taken to a nearby hospital but was later released. It is not clear how long he was detained.
"I honestly don't have a lot of information on that report. I know a gun was seized in the one from last year. But that's all the information that I have on those right now," McCartt said.
Hole used a rifle in the shooting, but the make and model has not been made public. Officials did not know if it was legally or illegally obtained, but President Joe Biden and other Democrats have called for gun control bills to be passed after the shooting.
Hole worked for FedEx from August to October 2020, the company said. Law enforcement officials do not know why he left the job, McCartt said.
"This is a devastating day, and words are hard to describe the emotions we all feel," FedEx CEO Frederick Smith in a statement. "I want to express my deepest sympathies to the families, friends, and co-workers of those team members."