An Indiana woman was accused of feeding her child bleach to help cure her autism, according to a police report.
Police said the woman was placing drops of hydrochloric acid and a chlorine-based water purifying solution into her daughter's drink, reported Fox 59. Her husband said she had read about the mixture on a Facebook group that called it a "miracle mineral solution."
The junk science spread by the Facebook group claims that the miracle mineral solution can be used to treat multiple unrelated diseases including HIV, hepatitis, the H1N1 flu virus, common colds, acne, cancer, and other conditions, according to an FDA warning that was released about the 'cure all' back in 2010.
"The product instructs consumers to mix the 28 percent sodium chlorite solution with an acid such as citrus juice. This mixture produces chlorine dioxide, a potent bleach used for stripping textiles and industrial water treatment," the FDA warning reads.
"High oral doses of this bleach, such as those recommended in the labeling, can cause nausea, vomiting, diarrhea, and symptoms of severe dehydration."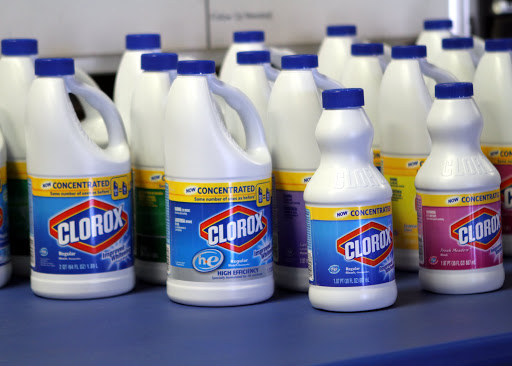 President and Founder of the Applied Behavioral Center for Autism Sherry Quinn said it is common for parents to find a home remedy to cure autism, reported Fox 59.
"Taking things into their own hands is something that many parents have done out of desperation, out of hope," Quinn told the news station.
The behavioral center's clinical director Kelly Goudreau reminds parents that there is no "cure" for autism.
"It's a diagnosis that's going to stay with them. The goal is how can we make them more independent, how can we make them the most successful they can be with that diagnosis," she told FOX 59.
Recommended Video:
How Doctors in China Turn into Murderers