Delhi rape suspect Ram Singh, 33, allegedly committed suicide in Tihar prison on Monday.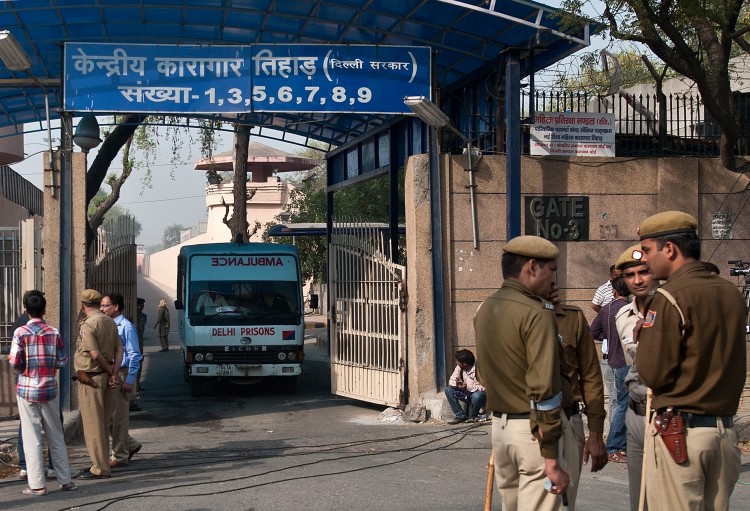 The main accused and alleged mastermind in the New Delhi rape case allegedly committed suicide on Monday in a city jail. The case had led to widespread protest in India and millions across the country had come out on streets seeking justice for the young rape victim.
The victim, known only as "Nirbhaya" (fearless), was recently, posthumously, presented with the International Women of Courage award by the U.S. government for inspiring millions to raise voice against gender-based violence. She was attacked by six men while returning after seeing a movie with a friend.
The accused, Ram Singh hanged himself at 5 a.m. in the high-security Tihar Jail where he was lodged. All the accused in the case were under constant surveillance. The jail officials will now have to explain how such a lapse happened and that too, in such a high-profile case.
Five accused were kept in isolated cells, as they faced taunts and attacks from other inmates. They had complained earlier of being threatened by the other convicts. The sixth accused being a juvenile, is being tried separately. 
Prosecutors have assured that the suicide will not impact the trials.
Ram Singh and others were arrested after the 23-year-old physiotherapy intern was gang-raped on a Delhi Bus in December. The attack which led to her death triggered strident demand for better safety for women in the country. 
The incident has also led the Indian government to draft new and more stringent anti-rape laws.