Rep. Justin Amash (I-Mich.) said he's looking into running for president.
Amash, 39, was part of the Republican Party until last year, when he left over disagreements with Republican President Donald Trump.
A federal lawmaker since 2011, Amash would face a Republican and Democrat if he remains in the race for Michigan's 3rd Congressional District.
But the representative on Monday signaled he may jump into the presidential race, reacting to Trump's assertion that only the president has the authority to reopen the economy. Some governors are making plans to reopen the economy on their timelines, including California Gov. Gavin Newsom, New York Gov. Andrew Cuomo, and Rhode Island Gov. Gina Raimondo.
Amash said on Twitter that "Americans who believe in limited government deserve another option," referring to the 2020 presidential race.
At the moment, only Trump and former Vice President Joe Biden, the presumptive Democrat nominee, are in the field.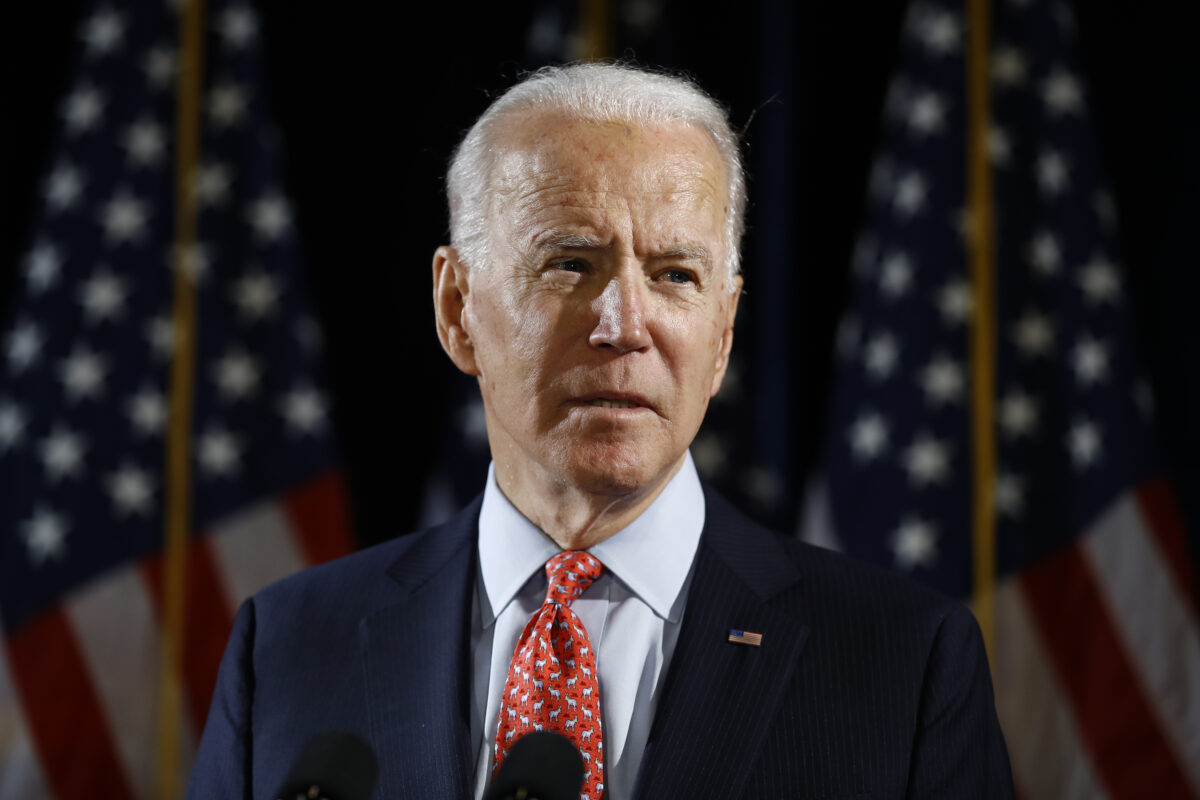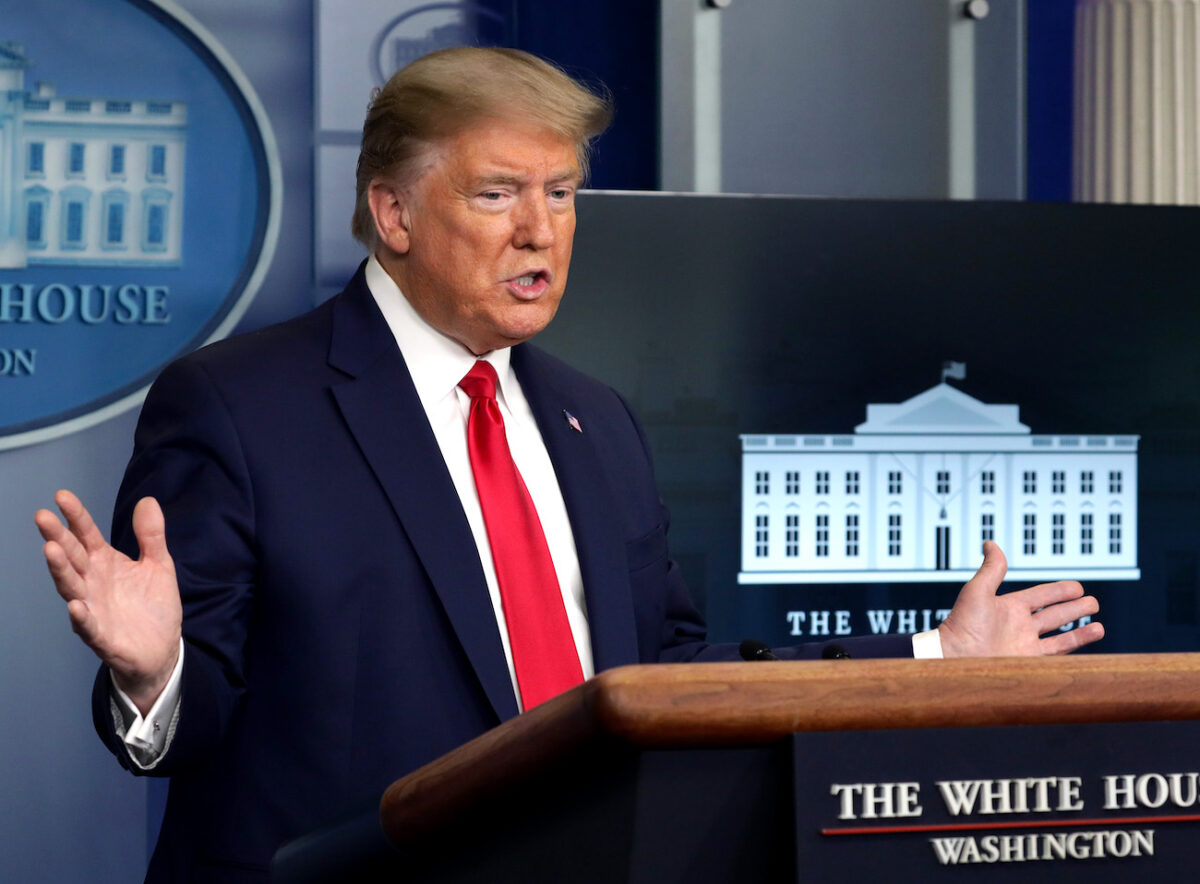 A supporter of Amash told Amash that the option should be him, prompting the lawmaker to reply: "Thanks. I'm looking at it closely this week."
Amash, who describes himself as believing in limited government, economic freedom, and individual liberty, has frequently criticized Trump, and joined Democrats in voting to impeach the president last year.
Amash was best known for helping found the House Freedom Caucus but also left the group in 2019 as most members proved loyal to Trump.
The Michigan lawmaker has been rumored to be mulling a presidential run since May 2019.
Trump faced three challengers in the primary race but all three ultimately dropped out after earning little support. He has maintained support of around 90 percent within the Republican Party, according to polls, but the 2020 election will likely hinge on the votes he draws among Independents and Democrats.