Increased use of Technology has Canadians Concerned About Privacy
April 10, 2013 7:00 am Last Updated: April 10, 2013 7:00 am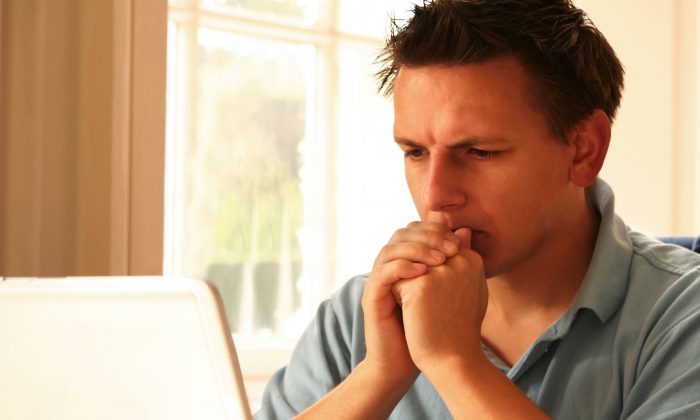 If you feel overwhelmed when it comes to online privacy and don't know if you're vulnerable to identity theft, you're not alone.
A survey by the Office of the Privacy Commissioner of Canada shows that a majority of Canadians don't feel they understand the privacy risks posed by new technologies, and doubt they can protect their personal information.
Two thirds of Canadians are very concerned about the protection of their privacy, with a quarter saying they are extremely concerned.
However, half of Canadians rarely ever consult online privacy policies and take steps to limit tracking of their activities on the Internet.
"Canadian consumers have grown accustomed to, and expect, protections when they use products and services," Privacy Commissioner Jennifer Stoddart said in a statement.
"But they need to realize that they have an important role to play and they need to take a more active approach when it comes to protecting their personal information."
Topping the list of concerns is financial information and bank fraud, which was a worry for nearly a quarter of Canadians. Other top concerns include credit card fraud, computer and Internet security, and identity theft.
Canadians have less confidence in their ability to protect their personal information compared to the past, the survey found, with around 70 percent saying there is less protection for their personal information compared to 10 years ago.
Increased Awareness
On a more positive side, while Canadians have limited knowledge about their privacy rights, their knowledge is improving, the survey found.
"Canadians are beginning to realize that the various pieces of information they share online can reveal a lot about them and can be used in ways they never intended," Stoddart said.
"They are clearly wondering whether they really know what is happening behind the scenes when they share their personal information."
According to the survey, 60 percent of Canadians have asked an organization how it intends to use their personal information, and over 80 percent say it's very important that websites actively inform them what kind of personal information they are collecting and how they intend to use it.
Seventy percent of Canadians think the issue of protecting personal information will be one of the most important issues facing the nation in the next 10 years, the survey found.