As we go to press with this week's edition, we learn that Rep. Steve Scalise (R-La.), along with a Capitol Hill staffer and two members of Scalise's Capitol Hill police security detail, were wounded by a gunman in Alexandria, Virginia. The gunman is reported to have sprayed a baseball field with bullets, using a high-powered rifle.
Scalise was taking part in a practice game with the Republicans' team for a charity baseball game. He was wounded in the hip and underwent surgery. As of press deadline, reports were not available on the extent of the injuries suffered by the others wounded.
The gunman has been identified as 66-year-old James T. Hodgkinson, originally of Belleville, Illinois, but recently relocated to Alexandria.
Hodgkinson was a supporter of Bernie Sanders whose Facebook page has several posts critical of Donald Trump.
In a late morning press conference on June 14, Trump reported that Hodgkinson had died from injuries sustained as the police returned his fire.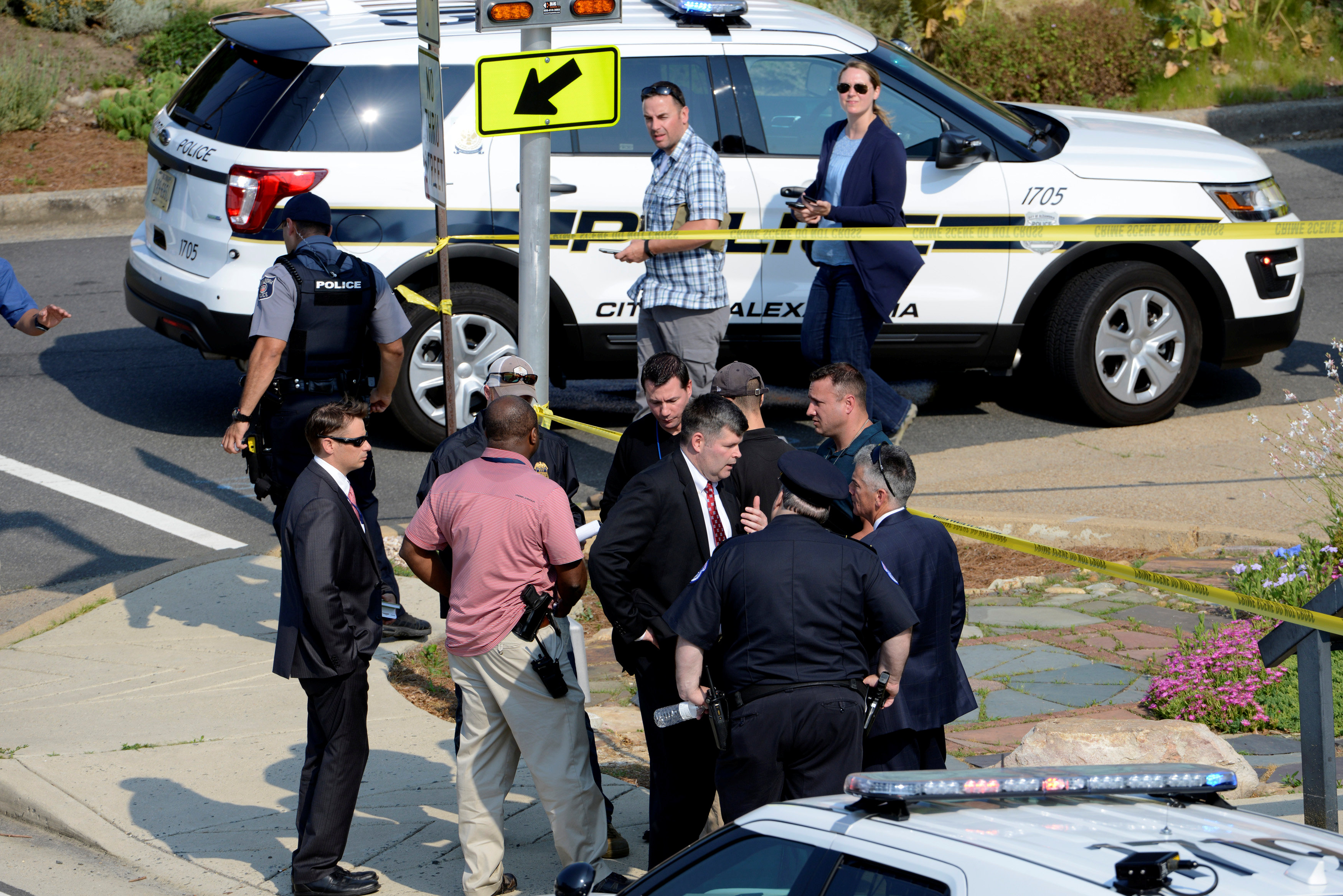 According to reports, minutes before the shooting began, Hodgkinson asked whether those on the field were Republicans or Democrats. Rep. Mark Walker (R-N.C.) told NBC News that it seemed the gunman "was there to kill as many Republican members as possible."
The FBI says it is too early in the investigation to conclude that Republicans were targeted.
Speaking to the press, Trump said, "America is praying for all the victims of this terrible shooting."
The president also called for unity: "We may have our differences, but we do well in times like these to remember that everyone who serves in our nation's capital is here because above all they love our country. We can all agree that …  we are strongest when we are unified and when we work together for the common good."
The staff of The Epoch Times extend their wishes for a complete recovery to the wounded, their families, and to all those terrorized on June 14. We also would like to congratulate the police for their bravery and efficiency in subduing this would-be assassin.

In the days to come, we will learn much more about Hodgkinson and, if we are lucky, what his motives were.
Commenting on mass shootings as they happen is a perilous enterprise. Some details are almost always wrong, as in the heat of the moment, rumor is reported as fact.
Moreover, the tendency is to use such events as evidence for a pre-existing narrative. Rather than simply stop and wish the victims well, commentators often want to use the murder of innocents to advance a cause.
We at The Epoch Times hope that this terrible event can spark some much needed national reflection. Can the nation now, chastened by this shooting, take a step back from the intense partisan battles that have followed the election of Donald Trump?
Much of the rhetoric in those battles has tended to normalize violence.
In the aftermath of that election, we saw more than 12,000 tweets in the first 12 days of Trump's presidency calling for his assassination.
Two weeks ago, there was controversy over actress Kathy Griffin staging a photo shoot with her holding a mock-up of Trump's head, covered in blood.
This past week, there has been controversy over a staging of the play "Julius Caesar" that depicts a Trump lookalike, in the role of Caesar, being assassinated.
All along, some elements in the media have seemed to cheer along this distemper in our national culture.
Let's agree that there is a baseline for political discourse and that calling for violence or assassination, whether in a tweet, a photo shoot, or a play, is unacceptable. Period. Full stop.
We hope our national political leaders on both sides can learn to speak with compassion about the day's events, making clear that policy positions do not serve an agenda of hate.
And we hope our national political leaders can begin condemning those on their side who urge hatred and violence.
Views expressed in this article are the opinions of the author and do not necessarily reflect the views of The Epoch Times.