A man was sitting in the audience during Johnny Carson's "Tonight Show" in 1985 when his life was forever altered.
Carson said, "Horatio Gutierrez (a classical pianist) couldn't come tonight because he accidentally shut his hand in a car door and didn't want to chance playing the 'Tonight Show.'"
"Can anybody here play the piano?" he then asked.
The man in the audience, named David Tolley, volunteered and played "Memory."
After that, he received a number of phone calls—naturally.
Related Coverage
Tolley has since performed at the White House, written and recorded music for Euro Disney and other corporate clients, and recorded nine albums, according to his website.
Later, he became a music professor.
Tolley once wrote of the experience, "I would have been terrified if I knew 28 million people were watching every note I played, lol. Yes, it did change my life, but I'm not exactly sure how. It made my life a lot more exciting from time to time."
Other Notable Carson Appearances
It's worth noting that "Super Dave" actor Bob Einstein passed away earlier this year. Carson, meanwhile, passed away at age 79 in 2005, and co-host Ed McMahon passed away at age 86 in 2009.
Celebrities Lost So Far in 2019
Jan-Michael Vincent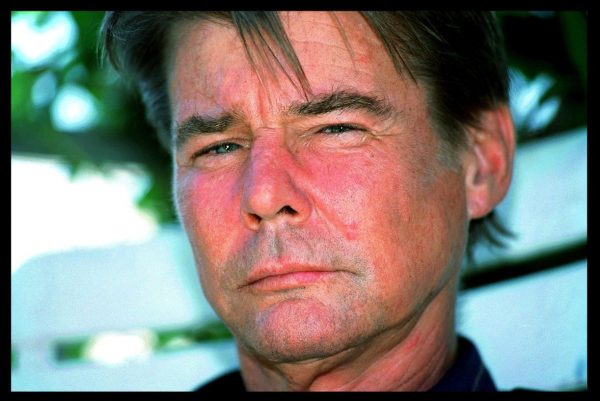 Luke Perry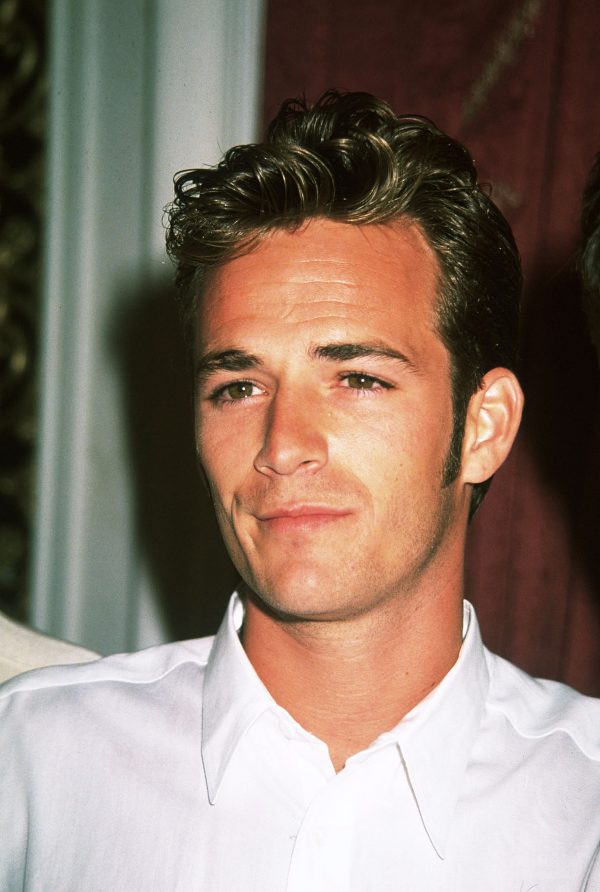 Peter Tork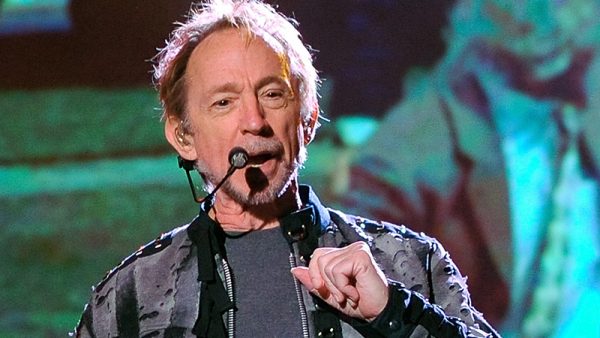 Albert Finney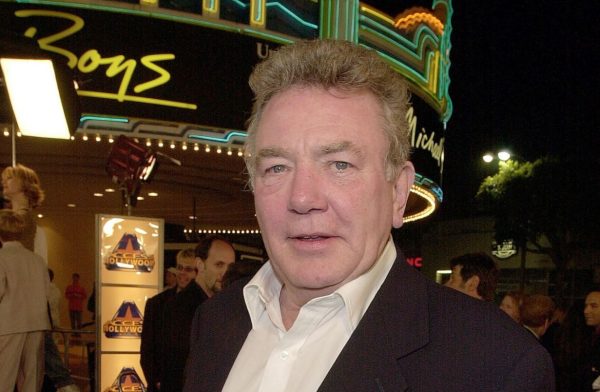 James Ingram
Longtime R&B singer James Ingram died in late January. Quincy Jones, a collaborator of his, wrote: "With that soulful, whisky sounding voice, James Ingram was simply magical … every beautiful note that James sang pierced your essence and comfortably made itself at home."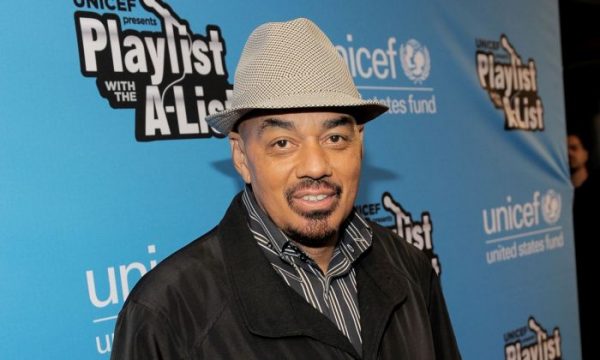 Fatima Ali
"Top Chef" alum Fatima Ali died on Friday, January 25, after a battle with terminal cancer. She was 29.
Former "Top Chef" contestant Bruce Kalman paid tribute to her: "It's with a heavy heart we say goodbye to Fatima Ali today, as she has lost her battle with cancer," he wrote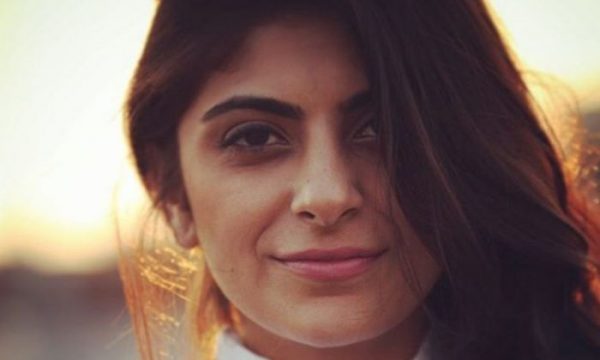 Carol Channing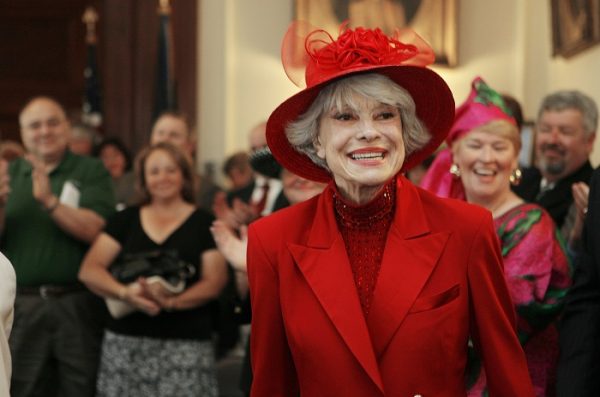 Bob Einstein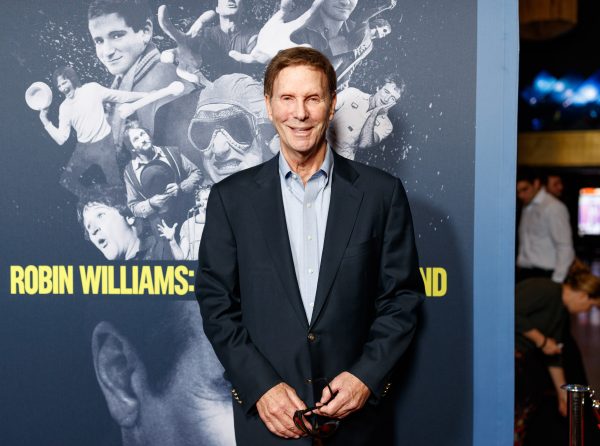 Comedian and actor Bob Einstein died on Jan. 2 after a battle with cancer. He was 76.
Daryl Dragon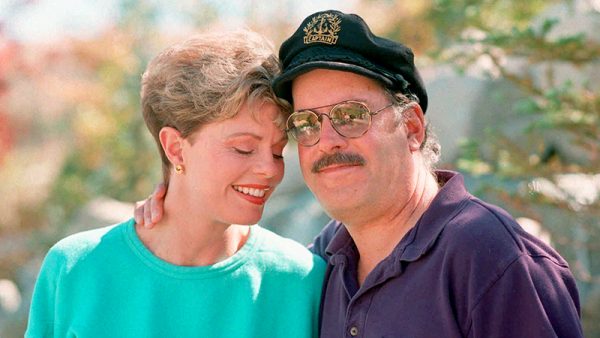 Daryl Dragon, or "Captain" of pop group Captain and Tennille, died on Jan. 2 of renal failure.