A convicted sex offender allegedly wrote a letter admitting he killed JonBenet Ramsey more than 20 years ago, according to a report published on Jan. 10
Gary Oliva, 54, who was convicted and sentenced in Colorado for child pornography, wrote in a letter that he killed JonBenet, a former child beauty pageant contestant, by accident.
Brother of JonBenet Ramsey reaches settlement with CBShttps://t.co/CYZbRc8sZJ pic.twitter.com/rea4kJp20K

— WSYX ABC 6 (@wsyx6) January 7, 2019
"I never loved anyone like I did JonBenet and yet I let her slip and her head bashed in half and I watched her die. It was an accident. Please believe me. She was not like the other kids," he allegedly wrote in a letter, reported the Daily Mail.
The Denver Post reported that Oliva was once interrogated by police after JonBenet was killed in her Boulder home more than 20 years ago. He had lived just blocks away from the Ramsey family during the time of her death.
Pedophile Gary Oliva confesses to killing JonBenét Ramsey by accident https://t.co/x6vsmSJQ3l via @MailOnline

— Phil Sanchez (@Phil_Sanchez) January 10, 2019
In another letter, he allegedly wrote, in part, it was "by accident she died and it was my fault."
The letters were sent to publicist Michael Vail, a former high school classmate of Oliva's, according to the Mail.
The letters were sent to the Boulder Police Department. Vail told the Daily Mail that he had suspected Oliva's involvement in her death, but he thinks the letters are now proof of his conviction.
The Boulder Police Department issued a statement about the matter.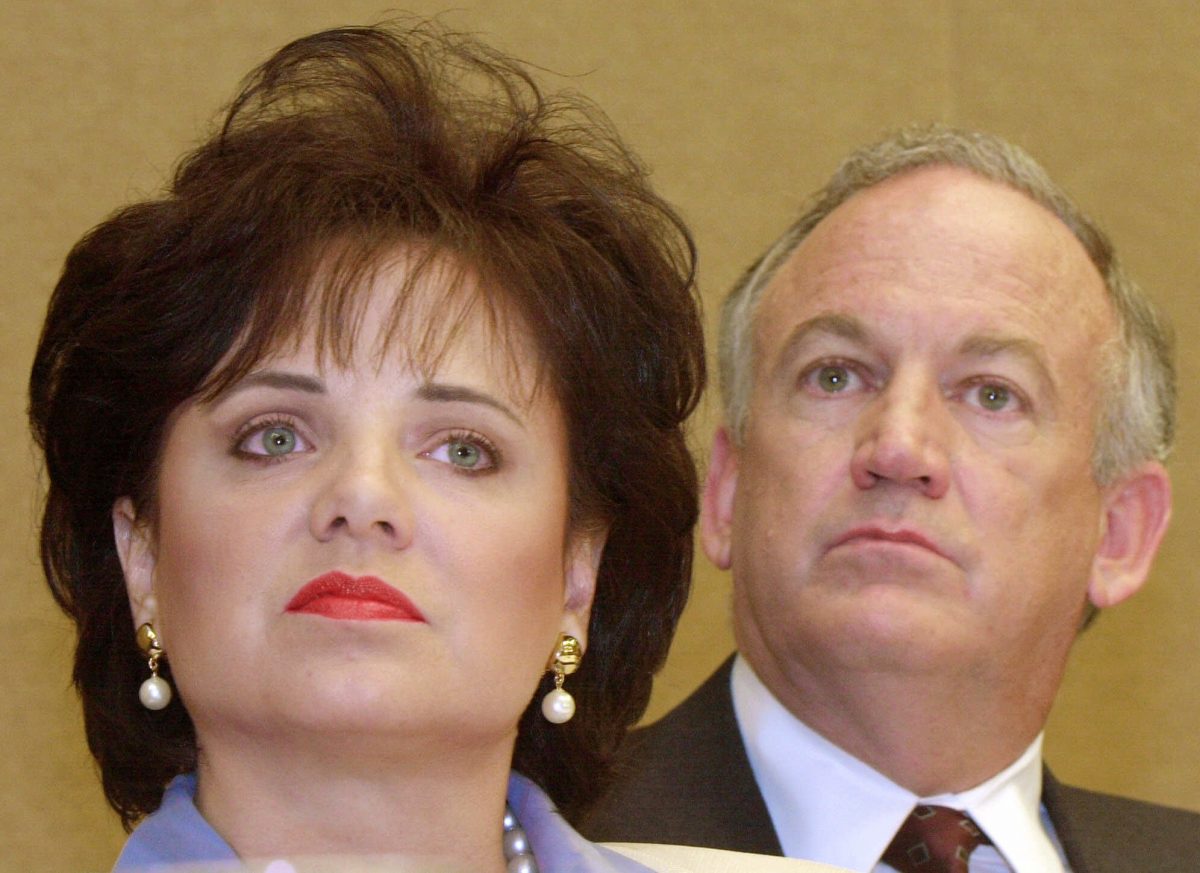 "The Boulder Police Department is aware of and has investigated Mr. Olivas' potential involvement in this case," police spokeswoman Laurie Ogden said in the Mail's latest report. "We have passed the additional information you provided onto investigators. We will not comment on any actions or the status of this investigation."
The publication also published screenshots of the letters that were allegedly penned by Oliva.
In 2016, he was arrested after an investigator found child pornography images in an email account used by Oliva.
"The focus on him has to do with this new case, we are not in a position at this point to say if he is being looked at in connection with JonBenet," said Boulder city spokeswoman Sarah Huntley at the time. "We are not comfortable ruling anybody in or out as a suspect in connection with JonBenet, including Mr. Oliva."
Oliva was arrested in 2002. He told the Denver Post, "JonBenet's murder touched me very deeply … I feel she was an exceptional girl whose death was an exceptional loss. I felt the need to build a monument, a shrine, to remember this little girl."
The Daily Camera of Boulder reported Oliva was a previously convicted sex offender from Oregon. Also in 2002, he admitted to having an obsession with JonBenet.
"I believe she came to me after she was killed and revealed herself to me," he told the Daily Camera. "I'd like to see a memorial set up for her. I haven't seen that, anywhere."
No one has been charged in JonBenet's death. Her father, John Ramsey, found her in the family home's basement on Dec. 26, 1996.
Detectives have said she was likely killed the night before, on Christmas Day that year.
Previous Confessions?
More than a decade ago, John Mark Karr, a 41-year-old elementary school teacher, was arrested in Bangkok on August 15, 2006, when he apparently confessed to murdering JonBenet.
"I was with JonBenet when she died," Karr told reporters at the time, reported The Associated Press. "Her death was an accident."
When asked if he was innocent in her slaying, Karr replied, "No."
Later, according to ABC News, DNA testing failed to link Karr to the crime scene. Boulder police ruled him out as a suspect.

Lawsuit Settled
The new letters come just days after a $750 million defamation lawsuit filed against CBS by the brother of JonBenet was settled.
Court records show that a Michigan Circuit Court judge on dismissed the lawsuit filed by Burke Ramsey in 2016, reported The Associated Press on Jan. 7.
The lawsuit stated that Burke's reputation was ruined after a television series suggested he killed his sister.