No one can predict what direction the new coronavirus epidemic will take, the head of the World Health Organization (WHO) said on Saturday.
"Let me be clear: It is impossible to predict which direction this epidemic will take," Dr. Tedros Adhanom Ghebreyesus told the Munich Security Conference in Germany.
International experts are concerned about the continuing increase in the number of cases in China, Tedros said.
"We are concerned by reports from China yesterday about the number of health workers who have been infected or died. We are concerned by the lack of urgency in funding the response from the international community. We are concerned about the severe disruption in the market for personal protective equipment which is putting front line health workers and carriers at risk. We are concerned about the levels of rumors and misinformation that are hampering the response," he added.
"And most of all, we are concerned about the potential havoc this virus could wreak in countries with weaker health systems."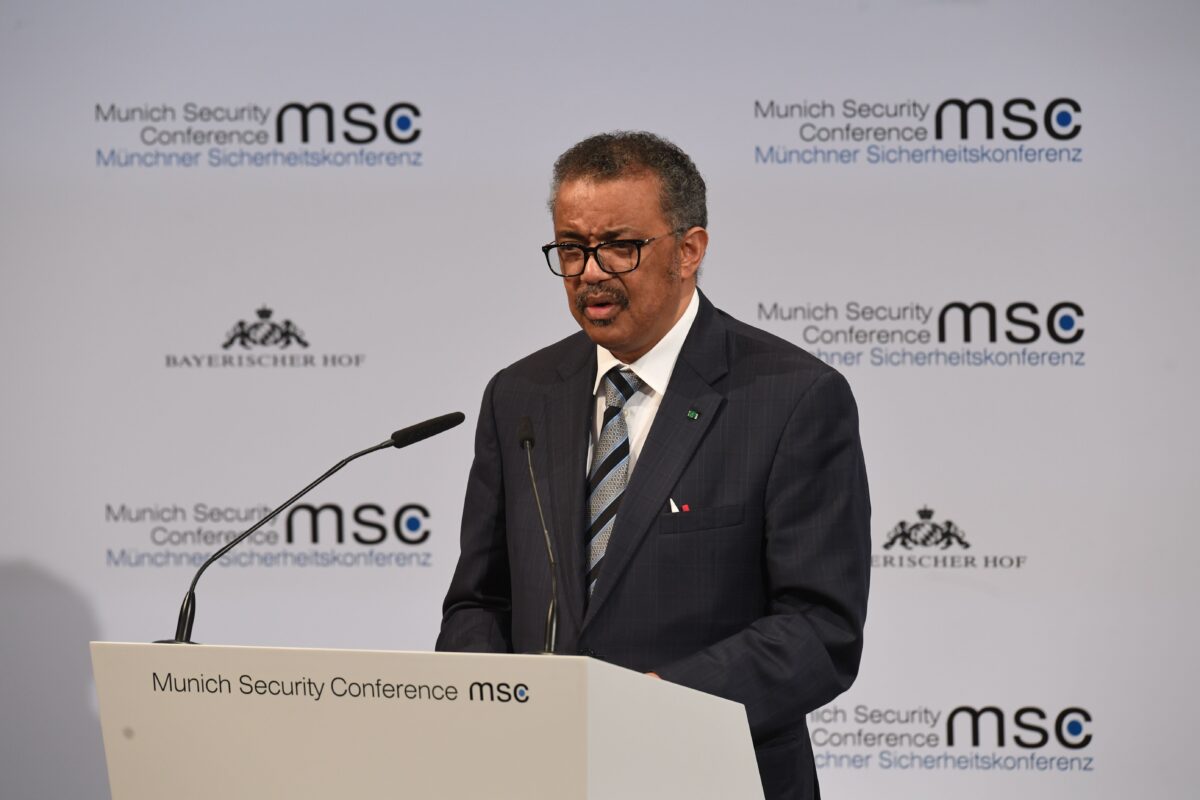 Tedros said efforts in China have stemmed the spread of the virus, adding: "China has bought the world time. We don't know how much time."
The outbreak has spread to over two dozen countries, infecting tens of thousands of people and killing at least 1,500. French health officials said earlier Saturday that a Chinese tourist in the country died from the virus, the first confirmed death in Europe.
Deaths have also been confirmed in the Philippines, Japan, and Hong Kong.
Health officials have repeatedly stressed that much remains unknown about the virus, which emerged in Wuhan in December 2019, including its origin, the range of severity, and its transmissibility.
In China, citizens are "suffering, living in fear," and worried about themselves, friends, and family members, Stephen Morrison, senior vice president and director of the Global Health Policy Center, said at the conference in Munich.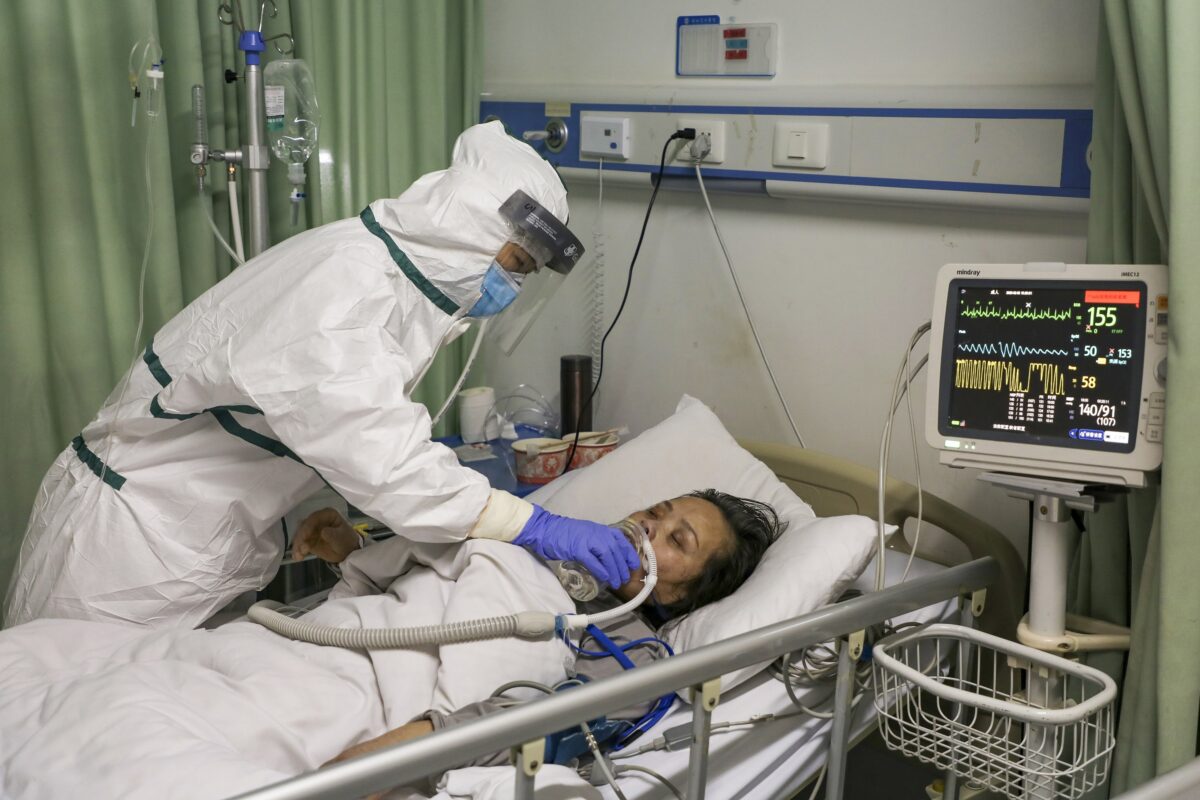 "And the end is not yet in sight. The outbreak is still in an ascending phase. It's not yet under control," he added.
The WHO's advance team landed in China on Monday. The rest of the team, which is aiming to help China react to the outbreak, is set to land over the weekend. They'll study different aspects of the outbreak in an attempt to figure out answers to unanswered questions.
Current statistics from Chinese authorities indicate that 90 to 100 percent of patients requiring hospitalization need supplemental oxygen, Dr. Mike Ryan, the WHO's emergencies program director, told reporters in Geneva earlier this week. Of those, up to a quarter need intensive care and 5 to 10 percent may require some form of mechanical ventilation.
"That's a huge demand on the system. So it's a tremendous achievement that so many patients can be kept alive. But there's a lag and some of those patients will die and that's a very unfortunate thing," he said.
"Imagine this disease establishing itself in a weaker health system," he added. "This disease may appear relatively mild in the context of a sophisticated health system. That may not be the case if this disease reaches a health system that is not as capable as that of China."