The general counsel of the House of Representatives told judges on Nov. 18 that the impeachment inquiry includes looking at whether President Donald Trump lied to special counsel Robert Mueller during the yearslong probe into the Trump-Russia collusion theory.
Neither Trump nor his campaign conspired or cooperated with Russia, Mueller's team said after the lengthy investigation. Trump answered a series of questions from Mueller's team in writing. The answers were included in the final report.
House Democrats are now officially probing Trump's statements to Mueller as part of an ongoing effort to remove Trump from office.
"There is evidence that the president may have provided untruthful answers," Douglas Letter, the House general counsel, told a panel of three judges on a federal appeals court in Washington, reported the Wall Street Journal.
Letter couldn't provide specific examples but claimed one possible point of contention lay behind the redactions involving Trump's former campaign chairman, Paul Manafort.
Manafort was sentenced to nearly four years in prison in March for crimes unrelated to Trump's campaign, including money laundering. Manafort "is not before the court for any allegations that he, or anyone at his direction, colluded with the Russian government to influence the 2016 election," Ronald Reagan-appointed Judge T.S. Ellis III said in court. Manafort was later sentenced to another 43 months in jail.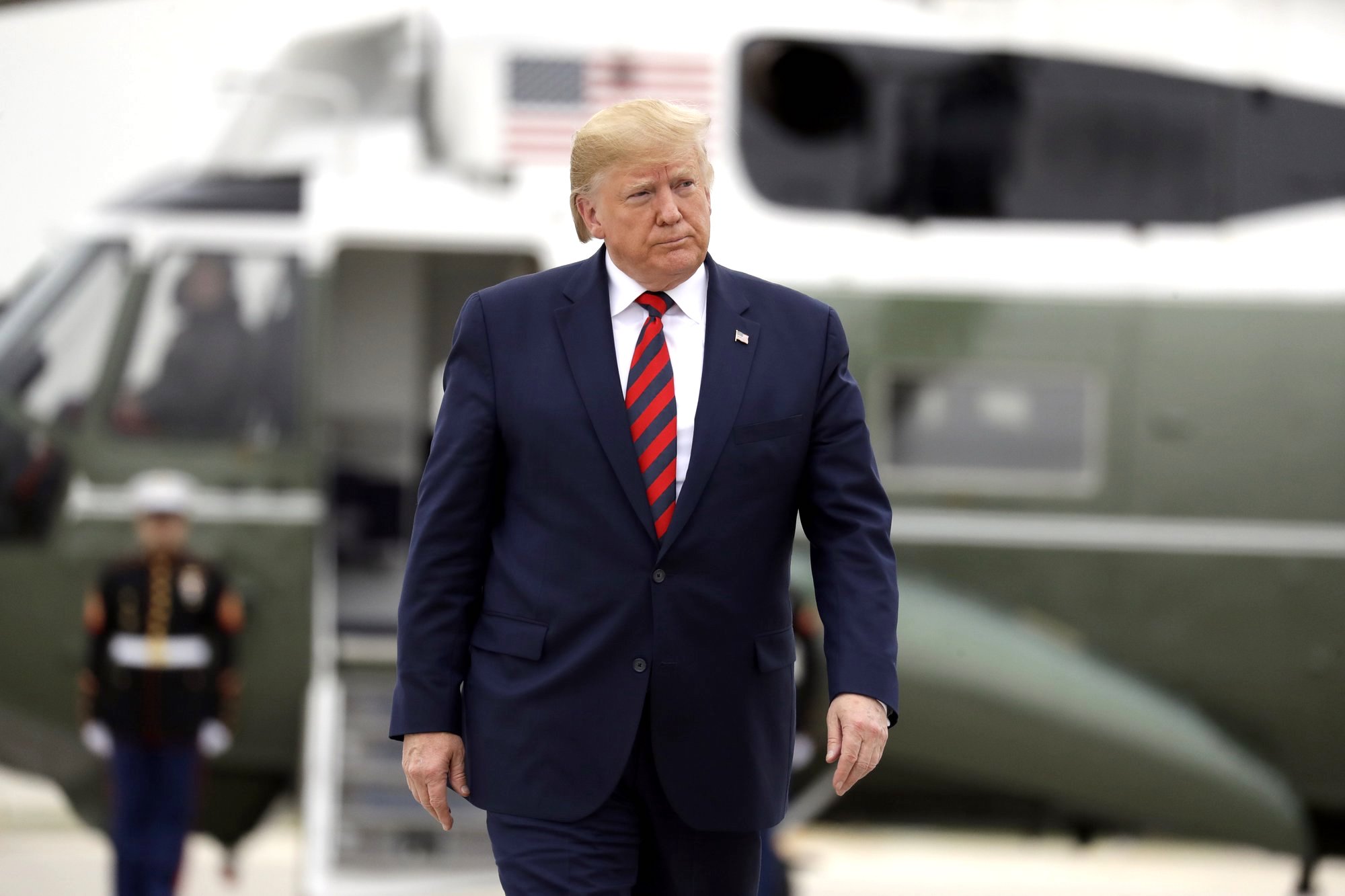 A lawyer for Trump, Jay Sekulow, told the Journal about Letter's claims: "Read the answers to questions. They speak for themselves."
Mueller made an unusual prosecutorial decision when he didn't decide whether or not to recommend charges Trump, prompting harsh criticism from some but leaving opponents room to claim Trump obstructed the special counsel's team.
The impeachment inquiry was triggered by a complaint from an anonymous CIA employee over Trump's July phone call with Ukrainian President Volodymyr Zelensky. Trump asked Zelensky to "look into" allegations of corruption surrounding former Vice President Joe Biden, a 2020 presidential contender, and Biden's son, Hunter Biden, who worked for the Ukrainian energy company Burisma from 2014 to 2019.
Joe Biden said last year that in 2016 he threatened to withhold $1 billion from Ukraine unless a prosecutor who was investigating Burisma was ousted. The prosecutor, Viktor Shokin, said he resigned under pressure from President Petro Poroshenko, who cited Biden.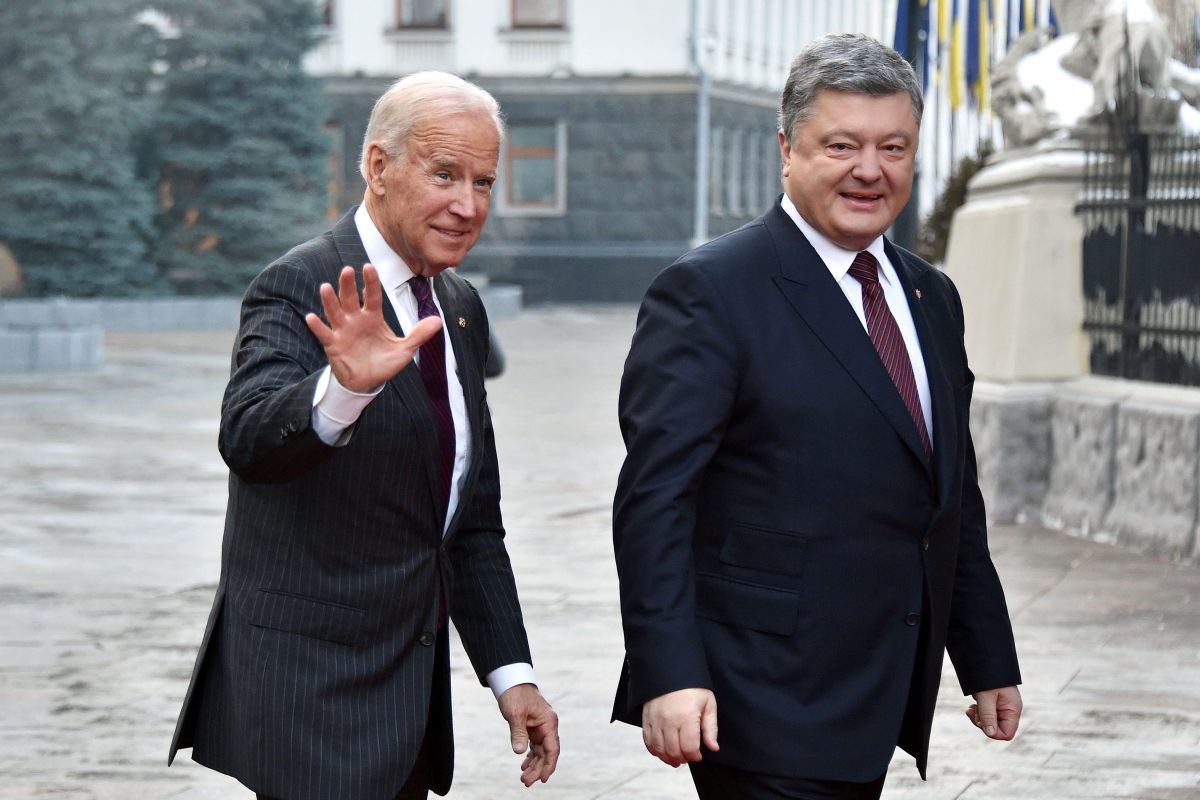 The Bidens have denied any wrongdoing, as has Trump.
Trump also requested Zelensky probe Ukrainian efforts to interfere with the 2016 U.S. elections.
Democrats say Trump's White House reviewing military aid Congress approved for Ukraine was a way to bribe Zelensky into carrying out the investigations. Both Ukrainian and American officials have said Ukraine wasn't aware of the hold on the aid at the time of the call.
Also on Monday, Trump said he'd consider answering a fresh round of written questions as part of the impeachment inquiry.
"Even though I did nothing wrong, and don't like giving credibility to this No Due Process Hoax, I like the idea & will, in order to get Congress focused again, strongly consider it!" he said.