Economists at the International Monetary Fund (IMF) expect the rate of global growth to pick up this year and climb higher in 2021, following a lackluster 2019 in which the world economy expanded at its slowest pace since the 2008 financial crisis.
The IMF predicts that global gross domestic product (GDP) will expand by 3.3 percent in 2020, up from 2.9 percent in 2019, the Washington-based institution stated in its Jan. 20 update to its World Economic Outlook. Global growth in 2021 is expected to tick up to 3.4 percent, putting the rate of economic expansion on an upward, although moderate, trajectory.
Gita Gopinath, head of research at the IMF, said in a statement that some of the downside risks that loomed large in IMF's October outlook have tapered.
"Since then, some risks have partially receded with the announcement of a US-China Phase I trade deal and lower likelihood of a no-deal Brexit," she noted. "Monetary policy has continued to support growth and buoyant financial conditions. With these developments, there are now tentative signs that global growth may be stabilizing, though at subdued levels."
The IMF expects U.S. growth in 2020 to come in at 2.0 percent, and, in 2021, to slow to 1.7 percent, with the declining rate of growth blamed largely on the fading effects of stimulus.
"The moderation reflects a return to a neutral fiscal stance and anticipated waning support from further loosening of financial conditions," the IMF said in the report.
The Federal Reserve, which uses monetary policy tools to influence the benchmark interest rate, cut rates three times in 2019. In December, the Fed signaled a hold on further cuts, citing favorable economic conditions.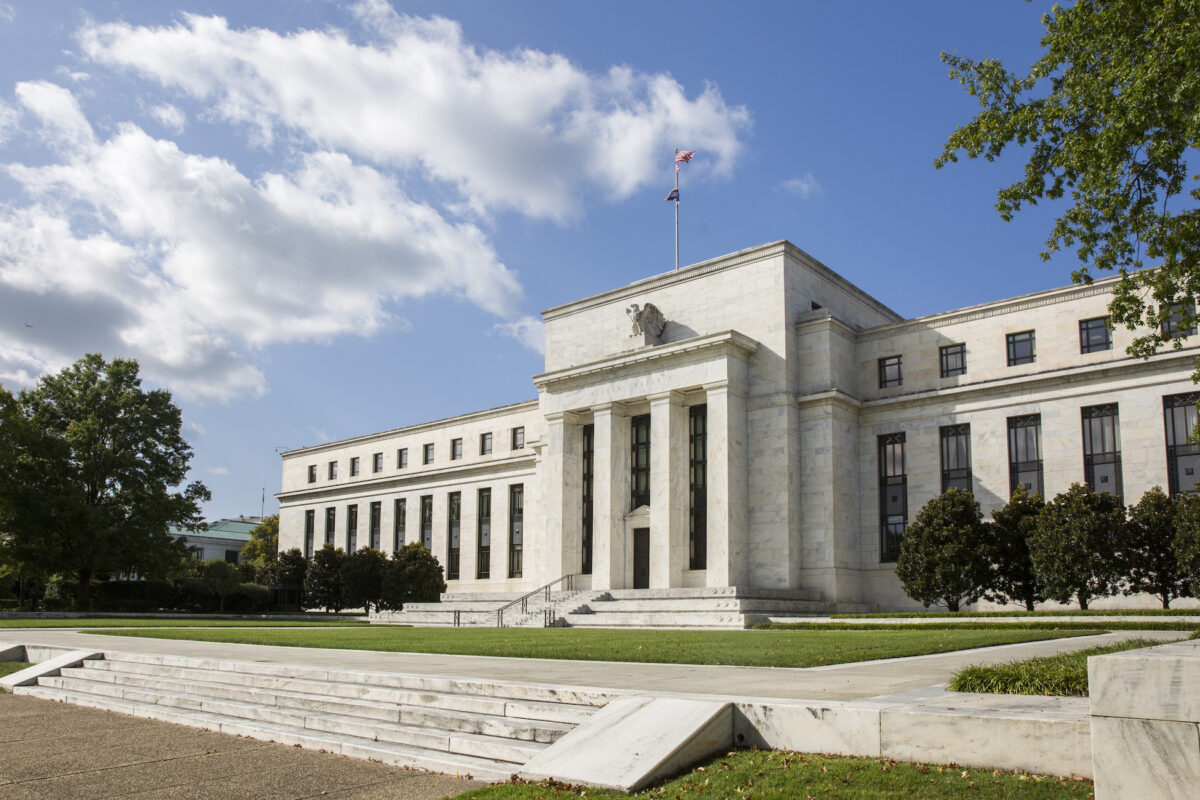 Eurozone growth is expected to be 1.3 percent for 2020 and 1.4 percent in 2021, the IMF stated, noting that it's largely because of manufacturing contraction in Germany and decelerating domestic demand in Spain.
The IMF predicts China's growth to come in at 6 percent in 2020, falling to 5.8 percent in 2021. The slowing rate of growth is driven in part because of an aging population and constraints on debt-driven infrastructure building, the report said.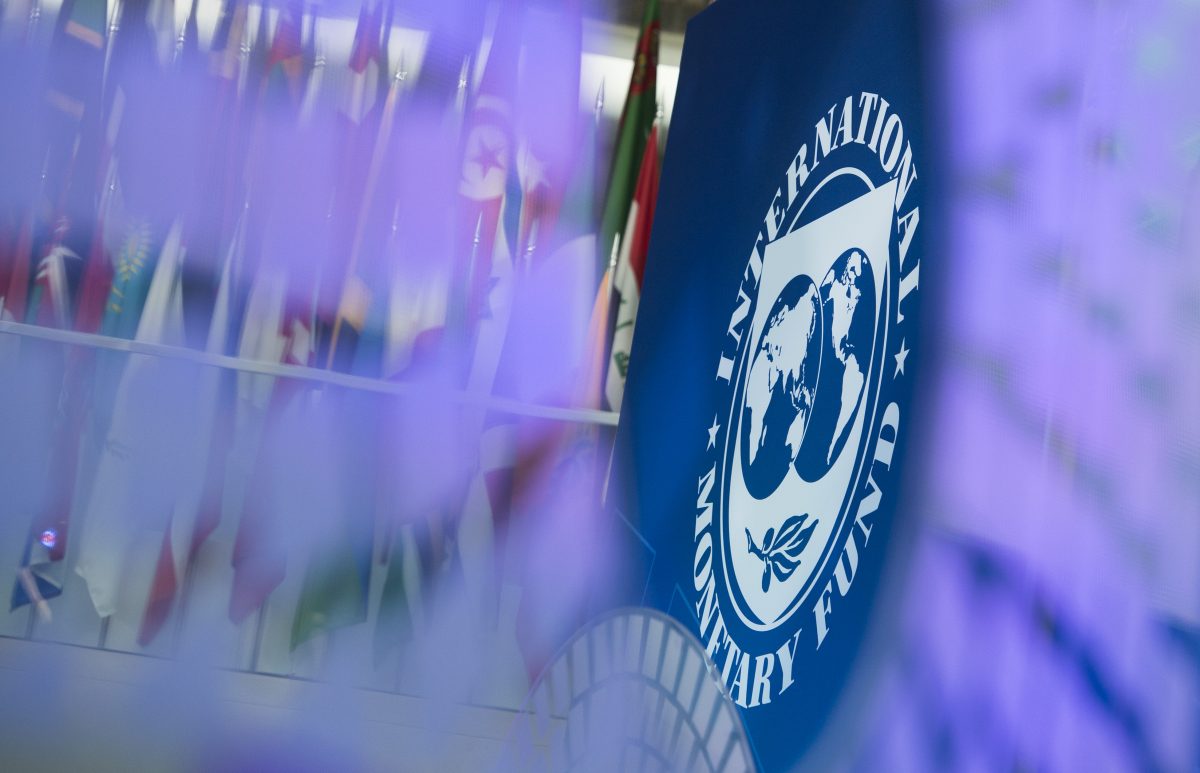 'Stabilization at a Sluggish Pace'
The IMF characterized its overall global economic outlook as "tentative signs of stabilization at a sluggish pace."
In October 2019, the IMF predicted the global economy would grow by 3 percent for 2019 and by 3.4 percent for 2020. Its Jan. 20 update represents a downward revision to those figures, which Gopinath blamed on lower-than-expected growth in emerging markets.
"The slight downward revision of 0.1 percent for 2019 and 2020, and 0.2 percent for 2021, is owed largely to downward revisions for India," she explained, blaming stress in the shadow banking sector and weak income growth in rural areas for the drag on growth there.
Another factor pulling down global growth in 2019 was a reduction in the volume of trade in goods and services, with trade growth expanding at the rate of just 1 percent, compared to 3.7 percent in 2018.
The IMF estimates that the rate of trade expansion hit bottom and will bounce back in the year ahead, with trade volumes rising 2.9 percent this year and climbing to 3.7 percent next year.
"On the positive side, market sentiment has been boosted by tentative signs that manufacturing activity and global trade are bottoming out," the IMF stated in the report.
Both manufacturing and service sector activity were buoyed by solid consumer spending, which contributed to tight labor markets, low unemployment, and modest wage growth, the IMF stated.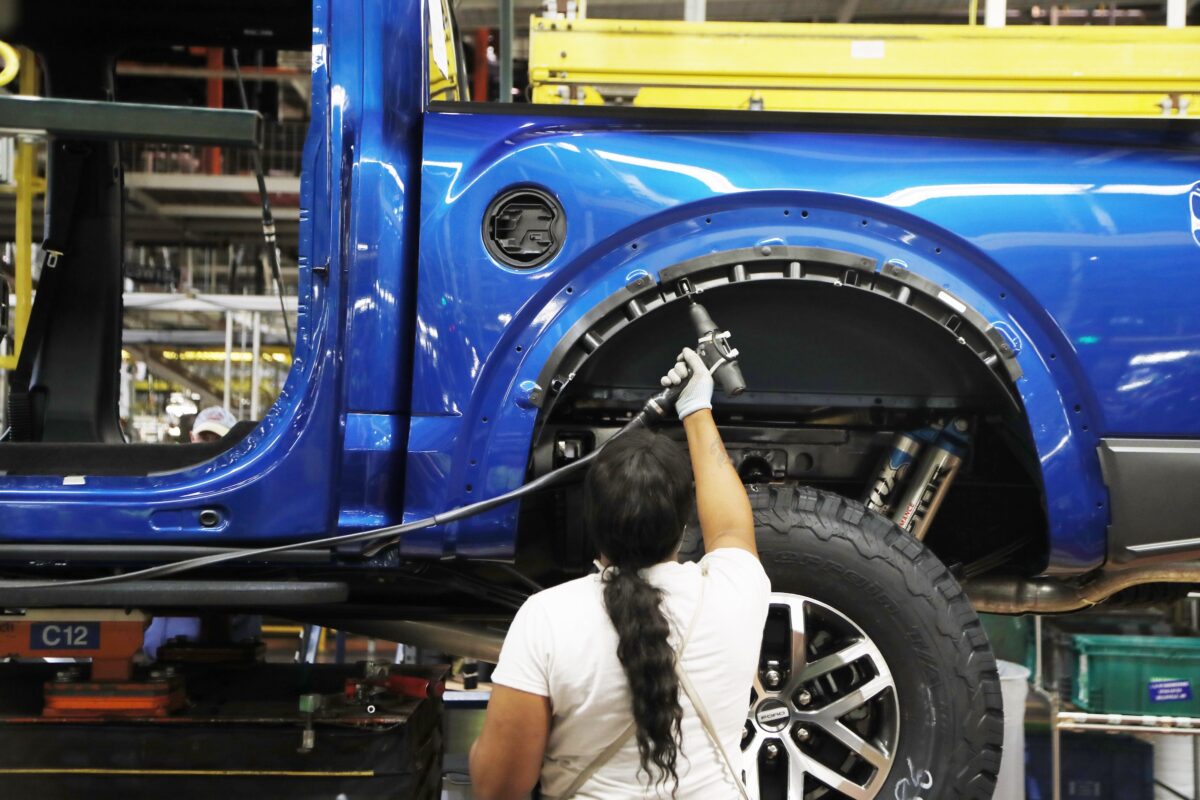 To support growth, the IMF recommended policies to spur consumer demand directly, as the scope of action by central banks is limited in a near-zero interest rate environment.
"National-level policies should provide timely demand support as needed, using both fiscal and monetary levers, depending on available policy room," the report recommended.
The IMF also called for policymakers to take steps that increase labor force participation rates to counter population aging.
Other recommendations include stronger macroprudential policies and supervision of financial institutions.
"In some cases, further clean-up of bank balance sheets are critical, especially as vulnerabilities continue accumulating in an extended period of low interest rates," the IMF stated.
Gopinath concluded her note by saying that while there are signs of stabilization, "the global outlook remains sluggish and there are no clear signs of a turning point."
The IMF outlook found that despite modest downward revisions in global growth figures, the trend remains expansionary, though fragile.
"The projected recovery for global growth remains uncertain," Gopinath noted. "It continues to rely on recoveries in stressed and underperforming emerging market economies, as growth in advanced economies stabilizes at close to current levels."