Brooke Skylar Richardson, the Ohio woman acquitted of murdering her newborn baby and burying her in her parents' backyard, will receive no jail time for another, lesser charge.
Richardson, 20, was convicted of corpse abuse. For that, according to People, she received three years probation, or community control, and will go home on Friday, Sept. 13.
She was sentenced to seven days in a county jail. However, she was credited for time served.
Richardson spoke before her sentencing, saying, "I'm forever sorry," according to the Journal-News. She also said that she can be selfish and hurt many people.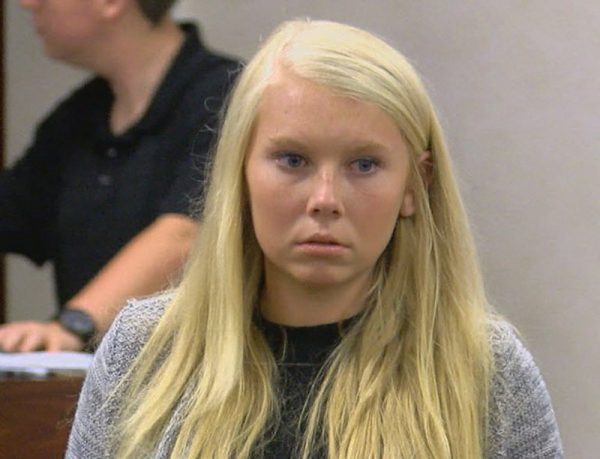 Judge Donald Oda ordered the remains of the child, named Annabelle, to be released to the girl's family within seven days.
Oda said the remains will be buried in a way accessible to Richardson's family and the paternal Johnson family, the report said.
If she violates the conditions of her probation, Richardson could face as many as 12 months in prison, the judge said, reported the Journal-News.
On Thursday, Richardson was acquitted on charges of involuntary manslaughter, aggravated murder, and child endangering. Prosecutors said that the decision was likely rendered by a jury because prosecutors could determine the baby's cause of death.
Defense attorneys contended that she did, in fact, bury the child. However, they argued that the child was stillborn, causing her to panic, People noted.
Prosecutors claimed that she didn't want to be a teenaged single mother. She had pleaded not guilty.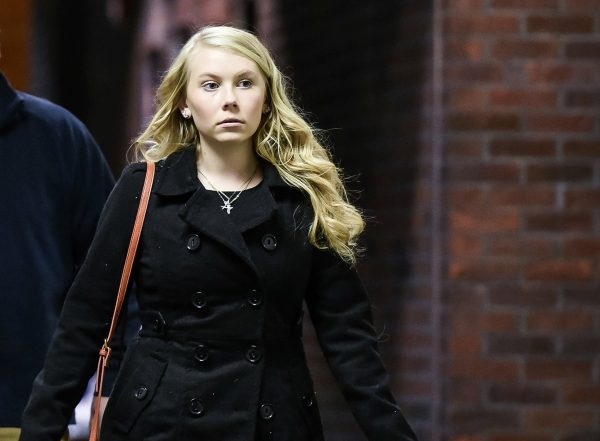 Tracy Johnson, the baby's paternal grandmother and mother of the father of the newborn, said the family has suffered since the incident in 2017.
"Her selfish decision was not her only choice," Tracy Johnson said, according to the news outlet. "She had a way out."
Her attorney, however, said that the then 18-year-old weighed 89 pounds due to an eating disorder and lost her hair. "We're concerned for her health," Scott Richardson, her father, said they want to get her home to take care of her.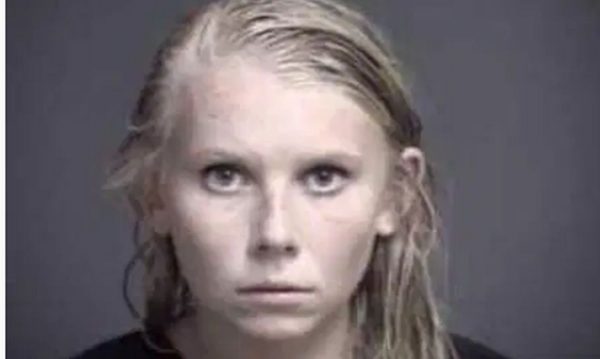 Oda, meanwhile, said that if Richardson made better decisions, the child would be alive.
How she handled her pregnancy was a  "grotesque disregard for life," he told her.
Warren County Prosecutor David Fornshell said on Thursday that the inability to determine the child's cause of death was a key point for the jury.
"I think unfortunately that probably played a major factor in the outcome we saw today," Fornshell said.
Fornshell said that he suspects that Richardson killed the child.
"I do believe she killed her child," Fornshell said. "I understand there are proof issues."
He added later, "That baby deserved for us to go in there and fight."
Prosecutors said that the high school cheerleader was trying to keep her "perfect life" and hid her pregnancy from her parents. She then buried the child in her parents' backyard in May 2017 around the time of her senior prom, Fox8 reported.