Customs and Border Protection (CBP) agents have found the body of a 7-year-old girl, who they say was abandoned after she died while illegally crossing a remote section of the U.S.-Mexico border.
Officials believed the girl from India died after human smugglers forced her and a group of illegal immigrants to cross a section of the border in Arizona. Her body was found early June 12, about 17 miles west of Lukeville, according to a statement.
"This is a senseless death driven by cartels who are profiting from putting lives at risk," said Tucson Chief Patrol Agent Roy Villareal. "Our sympathies are with this little girl and her family."
Agents said they first became aware of the illegal crossing after they arrested two Indian women. They said three people from their group—a woman and two children—were separated from them while crossing.
A deceased child, believed to be a seven-year-old citizen of India, was discovered 17 miles west of Lukeville by U.S. Border Patrol yesterday morning. Bi-national search for anyone associated continues. @CBP #TucsonSector Details: https://t.co/tQAxifezk5 pic.twitter.com/XBJkDpJH02

— CBP Arizona (@CBPArizona) June 13, 2019
Border Patrol subsequently began looking for the missing people, where they deployed aircraft, helicopters, and additional agents to help with the search.
"Within hours, they discovered the little girl's remains, which were recovered by the Pima County Sheriff's Department," Border Patrol said in their statement.
They added that they had located footprints of the remaining two members but were not able to locate them or any associated persons. Agents believe they had crossed back into Mexico.
Officials described the area as being "dangerous and austere." The temperature reached 108 degrees on the day, according to the statement.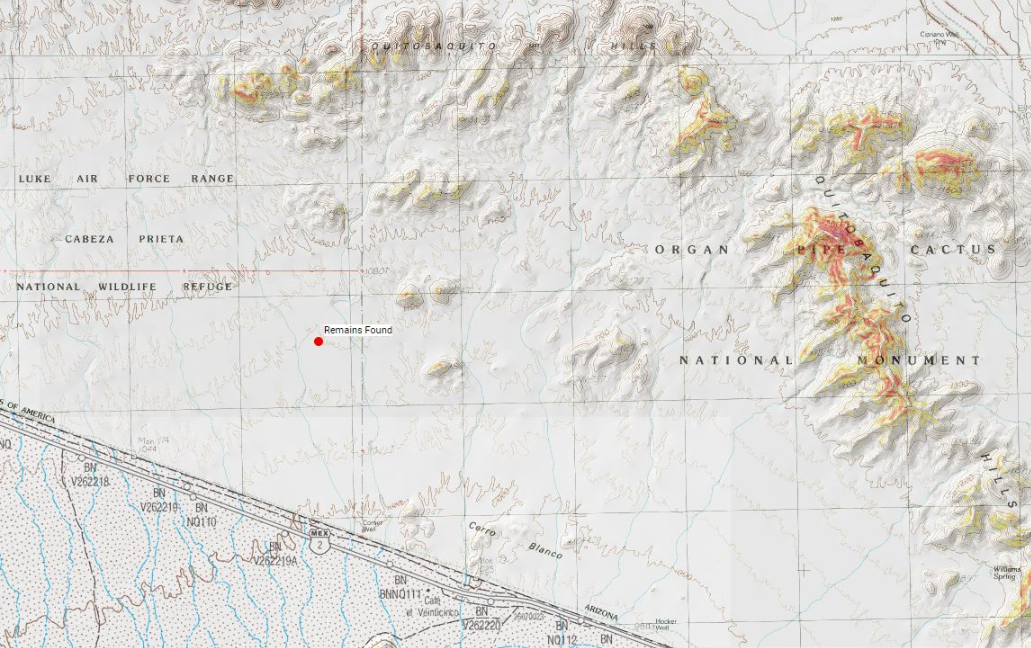 "One mile south of the where the girl's body was found, Mexico's Highway 2 runs parallel to the border, a few hundred yards south of the international boundary. On the U.S. side of the border, this remote area is a rugged desert wilderness with few backcountry roads and little to no resources," the statement said.
The agency has repeatedly warned about the dangers of making the trek through Mexico and crossing the southern border illegally into the United States.
"Criminal organizations continue to exploit innocent human lives in order to enhance their illicit activities without due regard to the risks of human life," the CBP said in a previous statement. "In most cases these smugglers never cross the border themselves in order to avoid apprehension."
CBP data has shown record highs in the apprehension of illegal aliens at the border. In May, border patrol agents detained more than 132,000 people crossing from Mexico—the highest level since 2006. Moreover, during the first seven months of the 2019 fiscal year, 531,711 illegal aliens crossed the border into the United States, according to CBP data.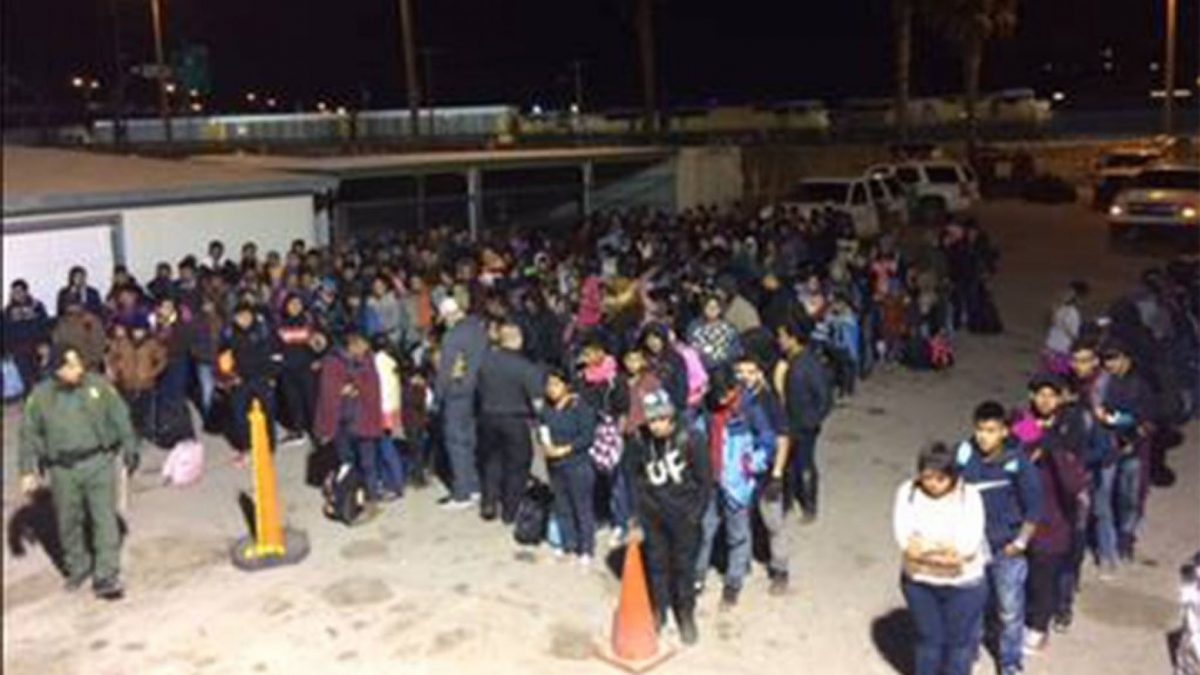 These numbers have overwhelmed the U.S. immigration system, recently prompting President Donald Trump to take action against Mexico, saying he would impose a 5 percent tariff on all Mexican goods to stem the influx of illegal immigrants.
The two countries subsequently reached a deal on June 7 to avoid the tariffs that would see an expanded implementation of the Migrant Protection Protocols (MPP), commonly known as the "Remain in Mexico" policy and an increase in security throughout the country.
On June 10, Trump announced that the two countries had signed another key portion of an immigration deal, which is awaiting approval by Mexico's legislative body, and added that if the deal is not ratified then the tariffs on Mexican products would be reinstated, with incremental increases to as much as 25 percent.
"We have fully signed and documented another very important part of the Immigration and Security deal with Mexico, one that the U.S. has been asking about getting for many years," Trump wrote. "It will be revealed in the not too distant future and will need a vote by Mexico's Legislative body!"
"We do not anticipate a problem with the vote but, if for any reason the approval is not forthcoming, Tariffs will be reinstated!" the president added.
Mexican officials announced on June 12 that they began deploying National Guard Forces to its southern border it shares with Guatemala in an attempt to ebb the flow of illegal immigration. They added that Mexico has established a working group with a number of Central American countries such as Guatemala, Honduras, and El Salvador to coordinate their efforts.