An illegal immigrant with an outstanding deportation order from 2005 may soon receive $190,000 from the San Francisco taxpayers because police there violated the city's sanctuary policies, KPIX reported.
Pedro Figueroa-Zarceno entered the country illegally more than a decade ago. On Dec. 2, 2015, he went to a police station to report that his car was stolen. When he left the station, agents from Immigration and Customs Enforcement (ICE), arrested him outside.
According to documents ICE released to Figueroa-Zarceno's attorneys, a police officer contacted ICE to report that an illegal immigrant had contacted the precinct. But since the police officer is a City of San Francisco employee, his actions violated the city's sanctuary policies, the attorneys claim.
As a result, the Figueroa-Zarceno was released from custody. Now his attorneys are seeking to settle for $190,000.
Police say that Figueroa-Zarceno's deportation order came up when they routinely searched the database, according to a spokesperson at the sheriff's department. They then called ICE to check on the warrant, which is also routine. Police never provided the illegal alien's location during the call, the spokesperson told KPIX.
San Francisco first enacted its sanctuary policies in 1989.
The U.S. House of Representatives is considering a federal law today that would bar states like California from certain federal funds because they refuse to cooperate with federal law and immigration authorities. The "No Sanctuary for Criminals Act" is one of two related bills up for a vote on June 29. The House will also vote on Kate's Law, which will increase criminal penalties for illegal aliens who reenter the country after being deported.
Kate's Law is named after Kathryn Steinle, a 32-year-old who was shot by an illegal immigrant named Juan Francisco Lopez-Sanchez on July 1, 2015. Lopez-Sanchez killed Steinle with a stolen .40 caliber handgun on Pier 14 in the Embarcadero district in San Francisco.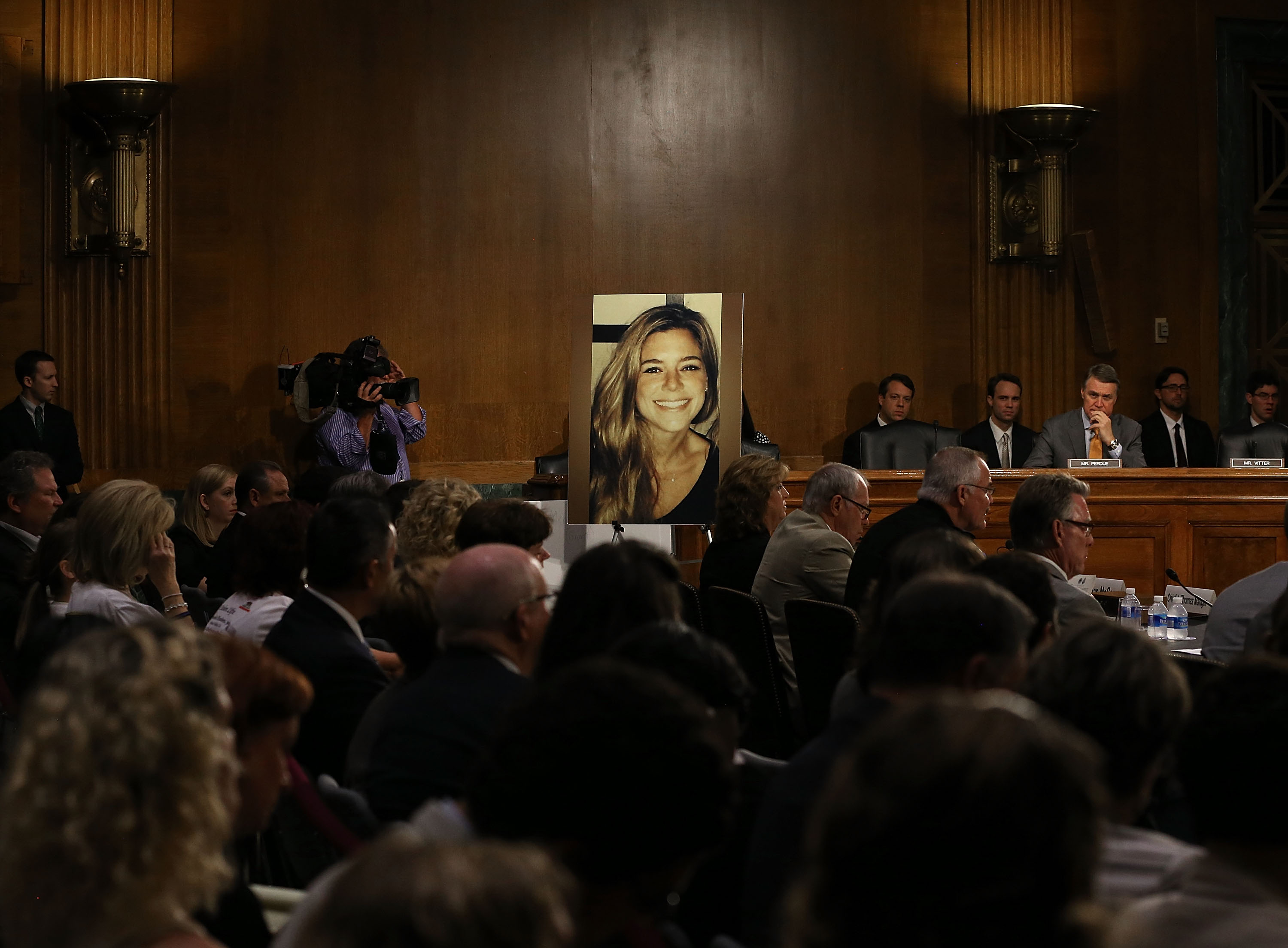 John Coté, a spokesman for the Office of San Francisco City Attorney said, "San Francisco has strong policies in place to encourage victims and witnesses to report crimes without fear of being deported, which include our sanctuary ordinance. These policies are designed to foster respect and trust between law enforcement and residents to ensure our communities are safe. The City, including the Police Department, remain committed to them."