A man who was convicted of sexually assaulting a minor under the age of 14 was reportedly charged with re-entering the United States illegally.
Simon Rochel-Cervantes spent seven years at the Ellsworth Correctional Facility for rape and aggravated intimidation of a witness, reported the Salina Post.
He was released on Feb. 19, 2019, U.S. Attorney spokesman James Cross told the Salina Post.
The 46-year-old was then taken into federal custody on March 5, 2019 in Sedgwick County, Kansas, according to the DOJ.
He was "charged with unlawfully re-entering the United States after being deported," said the Department of Justice (DOJ) in a statement on March 26.
Rochel-Cervantes faces as many as two years in prison and a fine of up to $250,000 for breaking immigration laws.
According to KAKE-TV, he is currently being held in Butler County, Kansas.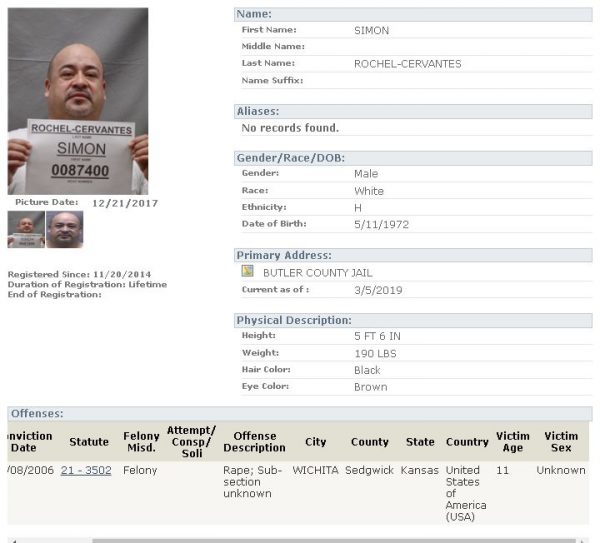 The Kansas sex offender registry stated that his victim was 11 years old, and the assault took place in Wichita. Other details about the case weren't provided in the registry.
"Sedgwick County prosecutors alleged in a criminal complaint that he had sex with an 11-year-old child on Jan. 1, 2006, then intimidated witnesses. Documents filed in district court indicate the child was a girl. Rochel-Cervantes pleaded no contest later that year to rape and aggravated intimidation of a witness," Kansas.com reported.
For the sex assault case, he was sentenced to 13 years in prison before his release.
A man from Mexico who raped an 11-year-old Kansas child now faces a charge of unlawfully re-entering the United States after being deported.

Posted by KAKE-TV on Thursday, March 28, 2019
It's not clear when Rochel-Cervantes, a Mexican national, re-entered the United States before the 2006 child rape conviction.
The Salina Post reported that Rochel-Cervantes, a Mexican national, was previously removed from the United States in February 2000.
It's also not clear whether Rochel-Cervantes left the country after he was released from prison earlier this year and re-entered the U.S.
Obama DHS Secretary Notes 'Crisis' on Border
Jeh Johnson, the former homeland security secretary during the Obama administration, said on several recent television appearances that there is a "crisis" at the Southern border, adding that the number of apprehensions has surpassed anything he had seen during his time as the department's head.
"By anyone's definition, by any measure, right now we have a crisis at our southern border," Johnson said during an interview on Fox's Cavuto LIVE on March 30.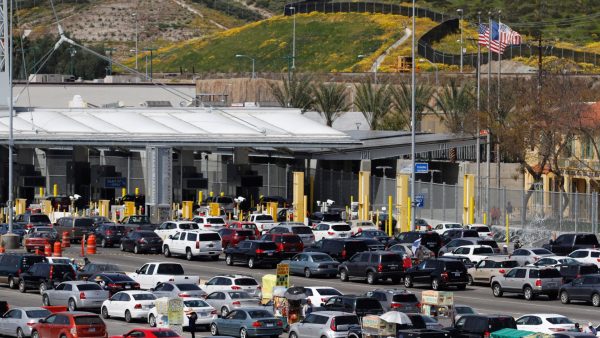 "According to the commissioner of CBP, there were 4,000 apprehensions in one day alone this past week, and we're on pace for 100,000 apprehensions on our southern border this month. That is by far a greater number than anything I saw on my watch in my three years as Secretary of Homeland Security," he added.
The Commissioner of U.S. Customs and Border Protection (CBP), Kevin McAleenan, said during a press conference this week that federal agents caught 4,117 people who were either trying to cross the U.S.-Mexico border illegally or through a border crossing on March 26.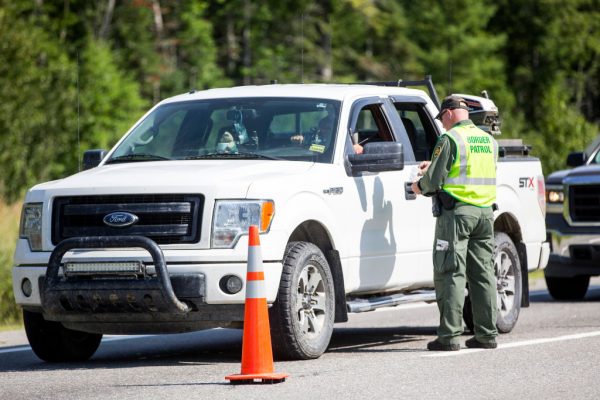 Janita Kan contributed to this report.