The illegal immigrant accused of killing 20-year-old university student Mollie Tibbetts last year has cost taxpayers at least $22,000 so far, according to reports.
Recent figures obtained by KCCI 8 Des Moines show that more than half of the total bill covered by Iowa taxpayers so far have been to pay for an interpreter for accused killer Bahena Rivera.
Rivera, 24, is accused of of killing the University of Iowa student while she was running in Brooklyn, Iowa, on July 18. Her body was recovered by investigators a month later.
Two law enforcement sources told Fox News that Tibbetts's body was found in a cornfield in Iowa. A medical examiner has said Tibbetts was stabbed to death.
Rivera is also accused of being in the country illegally. He worked at a dairy farm a few miles from where Tibbetts disappeared.
Rivera admitted to investigators he spotted Tibbetts jogging on July 18 and started jogging behind her, then alongside her after pulling over and exiting a vehicle he was driving.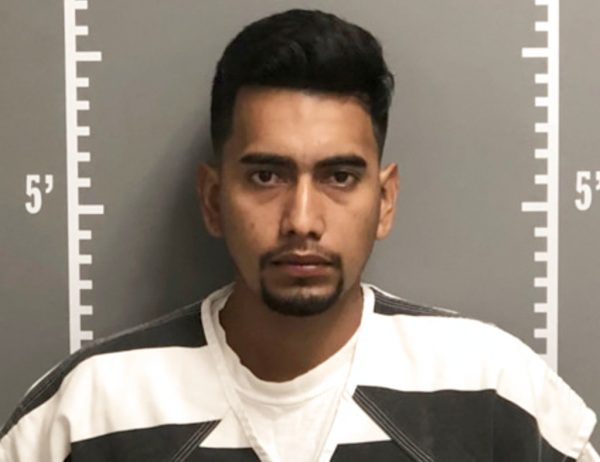 Tibbetts noticed Rivera and became scared. She told Rivera "I'm gonna call the police" and grabbed her phone, Rivera told investigators, according to a probable cause statement.
"Rivera said he then panicked and got mad and that he then 'blocked' his 'memory' which is what he does when he gets very upset," investigators stated. Next thing he knew, he was back in his car and Tibbetts's body was in his trunk. He dumped her body in a remote cornfield.
KCCI found that a sum of $1,397 was paid to Interpreters, Inc. on top of an initial $12,485 fee for the services of a Missouri interpreter for 227 hours.
The additional fee was for six additional itemization claims, including interpreting and traveling fees ranging as far as 100 miles, reported KCCI. The most recent figure obtained by the outlet was from Sept. 20, for two-and-a-half hours of interpreting and 90 miles of travel, costing $143.
Iowa taxpayers have also had to fork out $5,000 to pay for expert investigators for Rivera, as well as an additional $3,200 for an expert witness, making the total bill about $22,082 for taxpayers, Breitbart found.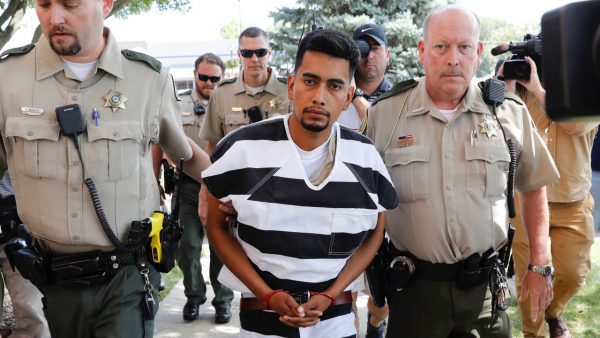 Rivera previously said he wanted his trial moved to a more diverse county, reported the Des Moines Register.
On March 1, his lawyers filed a motion to relocate the trial, arguing the Mexican national should be tried outside Poweshiek County to allow for more minority representation in the jury pool.
Rivera has pleaded not guilty to a first-degree murder charge, and if convicted, he will receive a life sentence. His trial is scheduled to begin Nov. 12 in Woodbury County.
The Associated Press contributed to this report.