WASHINGTON—Illegal border crossings fell 8 percent in July compared to June, but the number is still more than double that of last July, according to Customs and Border Protection (CBP) statistics.
More than 31,300 individuals were apprehended by Border Patrol between ports of entry on the southwest border, compared with 34,100 in June and 40,300 in May, according to CBP.
The decline since June is mostly attributable to fewer unaccompanied minors being apprehended after crossing illegally: 3,900 in July, compared to 5,000 in June.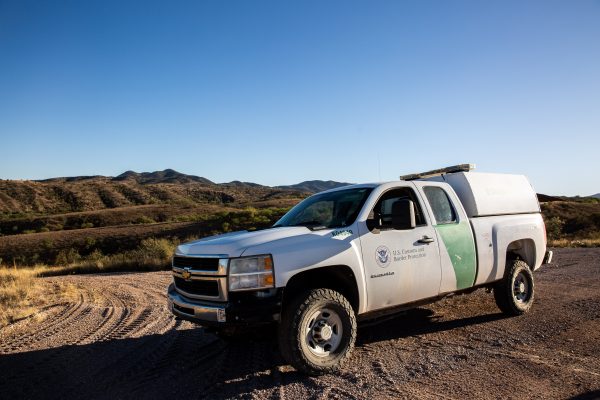 Most illegal crossings occur in Texas's Rio Grande Valley, where the winding Rio Grande acts as the border between the United States and Mexico.
Rio Grande Valley has seen more than 19,300 unaccompanied minors apprehended so far this fiscal year and 47,400 family units.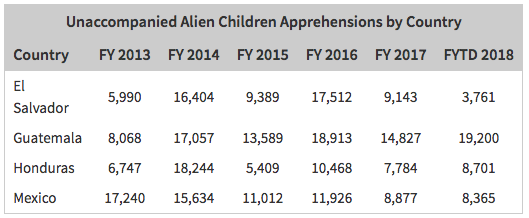 The greatest number (48 percent) of all unaccompanied minors crossing the southwest border so far this fiscal year (40,000) are coming from Guatemala. The proportions of Mexican and Honduran minors are each around 20 percent, while those coming from El Salvador make up most of the remaining 12 percent.
This has changed markedly from fiscal 2013, when Mexicans made up 45 percent of the unaccompanied minor population and Guatemalans made up 21 percent.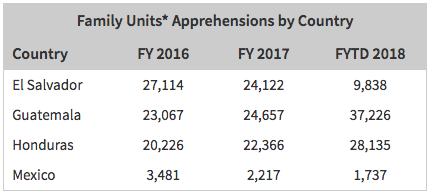 Family unit apprehensions have seen some dramatic changes in the last three years, too.
In fiscal 2016, El Salvadorans made up the highest portion (36 percent) of total apprehensions (73,800). This has decreased to 12.7 percent (of a total 76,900 apprehensions) in fiscal 2018 to date.
The bulk of the family units now come from Guatemala and Honduras.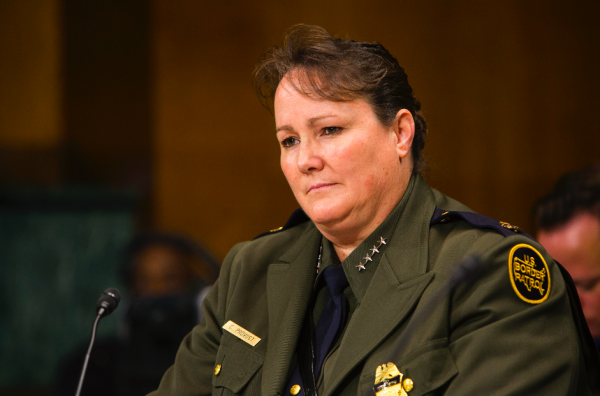 Illegal border crossings are under the purview of Border Patrol, whose acting chief, Carla Provost, was officially confirmed in the position on Aug. 9, after serving in an acting role since April 2017.
"I am both humble and proud to accept the position of Chief of the #BorderPatrol," Provost wrote on Twitter. "I want to thank @SecNielsen and @CBP_McAleenan for their faith and confidence in me. I look forward to serving the agents who protect this nation with steadfast dedication and heart."
Total Border Patrol Apprehensions, Per Fiscal Year
2017: 303,916
2016: 408,870
2015: 331,333
2014: 479,371