A man is being charged with the death of Rhyan Moody, 14, after he allegedly crashed drunk into the car she was traveling in. The crash occurred on the evening of Thanksgiving at Lake Worth, near Fort Worth, Texas.
Jose Victor Chaparro-Saenz, a Mexican national who is in the United States illegally, has been charged with manslaughter, aggravated assault with a deadly weapon, and resisting arrest, according to reports.
Moody was a student and cheerleader at Colleyville Heritage High School.
"She was coming home from dinner with her grandmother and grandfather in Fort Worth," Caines Johnson, Moody's stepfather, told the Fort Worth Star-Telegram. "The driver was going 68 [miles per hour] in a 40 and T-boned their car."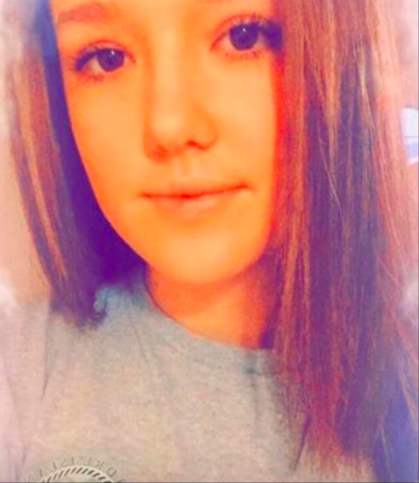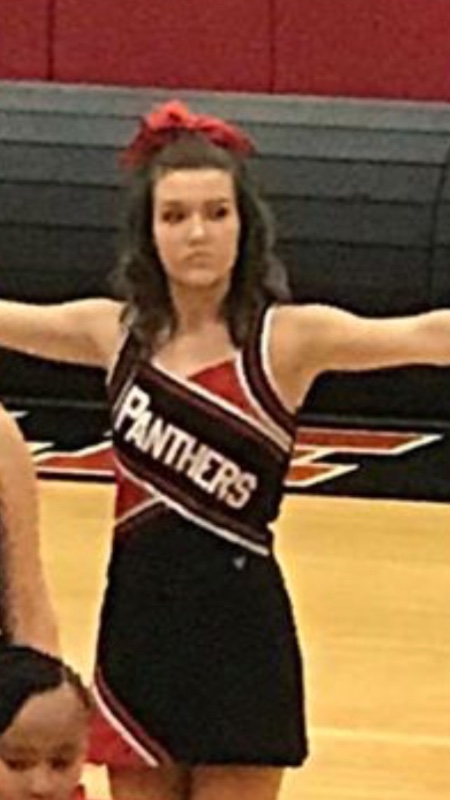 Moody later died in hospital of the blunt force head trauma she sustained in the accident, according to the Tarrant County Medical Examiner's Office.
A GoFundMe page has been set up for Moody, with the title "Heaven's newest cheerleader," and the text is written as if by Moody herself.
"I had a heart of gold and my personality filled the room," the page stated. "I am leaving behind a devastated family who will suffer from this tragedy for the rest of time. I have 2 broken hearted sisters who were my best friends. My grandmother and grandfather were in the accident as well, and both have outrageous medical bills. They will be recovering throughout the holidays with broken bones and broken hearts."
As of 3 p.m. Wednesday, the $10,000 goal had been surpassed, with $17,980 donated.
Any remaining funds will be used to send a student in need to college, the page stated.
One message on the page by Sharon Wezniak, reads, "We are so very sorry for your loss. Rhyan was such a funny, talented, lovely young woman. Cassie loved how Rhyan always had a smile on her face. Our prayers of healing go out to your family."
Illegally in the United States
Sabine Durden, who lost her son Dominic Durden in a 2012 crash involving an unlicensed illegal alien, expressed her frustration on Twitter.
"While Dems threaten 2 shut it down over DACA, this family now knows my grief bc of illegal alien. Fight 4 [Americans]," Durden tweeted on Tuesday.
While Dems threaten 2 shut it down over DACA,this family now knows my grief ?bc of illegal alien. Fight 4 ??s https://t.co/lK4vNMk48j

— Sabine (@sabine_durden) November 28, 2017
Immigration and Customs Enforcement (ICE) placed an immigration detainer on Chaparro-Saenz on Nov. 24 after his arrest, according to a statement from ICE to The Epoch Times on Wednesday. The detainer requests that local law enforcement transfer custody of Chaparro-Saenz to ICE after he has been through the criminal justice process. ICE would then place Chaparro-Saenz in deportation proceedings.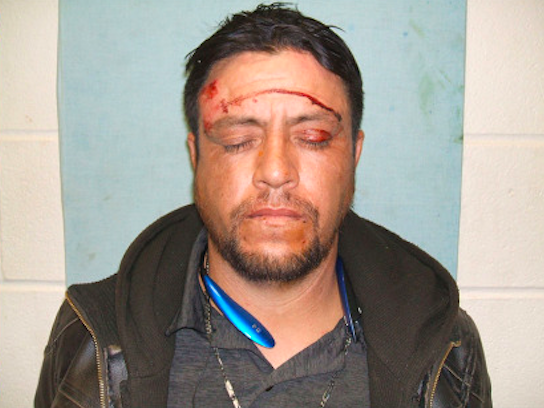 "According to ICE records, Chaparro-Saenz was encountered illegally entering the United States in 1998 and was voluntarily returned to Mexico the same day," ICE said. "Chaparro-Saenz has not been encountered by U.S. immigration authorities since then."
ICE explained that non-criminal aliens from Mexico who are encountered by immigration authorities may be granted a "voluntary return" to their home country, which has lighter legal consequences than an official removal, or deportation. Aliens who accept a voluntary return usually go home within one or two days.