Swedish furniture giant IKEA said it is recalling 16,700 pet water dispensers sold in the United States after two dogs died.
IKEA said on July 11 that it "received two reports worldwide, concerning tragic accidents where the pet has suffocated after getting their head stuck in the water dispenser."
The $7.99 LURVIG water dispenser, which was made in China, was sold in U.S. stores between October 2017 and June 2018.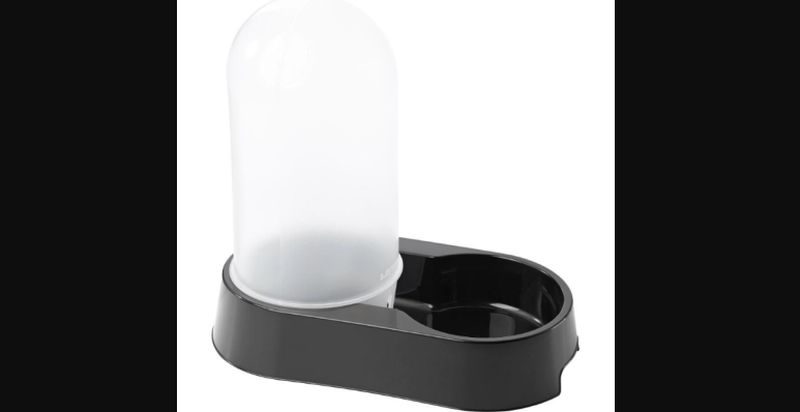 In a press release, IKEA stated that it has the article number "303.775.72," and the item is specifically called the LURVIG Water Dispenser for Pets, which includes a black plastic base with two water wells. The article number is printed on a sticker at the bottom of the bowl.
The release states IKEA received "two (2) worldwide reports of dogs suffocating."
The chain is calling on consumers to stop using the dispenser and return it to an IKEA store for a refund.
"We are saddened by the events that resulted in two dogs suffocating. We know that pets are important and loved family members for many of our customers," Petra Axdorff, who is the business area manager at IKEA of Sweden, said in a statement to the South China Morning Post. "At Ikea, safety always comes first and that is why we have decided to recall the Lurvig water dispenser."
Watch Next:
Why is Falun Gong Persecuted in China?
Although it's freely practiced in over 70 countries, doing this in China can lead to unlawful arrest, imprisonment, torture, or even death.