Spy cameras come in all shapes and sizes. Law enforcement uses them to monitor terrorists and criminals and keep track of drivers on our roads. Advancements in technology, however, have made it very easy for anyone to obtain spy cameras, install them in public places, and use the footage for their own private use.
One of the most concerning misuses of spy cameras is that of cameras being inconspicuously installed inside public toilets, which are concealed in the form of a hook behind a toilet door, a screw, or any other unlikely form.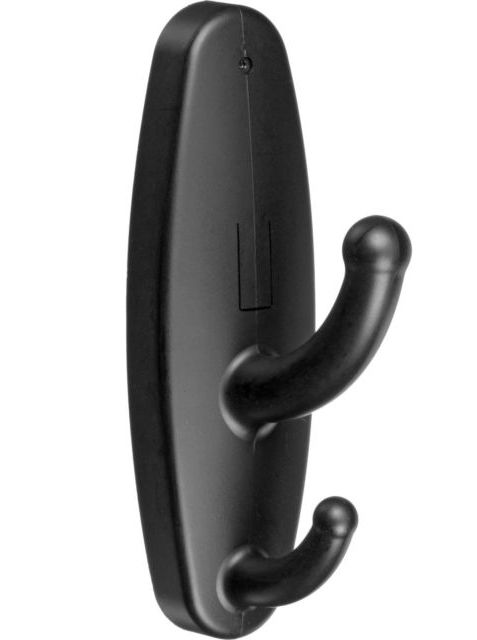 The cameras can operate on battery for a couple of hours. "Then, you just take it out, pop it in the computer, and you have all your images," private investigator Carrie Kerskie told NBC. "It's real simple and easy. They just walk in, hang it up, walk out, go back a few hours later and take it off."
This trend has hit and is affecting public safety. Criminal minds are able to easily obtain these cameras for just a few dollars and then install them in public areas to spy on the unsuspecting public.
In a November 2017 report, a woman visiting a Starbucks restroom in Vauxhall, south London, spotted a hidden camera in the ceiling grate and called the police. After taking down the hidden camera, detectives found that the offender accidentally filmed himself in the process of installing it, so police had an image of exactly who they were trying to hunt down.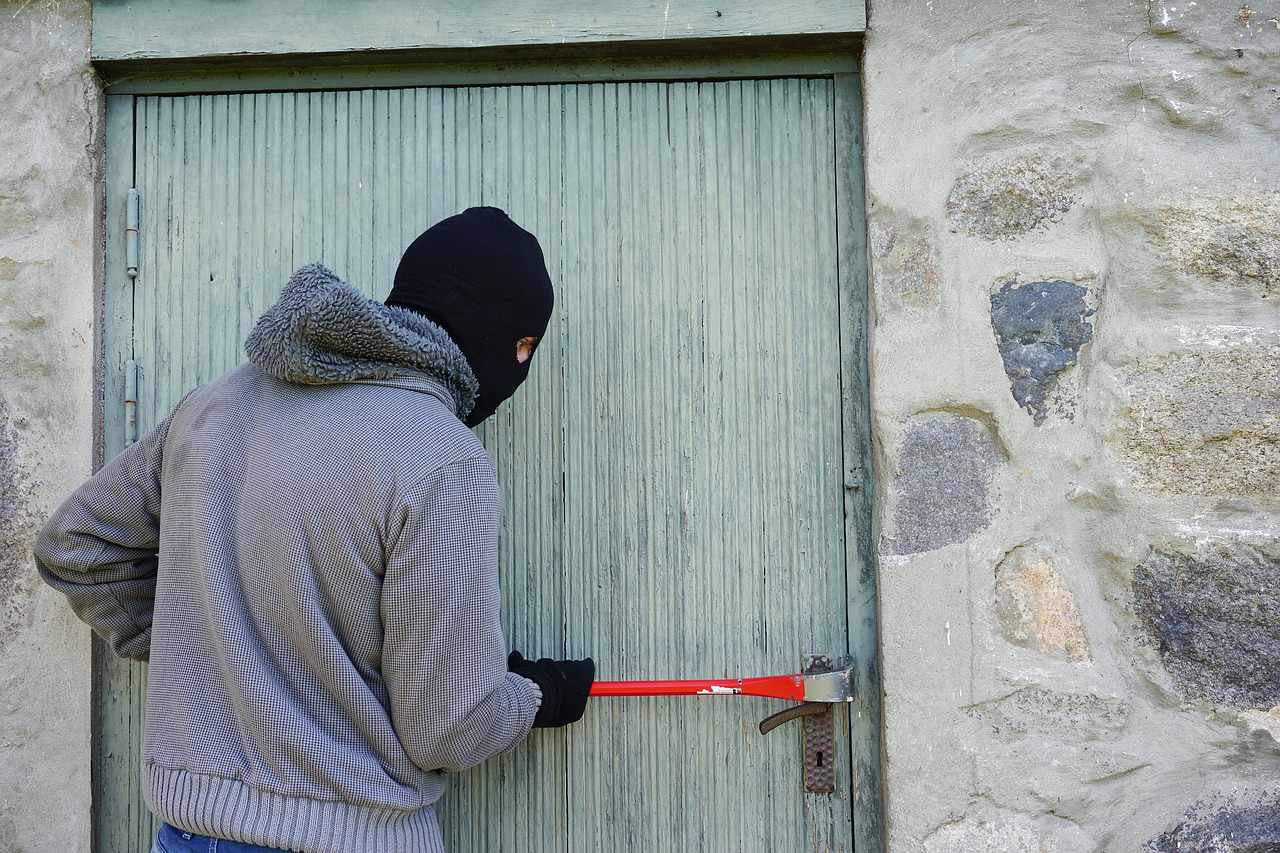 "Police believe that the camera had been installed for a maximum of three to four weeks and believe that it was installed for the purpose of voyeurism," read a statement by MET POLICE, as reported by itv.
These mini cameras can be installed in the restroom door as screws, part of the bolt and latch, or even as part of the door frame. Then again, it may just be a mini camera in its original form, just hidden inconspicuously.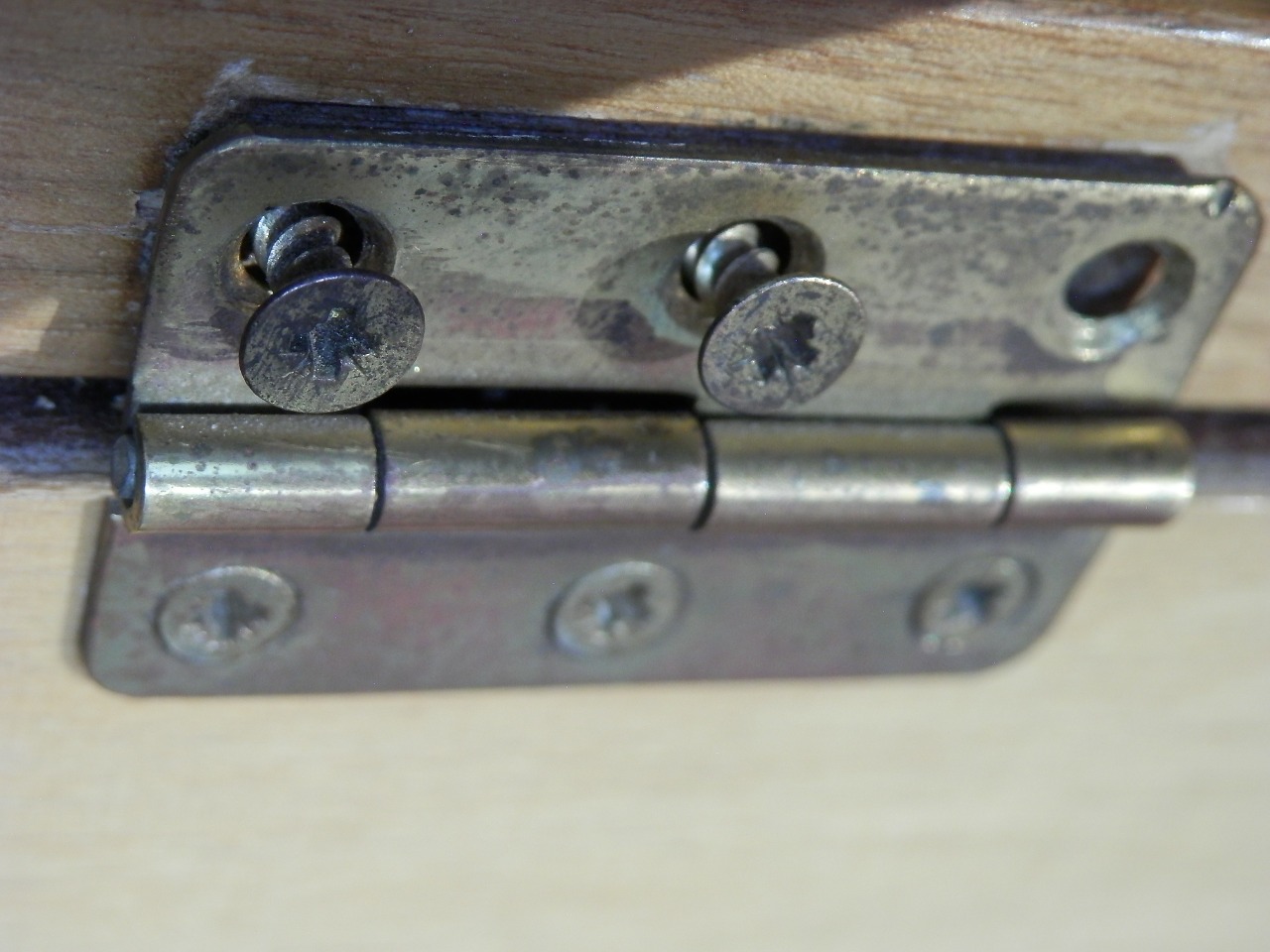 In another case, which took place in Florida, police discovered three hidden cameras in different bathrooms disguised as plastic hooks on which you hang your clothes.
In a 2016 report in the Miami Herald, Florida Keys sheriff Rick Ramsay said, "Keep in mind, though, that these are very small cameras that can be mounted in many locations and hidden in many seemingly everyday items."
Netizens have made suggestions that malls and public areas be surveyed for any such devices. Until measures are put into place, it would be wise for all of us to become vigilant and be on the lookout for any unusual-looking screws or hooks in showers and public restrooms.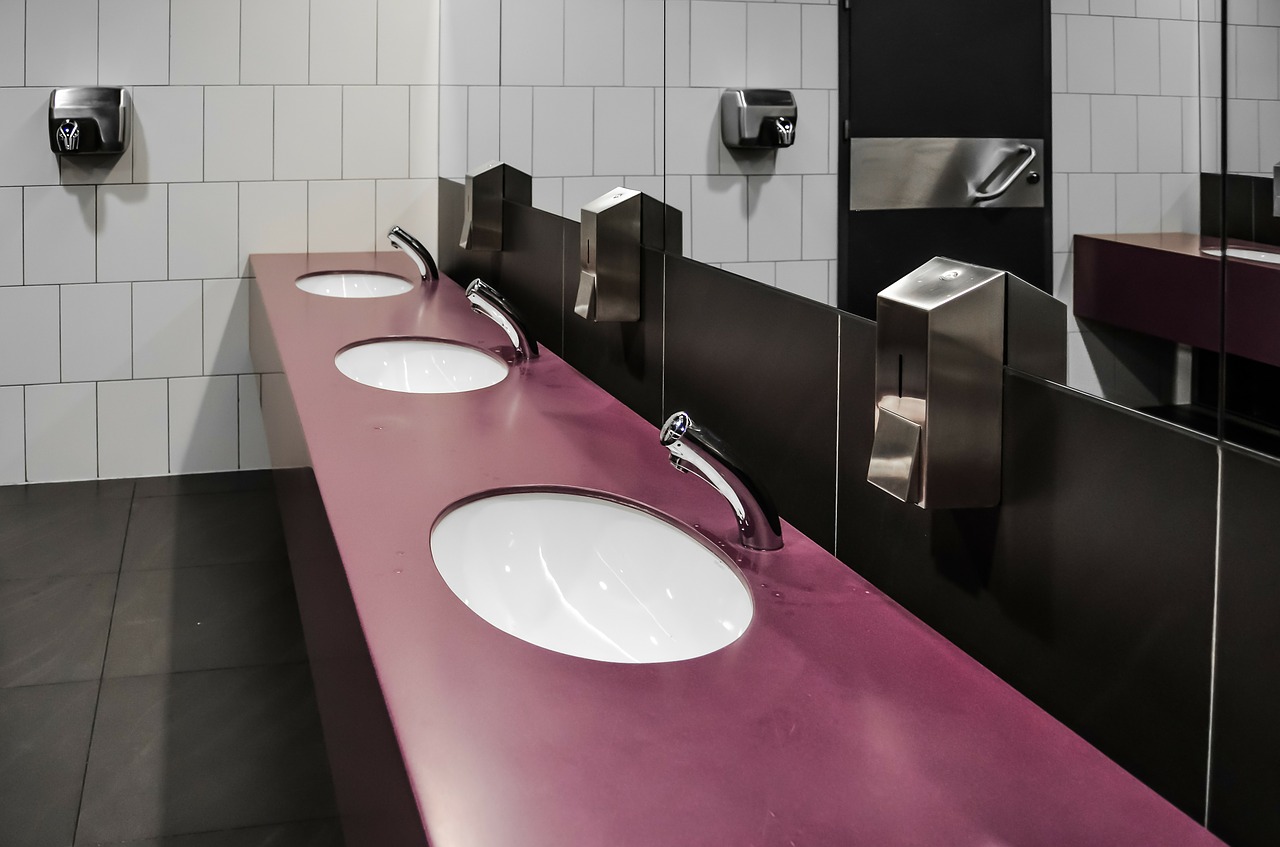 As per a report by Elite Readers in June 2018, Lt. Alberto Ramirez of the Monroe County Sheriff Office told the media that these spy cameras were not just found in public restrooms but also the restrooms of local businesses.
Apparently, these cameras are easily available on the internet and are made to be used at homes as security devices.
If you do happen to spot one of these devices, don't touch it—just notify the police.