Former Vice President Joe Biden said that he would nominate former President Barack Obama to the Supreme Court if he won the presidency, according to several reports.
Speaking to reporters in Iowa, Biden was asked about whether Obama could get the nod to the nation's highest court.
"Biden asked here in Washington, Iowa, if he would ever nominate former President Obama to serve on the Supreme Court. 'If he'd take it, yes,'" wrote Wall Street Journal reporter Ken Thomas on Twitter.
New York Times reporter Thomas Kaplan confirmed the former vice president's "If he'd take it, yes," statement.
If Biden were elected president in 2020 and nominated Obama, it wouldn't be unprecedented. Former President William Howard Taft, who was in office from 1909 to 1913, was the 10th supreme justice of the Supreme Court. He was the first and only person to serve as both a president and as justice.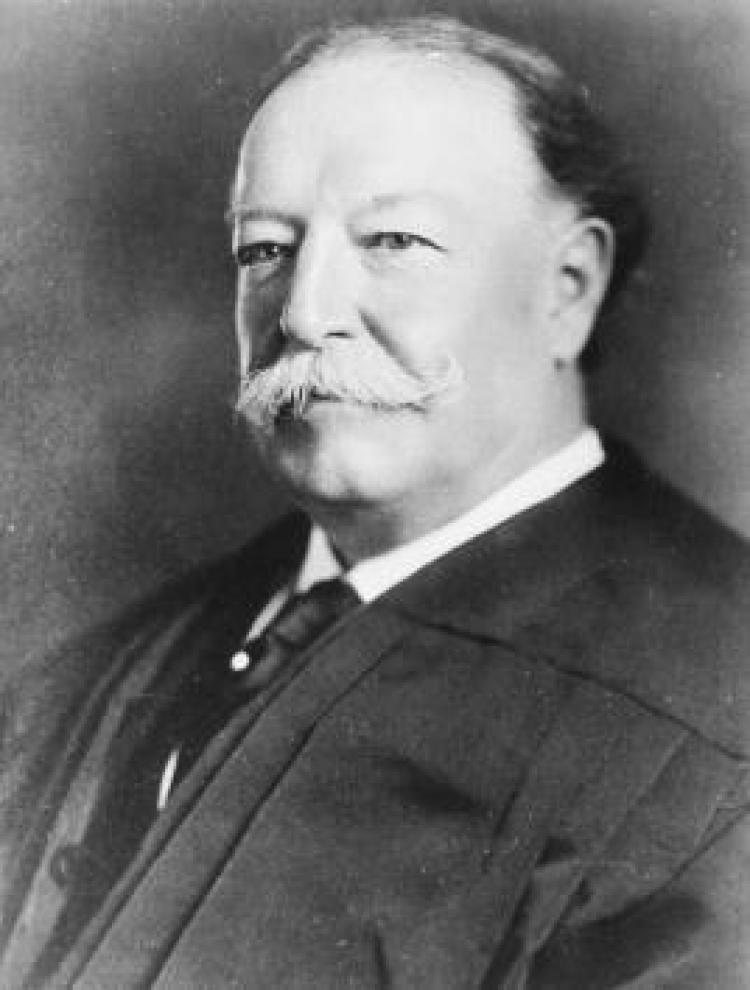 President Obama graduated from Harvard Law School in 1991 and was admitted as a lawyer by the Supreme Court of Illinois the same year, according to FactCheck.org.
Before he was elected to the Illinois state Senate in 1996, Obama "worked as a civil rights lawyer at the firm formerly known as Davis, Miner, Barnhill & Galland. Four days after Obama announced that he would run for president in February 2007, he voluntarily elected to have his law license placed on 'inactive' status … Then, after becoming president, he elected to change his status to 'retired' in February 2009," FactCheck noted.
In April, when Biden made the announcement to run for president, Obama issued a statement praising Biden's leadership. Since then, the former president hasn't endorsed his former deputy.
"President Obama has long said that selecting Joe Biden as his running mate in 2008 was one of the best decisions he ever made. He relied on the Vice President's knowledge, insight, and judgment throughout both campaigns and the entire presidency. The two forged a special bond over the last 10 years and remain close today," Obama's spokesperson Katie Hill said in a statement at the time.
Days later, Biden, 76, told reporters that he asked Obama not to endorse him.
"I asked President Obama not to endorse, and he doesn't want to. Listen, we should—whoever wins this nomination should win it on their own merits," he remarked.
Publicly, the former president has not endorsed a 2020 Democratic candidate. But in private, according to a report from The Hill, Obama has been praising Sen. Elizabeth Warren (D-Mass.) to wealthy donors about her electability.