Gov. Brad Little announced Thursday that he will begin reopening Idaho after issuing a stay-at-home order in the wake of the COVID-19 pandemic.
The process to reopen the state will be gradual and will happen in four stages, Little said, including when bars, restaurants, religious organizations, and businesses can get resume operations.
"Idaho's rebound from COVID-19 and our path to prosperity start with employee and consumer confidence, which leads into business stability and growth, and eventually promotion and attraction," Little said in a statement.
During the first phase, starting May 1, houses of worship can open if they adhere to social distancing measures and sanitation protocols. Daycares, organized youth activities, and camps can also reopen.
On May 16, during the second phase, restaurant dining rooms can open after they have submitted plans to local public health districts. Indoor gyms, salons, and recreation facilities can also open under certain conditions, according to Idaho's website on its reopening plan.
The third phase, starting May 30, allows vulnerable Idahoans to "resume public interactions," but they "should practice physical distancing, minimizing exposure to social settings where distancing may not be practical, unless precautionary measures are observed," according to the website. It will also discontinue the 14-day self-quarantining for people entering the state, while allowing nonessential travel to locations that allow it.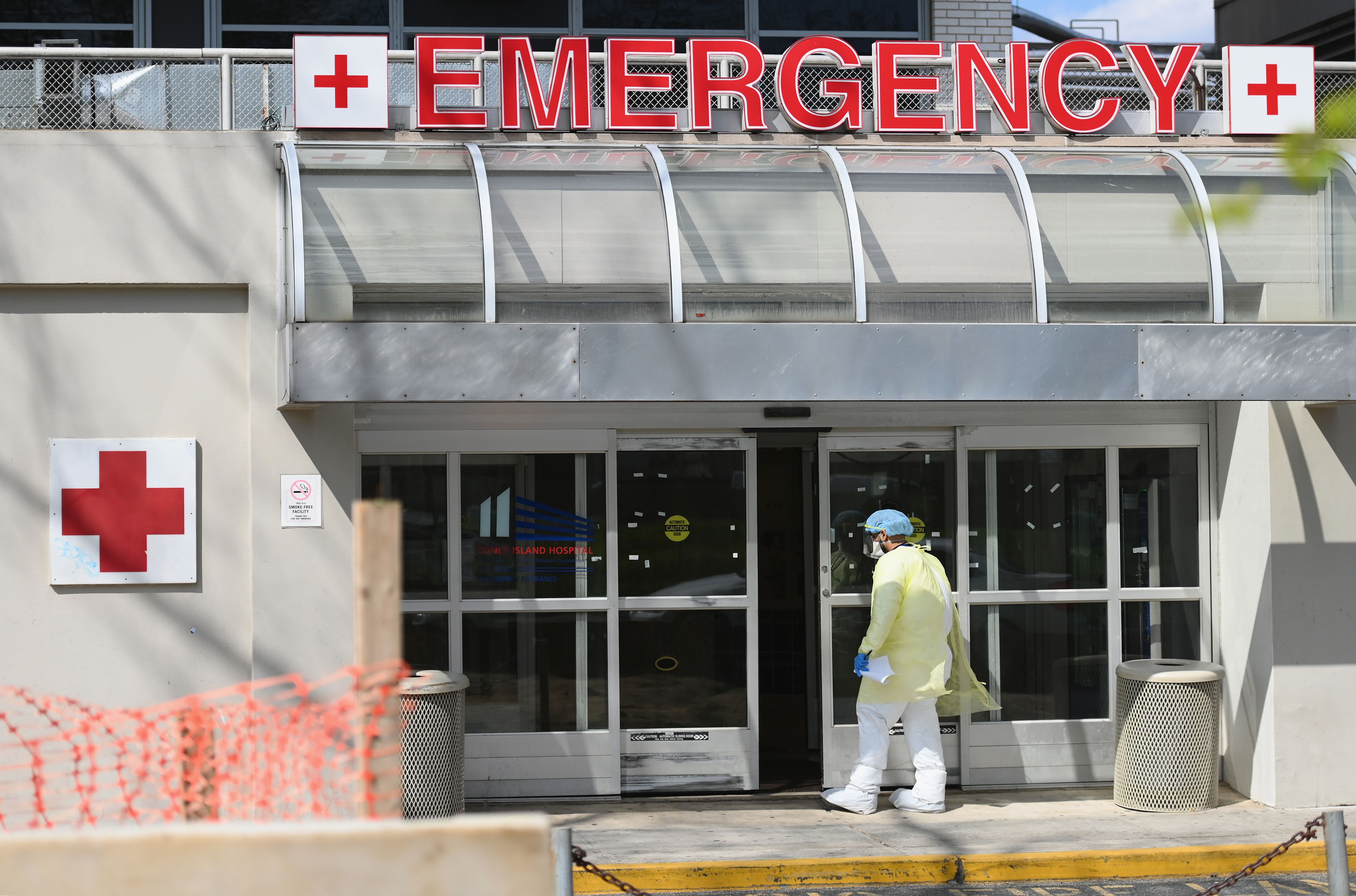 The final, fourth phase will start June 14 and allows public or private gatherings of more than 50 people, but they have to adhere to social distancing guidelines. It will also resume unrestricted staffing of workplaces, but people will have to use physical distancing, personal protections, and sanitation for protection of workers.
The state will also allow people to visit senior living facilities, jails, corrections centers, and other places. Bars, nightclubs, sporting venues, and theaters can also operate with diminished occupancy.
Idaho and dozens of other states implemented stay-at-home orders that have closed down numerous businesses to curb the spread of the CCP (Chinese Communist Party) virus, leading to more than 25 million people to file for unemployment insurance.
The governors of Montana and Oklahoma on Wednesday announced their intentions to reopen the state.
"There are very few states in the country that can say they have seen the number of positive cases decline over these past weeks. Montana can say that because, together, we have made that decline in cases possible," Montana Gov. Steve Bullock told reporters in announcing the gradual, phased reopening of the state. Some businesses can reopen on Monday, he said.
Meanwhile, Oklahoma Gov. Kevin Stitt said that hair salons, spas, pet groomers, and nail salons can open. Those businesses also have to adhere to social distancing guidelines. "Let me be clear, we will do this safely, responsibly and based on the data in our state," Stitt said, reported The Oklahoman.