New York Gov. Kathy Hochul announced Friday that federal funds were approved for the disaster Ida left in its wake, including many deaths and heavy property damage.
"As a result of my phone call to President Biden yesterday and also my emergency declaration submission, we did get approval from the federal government and I'm very happy that that's going to bring in resources to help with the evacuation and shelter support. We're also working with FEMA and the White House and our delegation to assure that we get everything that New Yorkers need," Hochul said.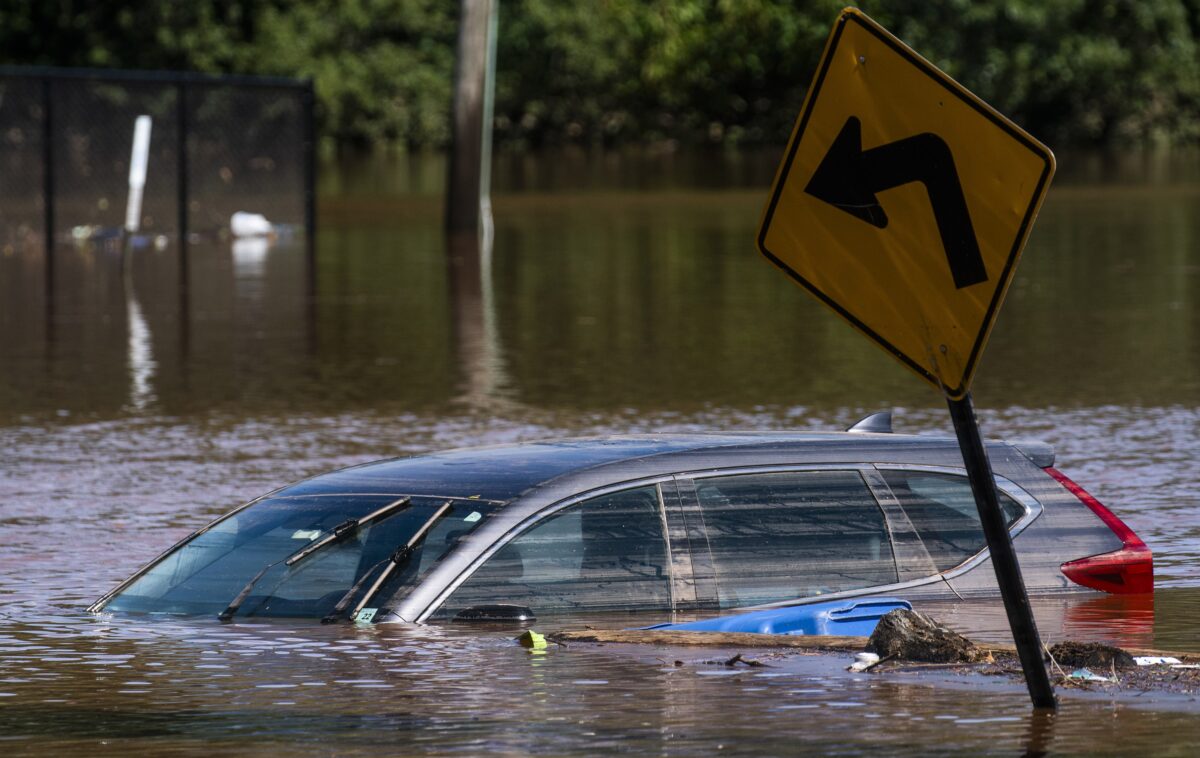 The death toll has risen to 49. Most of the deaths were caused by people drowning inside their homes and cars. Eleven drownings happened in basements, known to be more affordable in one of the highest-priced housing locations in the United States.
About half of the deaths occurred in New Jersey.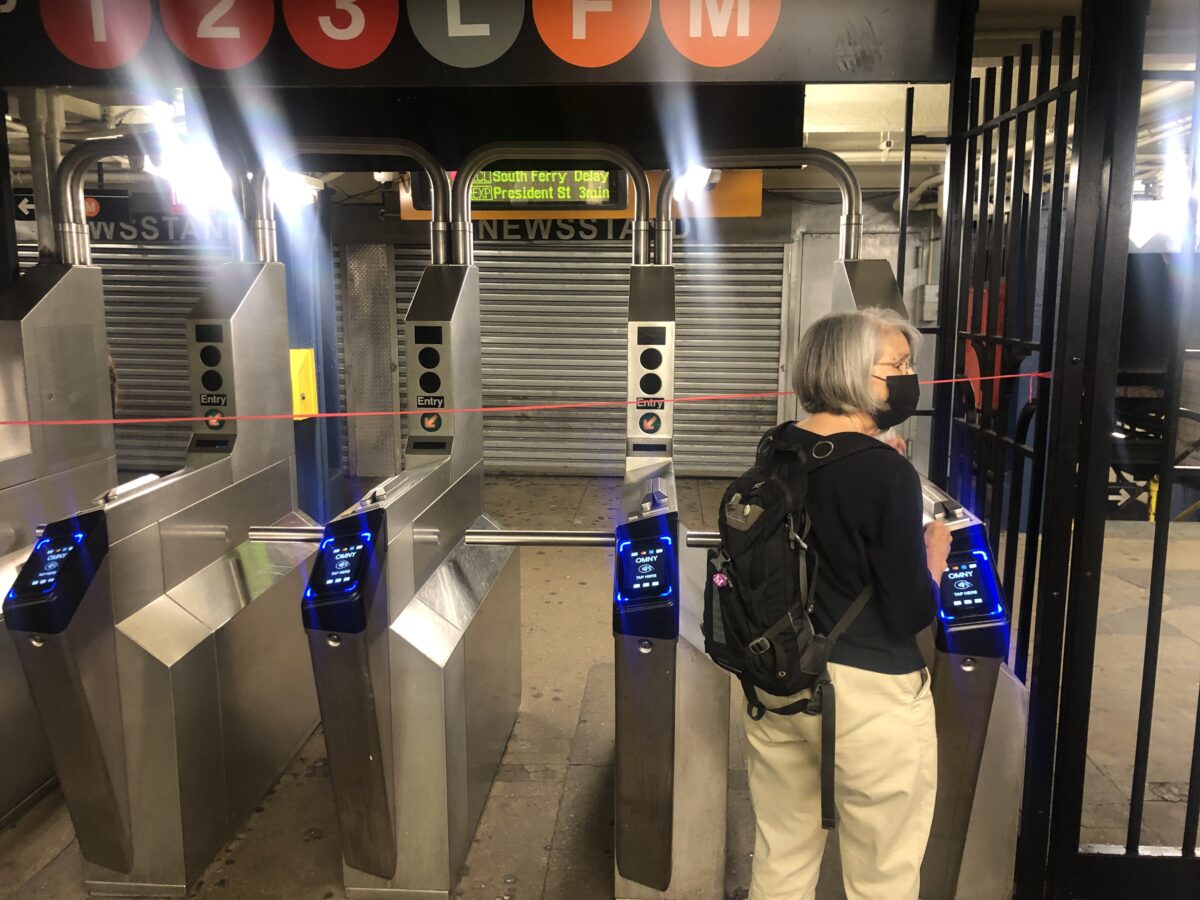 On Friday, after hours of work by technicians and first responders starting from dawn, the subway system largely recuperated, although some more affected areas, such as 28th and 14th streets in Manhattan, remained totally or partially closed to the public.
The railroad crews had been working around the clock to get the nation's largest subway system back to full operation after the historic rainfall.
"We've managed to restore a ton of service today but our tracks in Queens suffered the most damage," the NYCT Subway wrote on Twitter.
NYCT also recommended people traveling between Manhattan and Queens to opt for the Long Island Rail Road service, although it also saw significant delays of up to 30 minutes in the morning.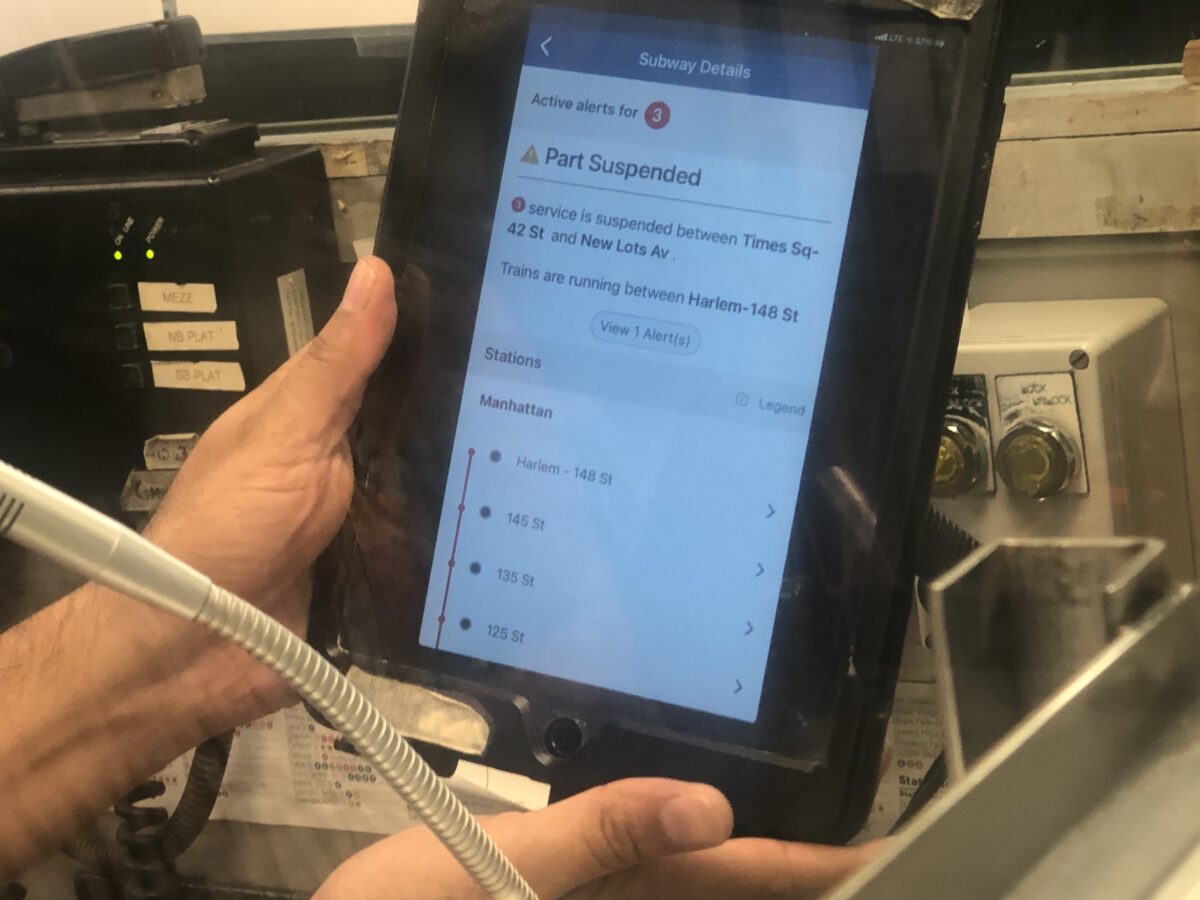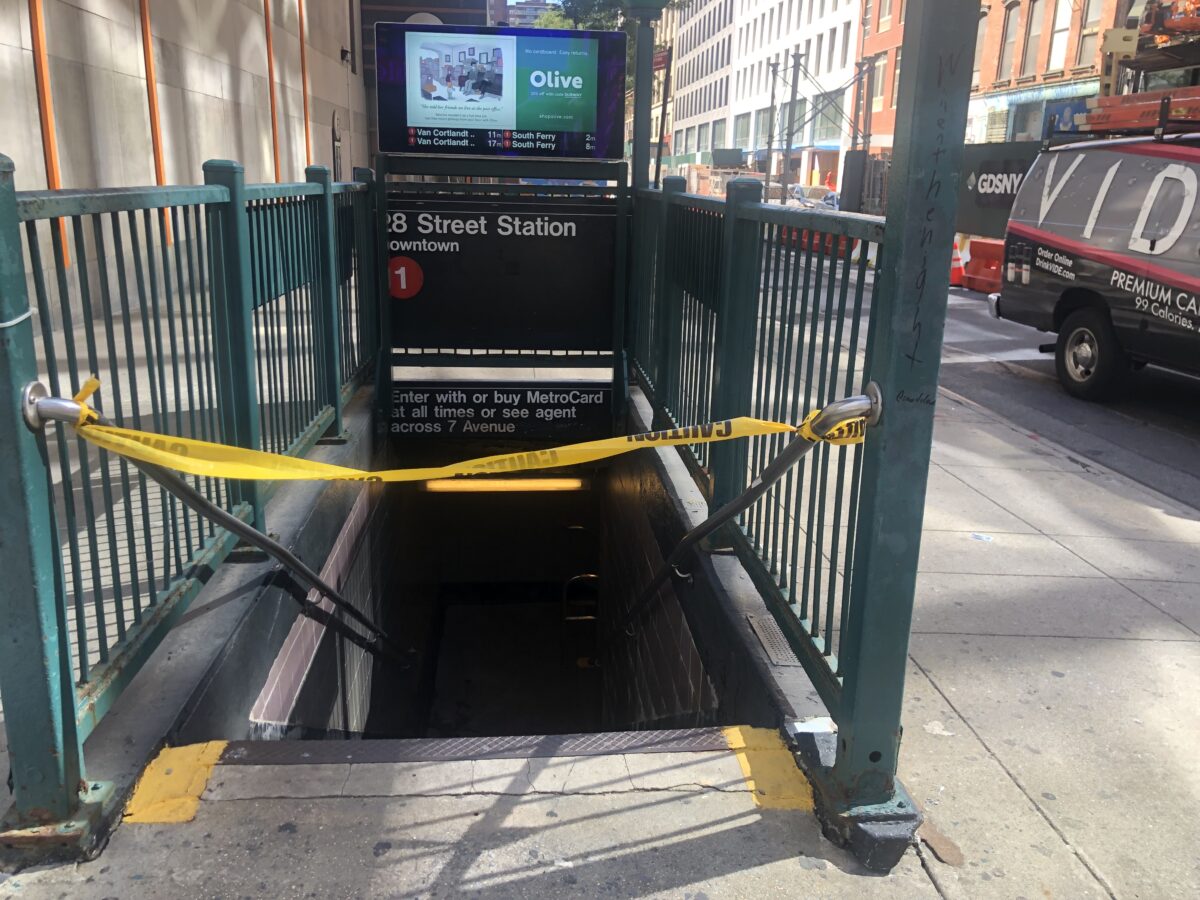 New York City Mayor Bill de Blasio announced in the early afternoon of Friday that in the future, travel bans may need to be implemented.
A travel ban "is the kind of tool we may need to use much more frequently." Once a travel ban is activated, "people will have to leave the streets, get out of subways, etc., immediately," de Blasio said.
Officials said at least five people died in Pennsylvania, including one killed by a falling tree and another who drowned in his car after helping his wife escape. A Connecticut state police sergeant, Brian Mohl, perished after his cruiser was swept away. Another death was reported in Maryland.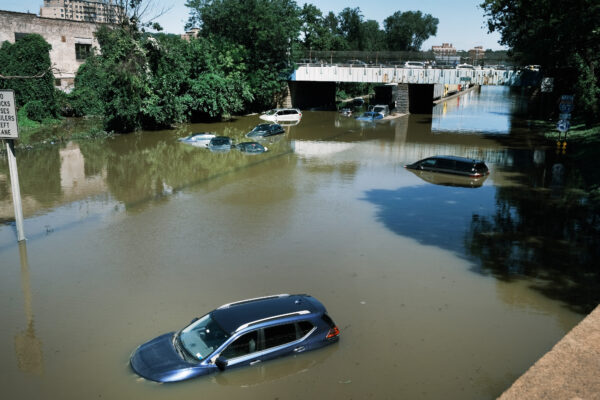 In New York, nearly 500 vehicles were abandoned on flooded highways, garbage bobbed in streaming streets, and water cascaded into the city's subway tunnels, trapping at least 17 trains and disrupting service all day. Videos online showed riders standing on seats in swamped cars. All were safely evacuated, with police aiding 835 riders and scores of people elsewhere, including a 94-year-old man on a highway, Chief of Department Rodney Harrison said.
The Associated Press contributed to this report.