Authorities arrested 37,547 individuals in connection with "transnational criminal threats against the United States" in fiscal year 2019—a record high, according to a report by Immigration and Customs Enforcement (ICE) and Homeland Security Investigations (HSI).
The report stated that 5,750 individuals were arrested in connection to human smuggling, a 41 percent increase from fiscal year 2018, as well as 2,197 associated with human trafficking, up 38 percent from the previous fiscal year. HSI also identified more victims this fiscal year than in 2018, with 428 victims saved.
The increase is due, in part, to Rapid DNA testing technology being used at the Southern border to determine fraudulent family units, according to HSI.
"HSI uses aggressive investigative strategies to disrupt and dismantle transnational criminal organizations that engage in cross-border crime," said Acting HSI Executive Associate Director Alysa Erichs in the release. "HSI special agents worked tirelessly to address threats posed by criminal networks to protect national security and public safety in the United States and around the globe."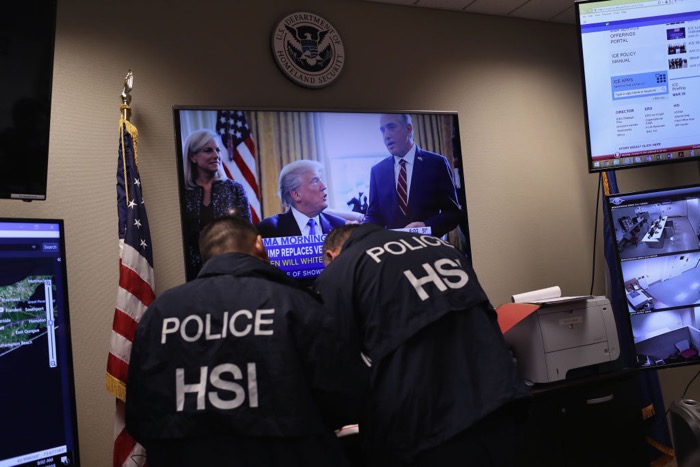 HSI also arrested 3,957 child predators and rescued 1,069 victims. In addition, the investigative arm made 3,886 criminal gang arrests, including 337 MS-13 gang members.
HSI uses a victim-centered approach, which is defined by the Office for Victims of Crime as "the systematic focus on the needs and concerns of a victim to ensure the compassionate and sensitive delivery of services in a nonjudgmental manner."
"A victim-centered approach seeks to minimize retraumatization associated with the criminal justice process by providing the support of victim advocates and service providers, empowering survivors as engaged participants in the process, and providing survivors an opportunity to play a role in seeing their traffickers brought to justice," it states.
The arrests are an increase of nearly 10 percent compared to fiscal year 2018.
ICE and HSI also seized more than $775 million in currency and assets.
HSI, in cooperation with other agencies, set a record-breaking seizure of more than 12,450 pounds of opioids in fiscal 2019, an amount that exceeds last fiscal year's seizures by 2,500 pounds.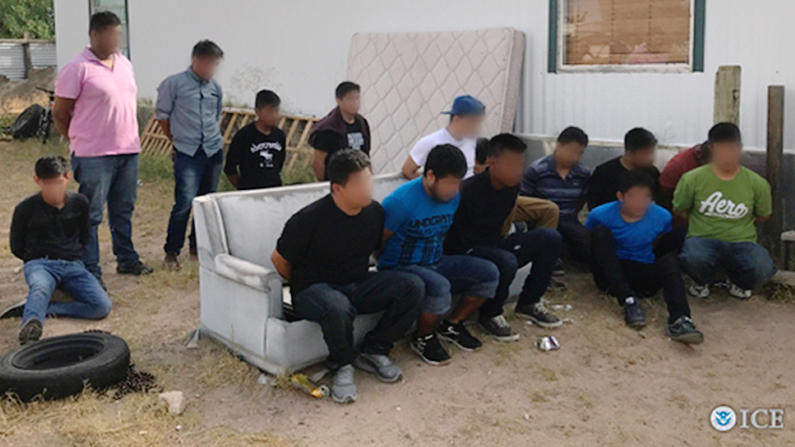 In addition, agents made more than 1,900 fentanyl-related arrests and seized more than 3,600 pounds of the illicit drug. HSI also seized more than 145,000 pounds of methamphetamine.
Identity and benefit fraud arrests were also significantly higher compared to last fiscal year, with 2,198 arrests—a 75 percent increase.
Among the notable arrests, Joaquin "El Chapo" Guzman was sentenced to life plus 30 years in prison for running the Sinaloa Cartel leader which allegedly made about $3 billion a year, according to reports. His charges included 26 drug related crimes and one murder conspiracy.
Another significant bust involved a seizure of 17 tons of cocaine with an estimated street value of $1.1 billion dollars.