A Mexican man has been arrested on alien smuggling charges after 54 illegal border-crossers were discovered in an overcrowded stash house in south El Paso, Texas, on March 26.
Special agents with Immigration and Customs Enforcement's (ICE) Homeland Security Investigations (HSI) made the discovery while executing a search warrant on the duplex in the 100 block of Seville Drive. The man, who has not be identified, currently remains in custody, according to a news release.
According to authorities, the property was used to harbor illegal aliens who were smuggled into the United States.
"The overcrowded conditions of this stash house in a residential neighborhood show the lack of respect human smugglers have for people who put their lives in smugglers' hands," said Jack P. Staton, special agent in charge of HSI El Paso.
"HSI continues to target transnational criminal organizations that rake in huge profits by illegally smuggling people with clear disregard for their safety and welfare," he added.
ICE agents found 45 adult males, five adult females, two accompanied teenagers, and two unaccompanied teenagers. According to the federal agency, they had traveled from five different countries including Belize, Brazil, El Salvador, Guatemala, and Mexico.
ICE officials said the illegal aliens had been kept in the stash house for more than a week and several of the individuals needed medical attention for injuries sustained while traveling to the United States.

This discovery comes a day after Customs and Border Protection Commissioner Kevin McAleenan called on Congress to address the crisis at the border during a press conference.
"Legislative relief, changes in the law, and closing the vulnerabilities in our legal framework is the only way that this flow is going to be reduced and we're going to be able to restore integrity to our immigration system," McAleenan said on March 27. "Right now, we are not even able to reach the claims of legitimate asylum-seekers."
McAleenan said these legal loopholes are acting as magnets for migrants—most of whom, he says, are economic migrants.
The Justice Department has said that only 9 percent of Central Americans who claim asylum at the border will end up being granted asylum by an immigration judge.
Average Daily Border Crossings Hit 13-Year High
The daily average number of illegal aliens attempting to cross into the United States from the southwest border during the past month reached a 13-year-high, reported NBC News, citing Customs and Border Protection data.
Federal agents arrested 3,974 illegal aliens on March 19—the most arrests in a single day since President Donald Trump took office.
On six days during February, the number of arrests surpassed 3,595, topping the daily average of 3,530 in the fiscal year 2006. In addition, over the past six weeks, DHS broke the record for the highest number of arrests during the Trump administration seven times, a DHS official told the network.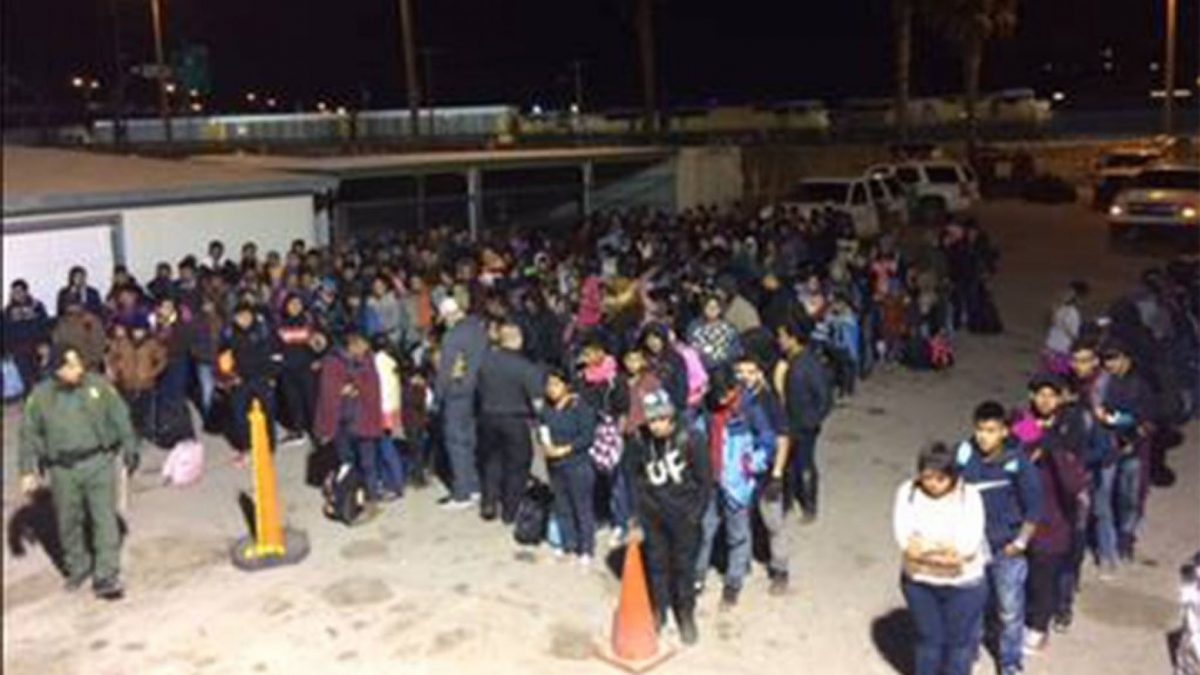 The dramatic spike in border crossings is overcrowding detention facilities. As a result, the DHS is negotiating with the Defense Department to handle the overflow by using military bases.
The Department of Health and Human Services has also asked the Pentagon to add bed space for up to 5,000 children, but the Pentagon has not yet approved the request.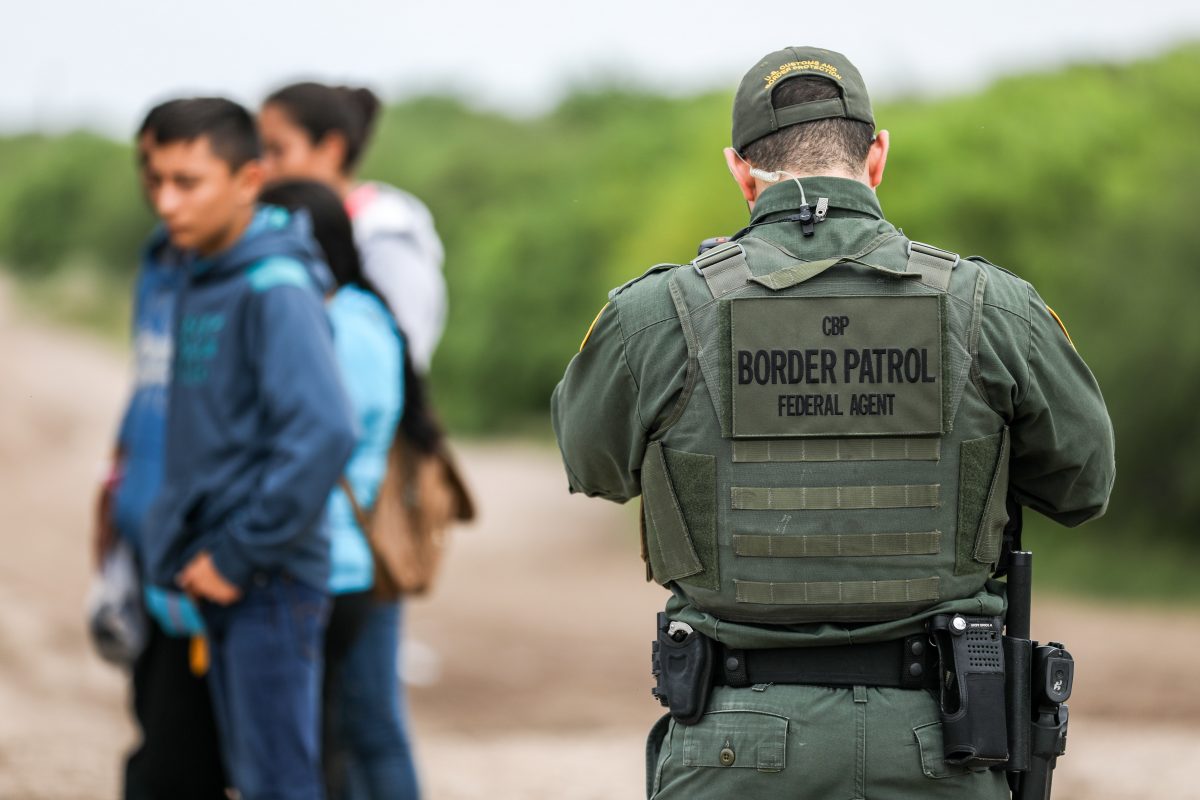 McAleenan said to relieve overcrowding at the facilities, Border Patrol agents have started to release illegal aliens immediately after processing them as a temporary solution.
"For the first time in over a decade, CBP is performing direct releases of migrants," he said. "This is in a limited capacity, it's very reluctantly, and it represents a negative outcome for enforcement."
Homeland Security Secretary Kirstjen Nielsen warned lawmakers earlier this month that "illegal immigration is simply spiraling out of control and threatening public safety and national security."

"In February, we saw a 30 percent jump over the previous month, with agents apprehending or encountering nearly 75,000 aliens," Nielsen told the House Committee on Homeland Security. "This is an 80 percent increase over the same time last year. And I can report today that CBP is forecasting the problem will get even worse this spring as the weather warms up."
The Epoch Times Reporters Ivan Pentchoukov and Charlotte Cuthbertson contributed to this report.