A Mexican man wanted for a California homicide 19 years ago has been arrested in his Texas home, 12 years after slipping into the United States illegally via the US-Mexico border.
According to a statement from Immigration and Customs Enforcement (ICE), Leopoldo Serrano Vargas was arrested on Sept. 11 for the felony charge of illegally re-entering the country.
Vargas, who cloaked his identity in various aliases, was ultimately identified by a rapid DNA test. He was traced to his home after a local District Attorney passed on a tip.
Back in December 2006, over a period of eight days, Vargas managed to cross the border from Mexico into the United States three times. Each time, he was sent back.
The fourth time, he got lucky.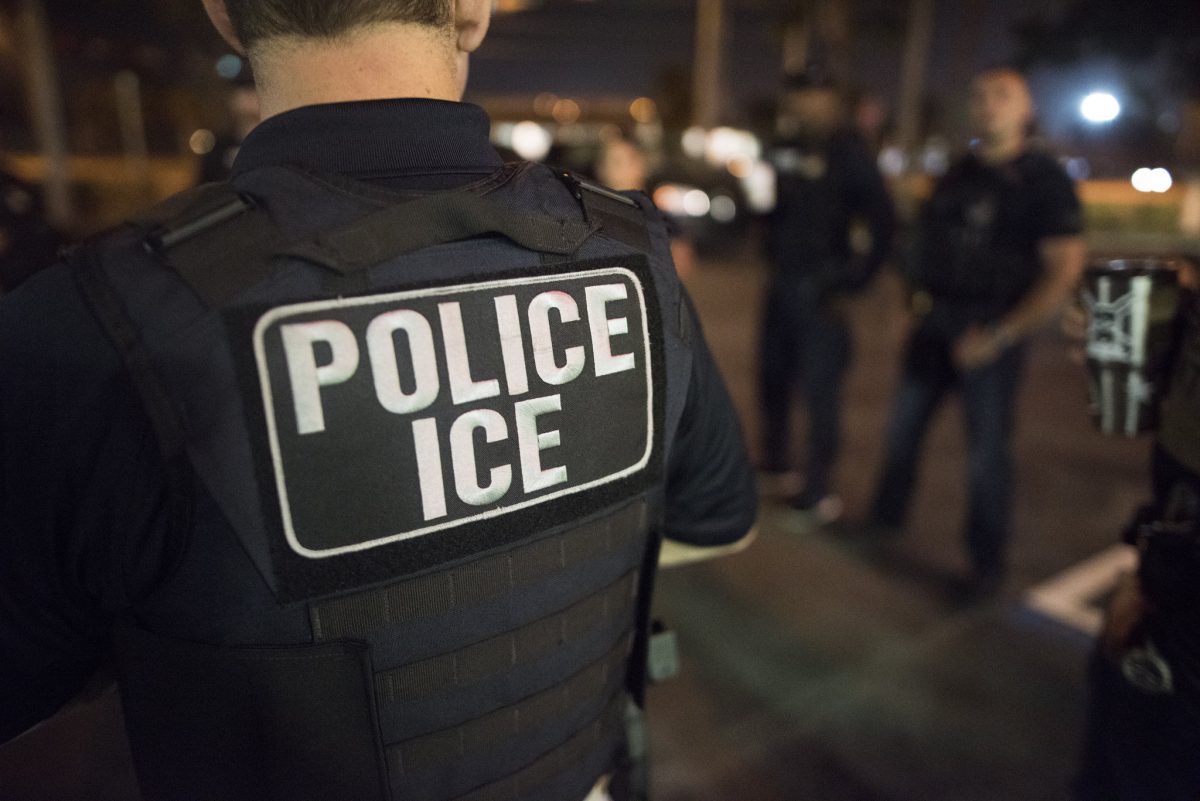 "For almost two decades, this criminal alien fugitive has gone to tremendous lengths to avoid detection by law enforcement authorities for his alleged crimes in California," said Patrick Contreras, field office director for ICE Houston.
"Our ICE Fugitive Operations team tracked down and arrested Serrano Vargas, removing a potentially dangerous criminal alien from our community and ensuring that he will face prosecution for his alleged crimes," he stated.
"Serrano Vargas remains in ICE custody in Texas pending his extradition to California to face state criminal charges for homicide," said the ICE statement. "ICE will seek to take custody of Serrano Vargas for his immigration violations following disposition of his criminal proceedings.
Serrano Vargas is wanted in California for allegedly murdering Luis Garcia Bucio in October 2000.
ICE's Most Wanted
Last month, after two years on the run, one of ICE's 'most wanted' fugitives was finally arrested on charges of running a human trafficking and drug ring at a Detroit motel.
Darrick Bell, 48, was apprehended by Homeland Security Investigations (HSI) and the U.S. Marshals Service in Monroe, Michigan, on July 31, according to a local ICE spokesman cited by local reports.
Bell, a U.S. citizen, had given authorities the slip in January 2017 when they raided the Victory Inn in Detroit, where authorities say a massive human trafficking and narcotics distribution operation was being run.
ICE later added Bell, who goes by the names "Tone" and "Ghost," to HSI's "most wanted" list.
They finally caught up with Bell at the Econo Lodge motel in Munroe, about 30 miles from Detroit, with $12,000 cash and suspected cocaine, reported the Detroit Free Press.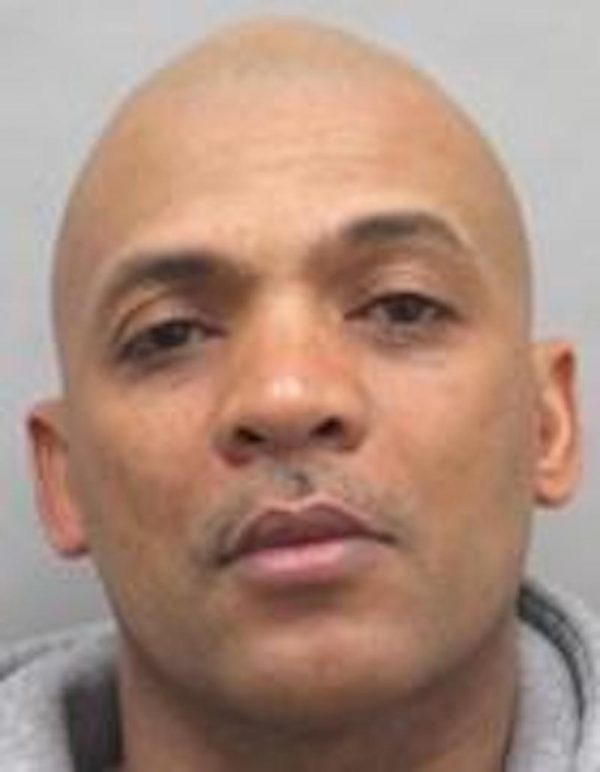 The allegations center on activities at the Victory Inn in Detroit.
The motel, which is flanked by a topless club and an adult bookstore, had been on authorities' radar for some time.
Detroit Police in 2016 logged more than 115 calls to the location for crimes such as shootings, aggravated assaults, and two homicides allegedly linked to former motel guests, according to ICE.
When over 200 officers descended on the motel on Jan. 12, 2017, in one of the largest such operations in the city's history, Bell had gone.
The alleged criminal enterprise had all but taken over the motel, according to the Detroit News, leaving only two of the 42 rooms for legitimate customers.
"I've never seen anything like this in my life," said Jeremy Forys, a HSI special agent who helped plan raid at the time.
Bell is charged with five other defendants in a 9-count indictment with trafficking in persons, forced labor, drug trafficking, money laundering, extortion collection and conspiracy, among other charges, said the ICE statement.