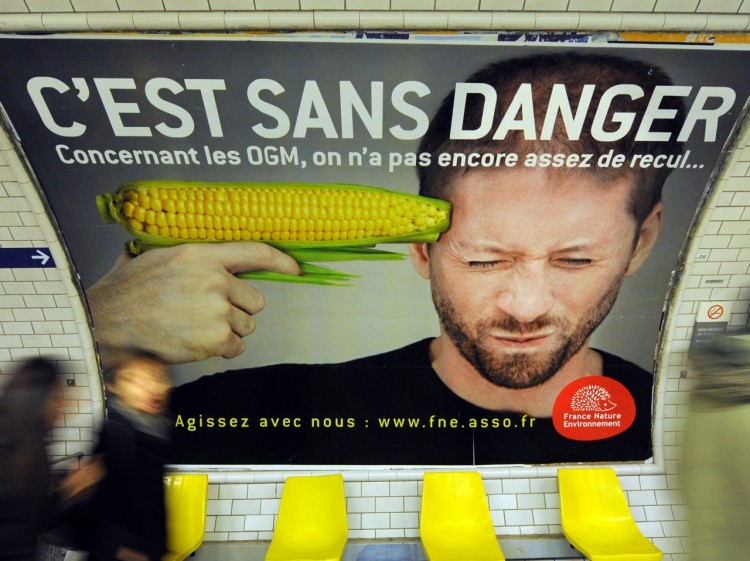 DENVER—For classical ballet and ballroom dancer Patty Brittingham, Shen Yun Performing Arts presented an enjoyable combination of outstanding dance presentation and a cultural experience.
"I just thought it was magnificent," said Ms. Brittingham, who took in the show at Denver's Buell Theatre on Wednesday evening.
Ms. Brittingham, who has danced with different organizations including the Augusta Civic Ballet company, said she could appreciate the skills of the Shen Yun dancers and found them "amazing."
She was also pleasantly surprised by the vocal performances in Shen Yun.
"Very exciting and strong voices," she said. "And I really enjoyed how they put the subtitles up, and really there's just one language," she said, referring to the lyrics of the songs that appear on the backdrop.
"That's what I was thinking when I was reading the subtitles. We really all speak the same language, a thought was brought across in the dance, that we're all one, we are all the same, I don't care what culture you are, it's, we are all one. I got that from the dance."
Being a chaplain, Ms. Brittingham said she also connected with the spiritual aspect of the performance.
Shen Yun Performing Arts, a New York-based classical Chinese dance and music company, was formed in 2006 by a group of overseas Chinese artists aiming to restore and revive Chinese traditional culture.
"After more than 60 years of Communist rule in China, and especially after the Cultural Revolution, Chinese traditional culture has been all but completely demolished. However, the deeper spiritual core of the ancient culture, with its values of benevolence, honor, propriety, wisdom, and sincerity, as well as a reverence for the gods and the heavens, cannot be destroyed," according to Shen Yun's website.
Ms. Brittingham said she enjoyed the "combination" of the spiritual themes and the dances in the show. "The divinity was just an incredible experience, cultural experience," she said, adding that she feels a need for the "spiritual, especially in our country too."
"I am very spiritual, I could see the struggle to try to make amends and just bring truth alive and to, where truth and God overcome evil. I could see that in the theme where truth always wins," she said
Expanding further on the themes that she saw in the performance, Ms. Brittingham said, "It's just looking beyond humanity and the struggles and the strife that we have on our human path, and accepting the divine intricacies of faith and truth, and … combining that to our spiritual path and looking above and beyond that, and just the combination of … God and humanity, it's wonderful, beautiful."
This was the first time that Ms. Brittingham saw a performance by Shen Yun, and she found it to be "amazing."
"I look forward to seeing it every year if I can."
With reporting by Kerry Huang.
New York-based Shen Yun Performing Arts has three companies that perform simultaneously around the world. Shen Yun Touring Company will be in Denver for one more performance on Feb. 23 at The Buell Theatre, Denver Performing Arts Complex.
For more information, visit ShenYunPerformingArts.org.