In his first interview since being hospitalized with chest pains that came just 3 months after his wife passed away, Duane Chapman said that he "basically had a broken heart."
Chapman, best known for the TV series "Dog the Bounty Hunter," told Fox31 and Channel 2 that he doesn't know what caused the health scare on Monday and that more tests are scheduled.
"I couldn't breathe. It was like I had ran a 3- or 4-mile run," he said.
"It feels much better now," Chapman said.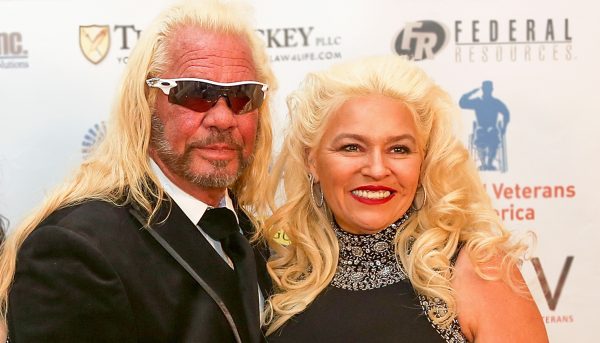 "I think, basically, I had a broken heart," he told the reporter, his voice beginning to break, before adding, after a pause,"…and of course, it's going to heal."
In an earlier statement on Twitter, a representative for Chapman said: "I can confirm Dog is under doctor's care and is resting comfortably. Thank you for all of your well wishes—keep 'em coming."
According to an article from TMZ that scotched earlier reports that he had suffered a heart attack, doctors performed an angiogram on Chapman, showing everything was normal.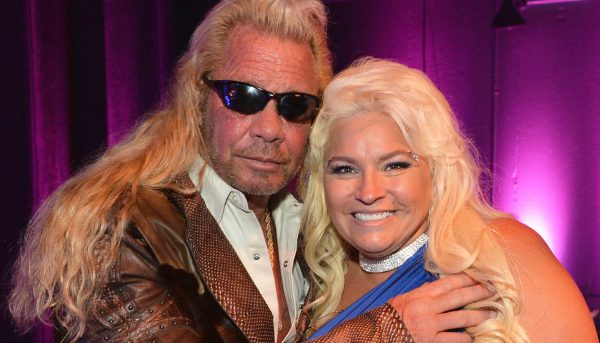 Chapman became well known to television audiences for his "Dog the Bounty Hunter" reality TV series that aired from 2004 until 2012. His wife, Beth Chapman, starred alongside him before she died in June 2019.
Broken Heart Syndrome
Chapman's self-diagnosis of his chest pains as coming from a "broken heart" is backed up by science.
"Broken heart syndrome" is a real medical condition first identified in the '90s, brought on by extreme emotional states such as bereavement or extreme stress levels.
Back in 2017, scientists discovered that even after the emotional scars have healed, the condition can leave permanent damage to the heart tissue in the same way as a heart attack.
"Broken heart syndrome" is known as takotsubo syndrome, and is brought on by extremely stressful emotions, such as grief. It is thought to affect around 7,000 people in the United States every year.
During an attack, part of the heart muscle weakens and balloons, crippling the heart's pumping ability.
It was previously believed that the damage was only temporary and that sufferers would all spontaneously and fully recover.
Professor Jeremy Pearson, associate medical director of the British Heart Foundation, said, "Takotsubo is a devastating disease that can suddenly strike down otherwise healthy people."
In a statement, he explained that medical scientists had previously thought the effects were reversible.
"Now we can see they can continue to affect people for the rest of their lives," he said. "There is no long-term treatment for people with takotsubo because we mistakenly thought patients would make a full recovery."
Takotsubo was first identified by medical researchers in the '90s in Japan, hence its Japanese title. It typically affects more women than men, the vast majority between the ages of 58 and 75.
Takotsubo is not only caused by extreme negative emotions, according to medical experts. It can also be caused by an excess of "positive emotions" such as joy or excitement.