A Liberal MP said Canada should not allow Huawei to be part of the nation's 5G network because it can't be trusted.
"I do not believe Huawei should have a place within our system, because our experience in the last few years has shown that they can't be trusted," MP Wayne Easter said on Tuesday.
He also stressed on the importance of safeguarding the intelligence system of the Five Eyes Alliance—Canada, Australia, New Zealand, the United Kingdom, and the United States—from Huawei.
"Australia, the United States, and the UK have all set restrictions on access to their 5G networks, not allowing equipment into national development. We have a long history with these Five Eyes partners … and we have to stand with them to protect their interests in common with each other. And that means we cannot allow a foreign interest into our security, into our intelligence system."
In addition, Easter said Canada's most important relationship is with the Five Eyes partners.
"That's where we develop our allies, develop our trust, develop our confidence," he said, emphasizing that the federal government has to be "very clear where it's at on this particular issue."
Easter's statement comes as a response to the Tories' motion that requires the Liberal government to make a decision within 30 days on whether to ban Huawei technology, and to follow Australia's lead and develop a "robust plan" to combat "China's growing foreign operations" in Canada and its "increasing intimidation of Canadians living in Canada."
However, the Trudeau government was noncommittal and said they are still conducting a security review of Huawei and will announce a decision on whether to include the company in the country's 5G networks in the future.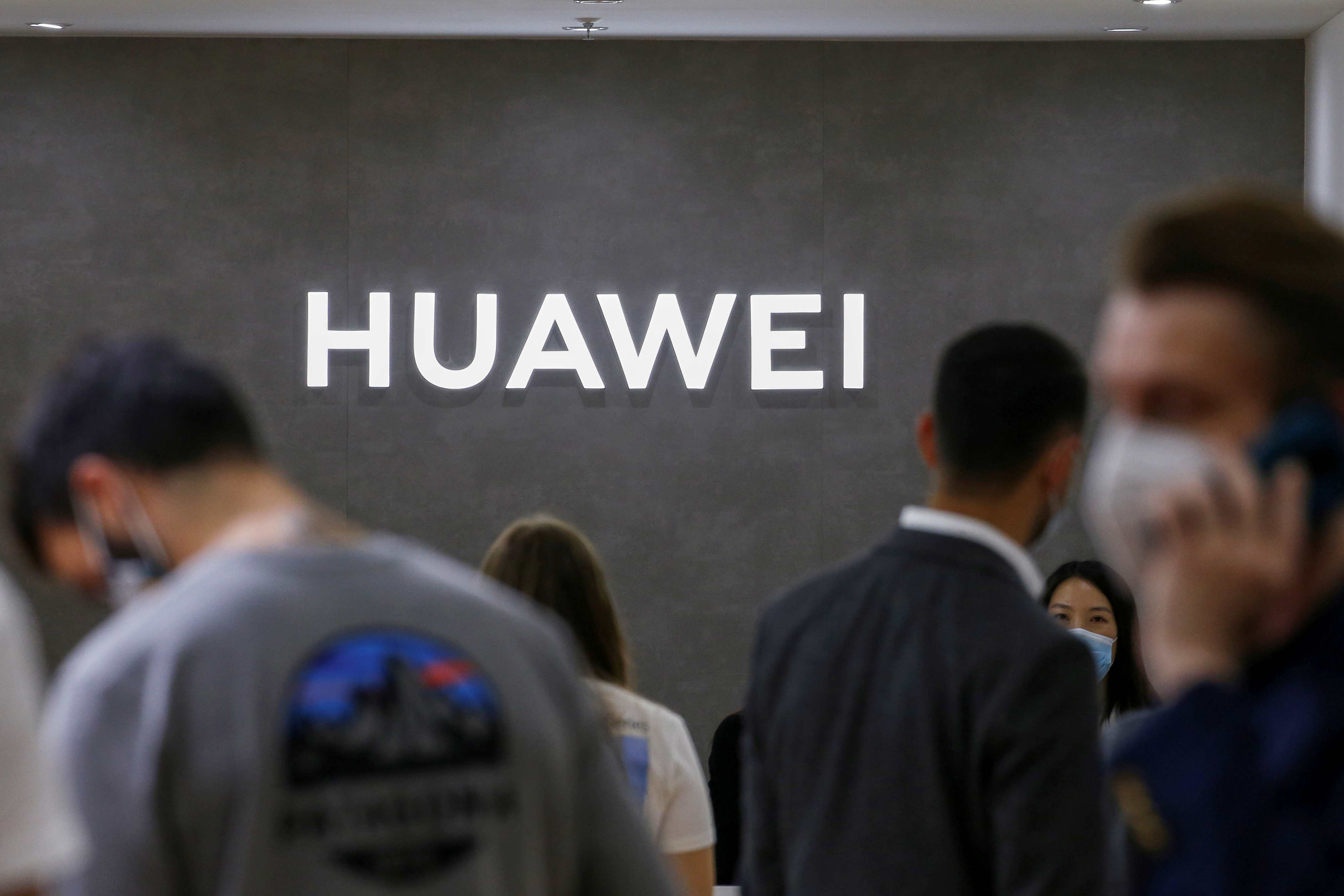 Huawei was founded by a former officer of the People's Liberation Army. The intelligence community has raised alarms about Huawei's close ties to Beijing and its spying efforts. Canada is the only country out of the members of the Five Eyes intelligence alliance not to ban or plan to ban the company from its 5G networks.
Conservative Leader Erin O'Toole said at a press conference on the motion that Huawei rose to dominance by stealing the technology from the now-defunct Canadian firm Nortel.
"The rise of Huawei was itself facilitated by years of industrial espionage conducted by China against Nortel," O'Toole said. "Intellectual property theft, counterfeiting, and digital piracy are not exceptions to our dealings with China. They are the reality, and it's high time our government and many corporate leaders realized that."
Conservative MP Michael Chong criticised the Liberal government, saying that the delay in banning Huawei and the lack of a clear decision resulted in Telus using Huawei equipment "on some 80 towers and sites" in Ottawa, which is a threat to Canada's national security.
"Because of the government's delays on this file, a major Canadian telecommunications company, Telus, went ahead and purchased Huawei equipment for its network and installed it in the National Capital Region where most of Canada's federal government offices are, including the RCMP, CSIS [Canadian Security Intelligence Service], the Department of National Defence, and other military installations, despite having reached an agreement with the federal government not to use Huawei equipment in the region."
The Canadian Press contributed to this report.