A retired Navy captain was left permanently paralyzed after his stepdaughter shot him in the spine in self defense during what prosecutors say was a botched elaborate murder plan.
Traveling without a phone, paying by cash, and avoiding stores with security cameras, Henry Herbig hoped to leave no digital fingerprint, according to prosecutors, as he drove from Florida to Virginia Beach to kill his estranged wife.
According to WIFR, prosecutors told a court that on arrival on Sept. 8, Herbig donned a wig and went to the house armed with a large wrench, leaving a journal that detailed his plans on the car seat.
But things didn't go according to plan. Instead of passing off the murder as a robbery gone wrong, Herbig wound up permanently paralyzed, after his spine was severed by a bullet fired by his stepdaughter.
Herbig, 65, has been charged with two counts of aggravated malicious wounding and breaking into a home to commit a felony, according to a police statement.
Despite medics testifying that Herbig is now permanently unable to move from the waist down, and cannot feed himself, a judge ruled on Sept. 25 that he must remain in jail.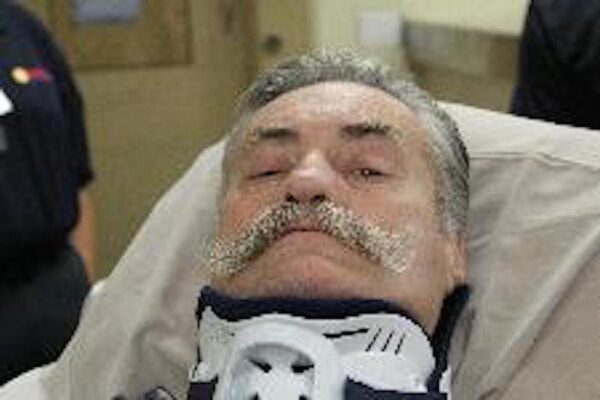 According to The Virginian-Pilot, the judge decided Herbig—who is a retired Navy captain and pilot—is still a flight risk because he has relatives who are also pilots and he has plenty of money to escape.
Herbig's wife filed for divorce this summer, according to the Pilot, after 10 years of marriage, and moved to Virginia Beach to live with her daughter.
Both women were seriously hurt during the attack, Autumn Blackledge, an attorney representing Herbig's wife in her divorce case, told the Pilot.
"She's on the mend, but her injuries were extensive," Blackledge said.
Herbig's stepdaughter won't be charged after investigators determined she acted in self defense, according to police.
Prosecutors say that Herbig first attacked his stepdaughter with the wrench when she was letting the dog into the backyard at the house on Bunsen Drive, reported WTKR, before forcing himself into the house to attack his wife.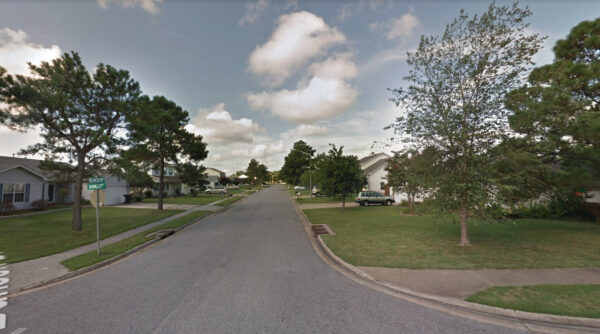 In the meantime, her daughter retrieved a gun and shot him.
Prosecutors said that Herbig had written detailed notes in a journal. According to ABC, prosecutors said he had towed a second car loaded up with garbage bags, duct tape, zip ties, and extra gas so he wouldn't have to stop.
According to WIFR, he also allegedly left his cellphone at home in Florida to avoid GPS breadcrumbs, used only cash, avoided tolls, and stopped only at corner stores to avoid security cameras.