Joe Giudice, husband of "Real Housewives of New Jersey" star Teresa Giudice, has amassed influential support as he mounts one last attempt to fight deportation to Italy.
Twenty-seven former immigration judges are now defending Giudice, filing a motion with the Board of Immigration Appeals on why the reality television star should not be deported. The motion could prove pivotal in persuading the court to grant his final appeal and allow him to remain in the United States.
The judges' support marks the latest episode in the father-of-four's fight against deportation.

Giudice was released from prison in March after serving a 41-month sentence. Both him and his wife pleaded guilty in 2014 to multiple charges of fraud for a scheme that involved attempting to illegally obtain mortgages and other loans. Giudice also admitted to not paying roughly $200,000 in income taxes.
Teresa, who served her prison time first, was given a 15-month sentence and was released in December 2015. When Giudice finished his sentence, however, a new ordeal began.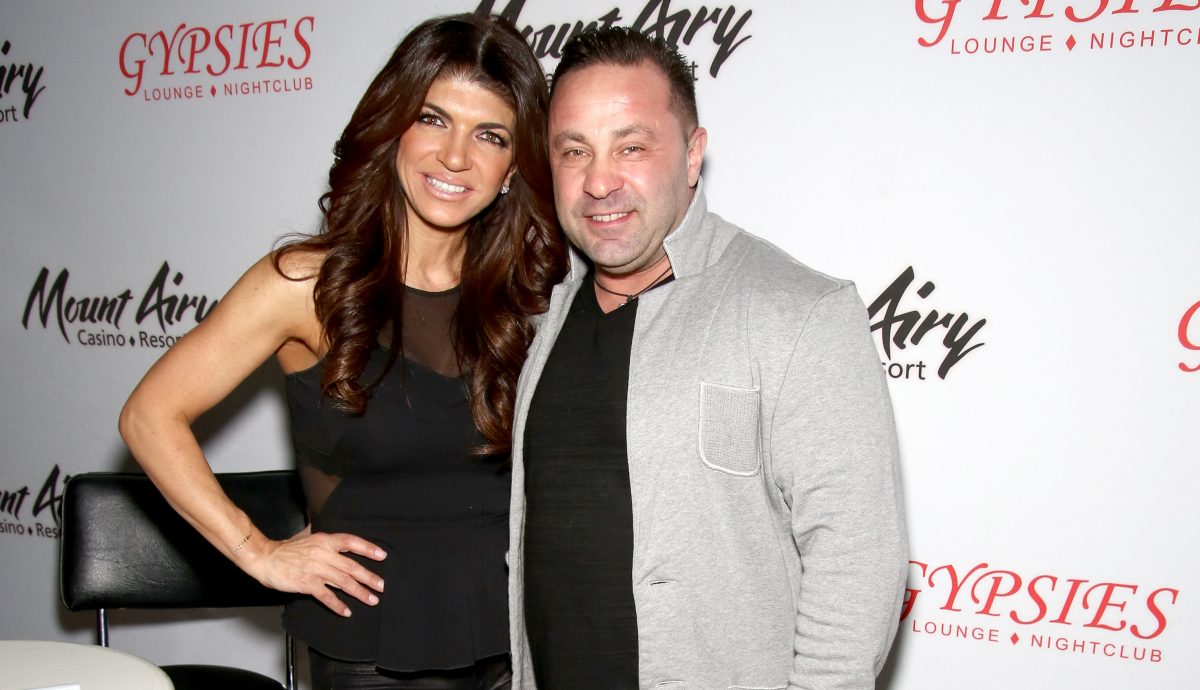 The 46-year-old moved to the United States with his parents from Italy when he was an infant. While he remained in the country legally for years on a green card, he never attained U.S. citizenship. He has previously claimed that he didn't even know he was not an American citizen.
While in prison, an immigration judge ruled in October 2018 that Giudice must be deported upon completion of his sentence. After his release in March of this year, he was sent to an Immigration and Customs Enforcement (ICE) facility.
"Mr. Giudice has finished serving his federal prison sentence and was transferred early this morning from the Bureau of Prisons to a facility in western Pennsylvania which houses immigration detainees," read a statement from his family's lawyer at the time. "His lawyers and his family are hopeful that justice will prevail and Mr. Guidice will return home to his wife and four daughters who love him and miss him."
Unfortunately for Giudice, his first attempt to appeal the deportation decision was denied. He is now fighting in federal court as he launches one final appeal.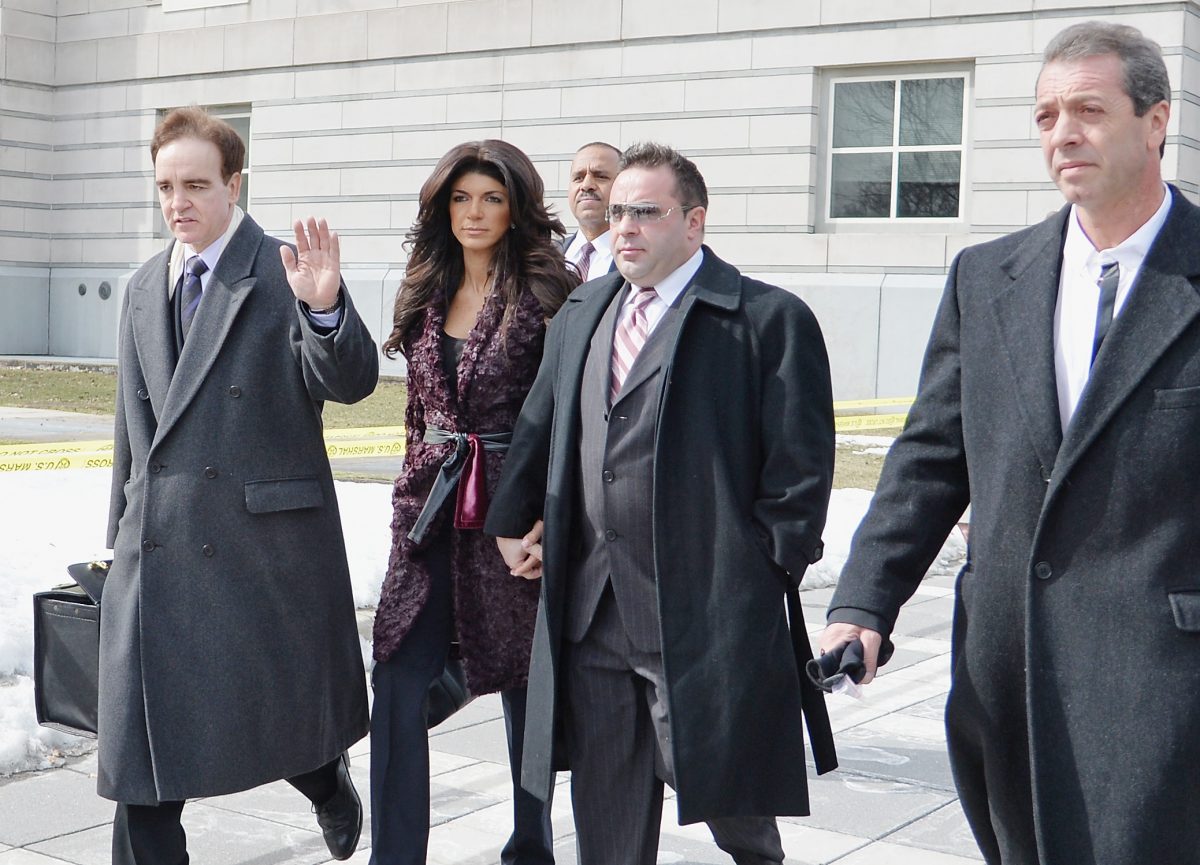 Giudice's family has made a personal appeal to President Donald Trump, launching an online petition that asks him for a pardon. The White House, however, has reportedly not given the case any consideration.
Teresa, who is a supporter of Trump, made clear that she would divorce her husband if he's booted back to Italy.
"We do the long distance thing, it's not going to work," the actress said in March during the "Real Housewives'" season 9 reunion. "I'd be like, 'Bye bye.'"
???????????????? https://t.co/dcGDiFYlGo

— Teresa Giudice (@Teresa_Giudice) April 24, 2019
By Jason Hopkins
Follow Jason on Twitter.
From The Daily Caller News Foundation
Content created by The Daily Caller News Foundation is available without charge to any eligible news publisher that can provide a large audience. For licensing opportunities of our original content, please contact licensing@dailycallernewsfoundation.org.