Hurricane Jose is continuing to weaken as it takes a clockwise loop in the Atlantic Ocean.
According to the National Hurricane Center in an update at 5 a.m. Tuesday, Sept. 12, Jose is a Category 1 storm with 75 mph winds. It was once a Category 4.
It's now "[turning] eastward," the NHC said, adding that it is "[weakening] a little."
It's possible that Jose could become a tropical storm by the day's end.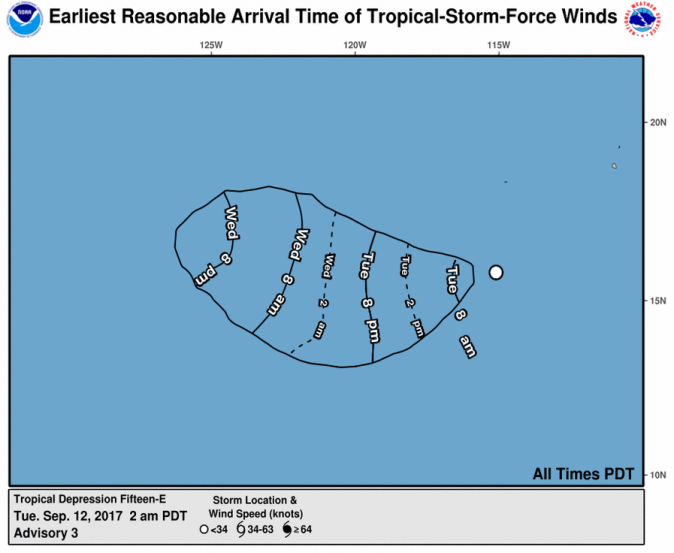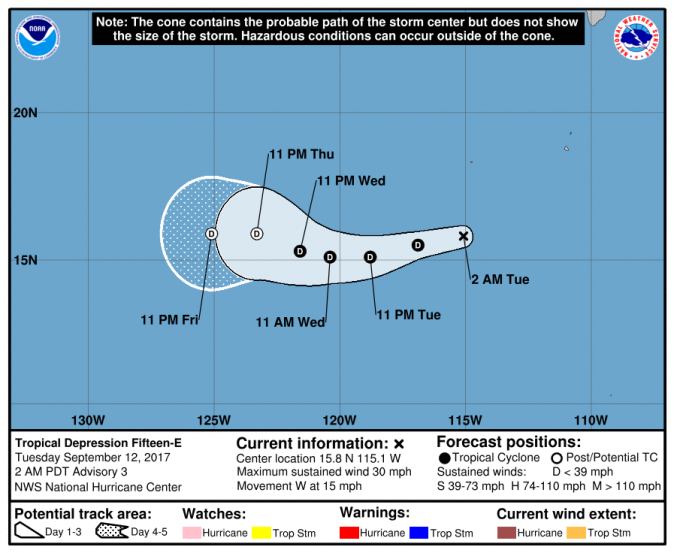 Currently, the storm is located 450 miles north-northeast of Grand Turk Island, and 645 miles north-northwest of San Juan, Puerto Rico.
There are no coastal watches or warnings in effect for Jose, the center said.
Irma update
Hurricane Irma—now a tropical depression—slammed Florida and other parts of the southern United States.
Florida allowed some residents to return on Tuesday to areas hammered by Hurricane Irma's high winds and storm surge, it was the second major hurricane to hit the United States this year, Reuters reported.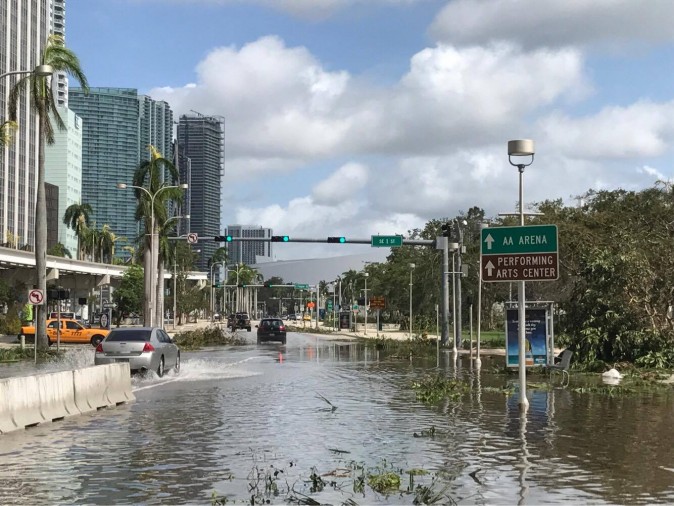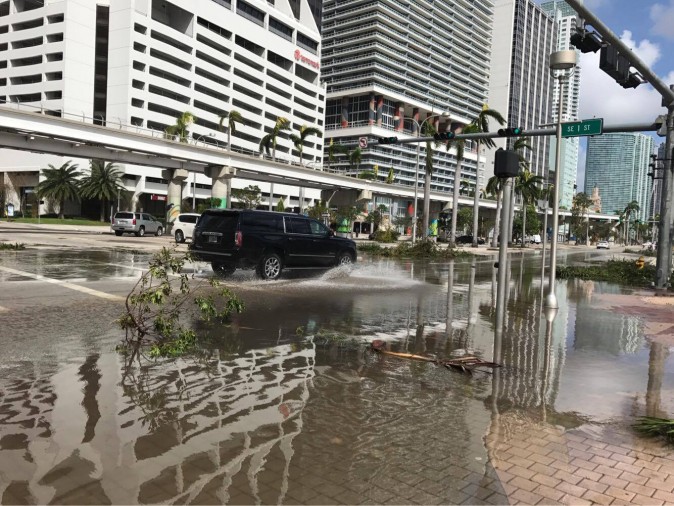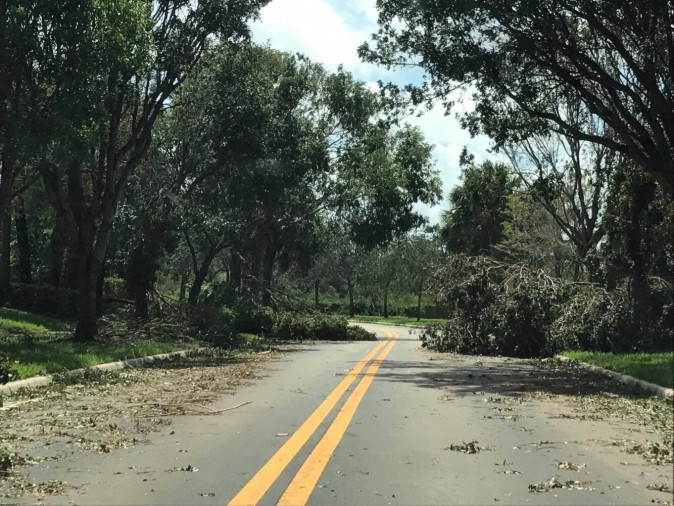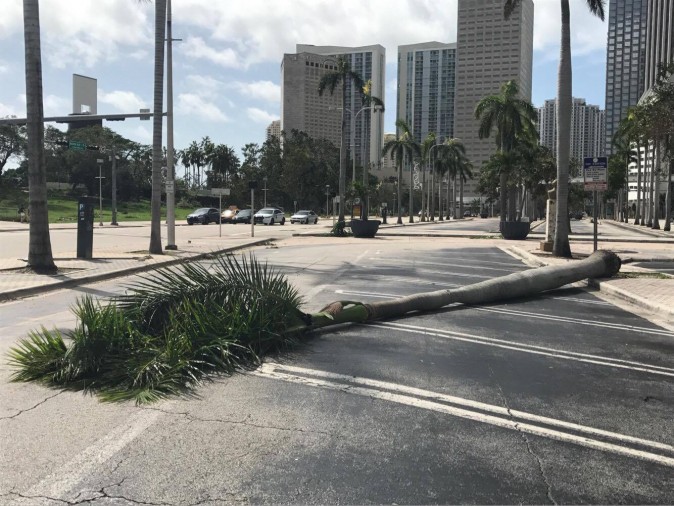 Irma, which had rampaged through the Caribbean as one of the most powerful Atlantic hurricanes on record, was downgraded to a tropical depression on Monday. It will likely dissipate from Tuesday evening, the National Hurricane Center said.
At its peak the storm prompted evacuation orders for 6.5 million people in Florida, the largest evacuation in modern U.S. history.
Irma killed nearly 40 people in the Caribbean and more than a dozen in Florida and Georgia.
Reuters contributed to this report.