Hurricane Jose has remained a Category 1 storm, and it's now about 360 miles south-southeast of New York City, according to the U.S. National Hurricane Center in an 11 a.m. Tuesday update.
It's 230 miles east-northeast of Cape Hatteras, North Carolina, and 335 miles south-southwest of Nantucket, Massachusetts.
It has maximum winds of 75 mph, while it's moving north at 7 mph.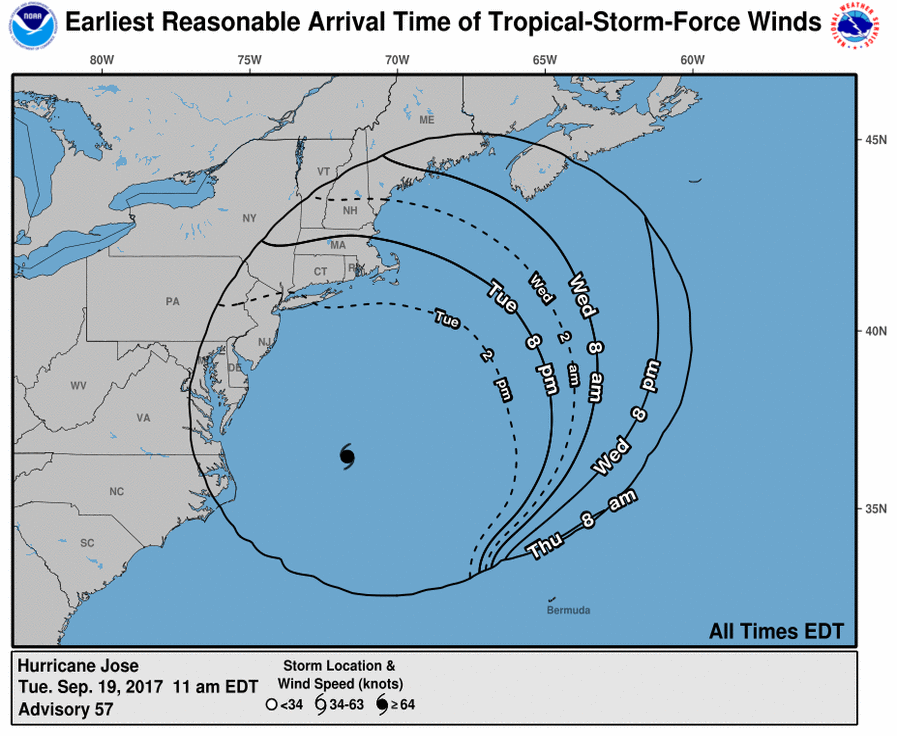 A Tropical Storm Warning is in effect for the following:
– Watch Hill to Hull
– Block Island
– Martha's Vineyard
– Nantucket
A Tropical Storm Watch is in effect for the following:
– The coast of Long Island from Fire Island Inlet to Port Jefferson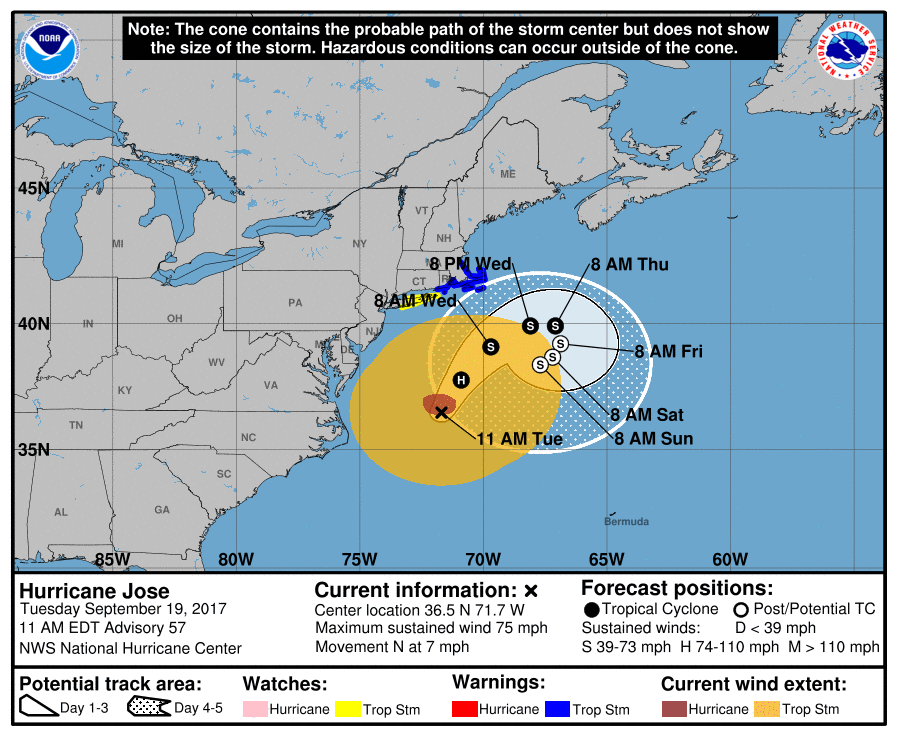 According to The Weather Channel, coastal flooding and rain will hit the U.S. East Coast by Wednesday. Jose, however, is not expected to make landfall.
The center of Jose is expected to pass to the east of the New Jersey coast on Wednesday and by southeastern Massachusetts by Thursday, the Miami-based weather forecaster said. Jose will begin gradually weakening on Wednesday but is likely to produce dangerous surf and rip currents along the east coast of the United States for several more days, Reuters reported.
The official forecast from the National Hurricane Center only extends five days, but Jose should linger at least through Saturday with tropical storm status. But East Coast residents may hope Jose can stick around just a couple days longer, Reuters noted.
Meanwhile, Hurricane Maria intensified again to a Category 5 on Tuesday, threatening the Virgin Islands and Puerto Rico. Maria caused "mind boggling damage," tearing off roofs across the small island of Dominica on Monday night.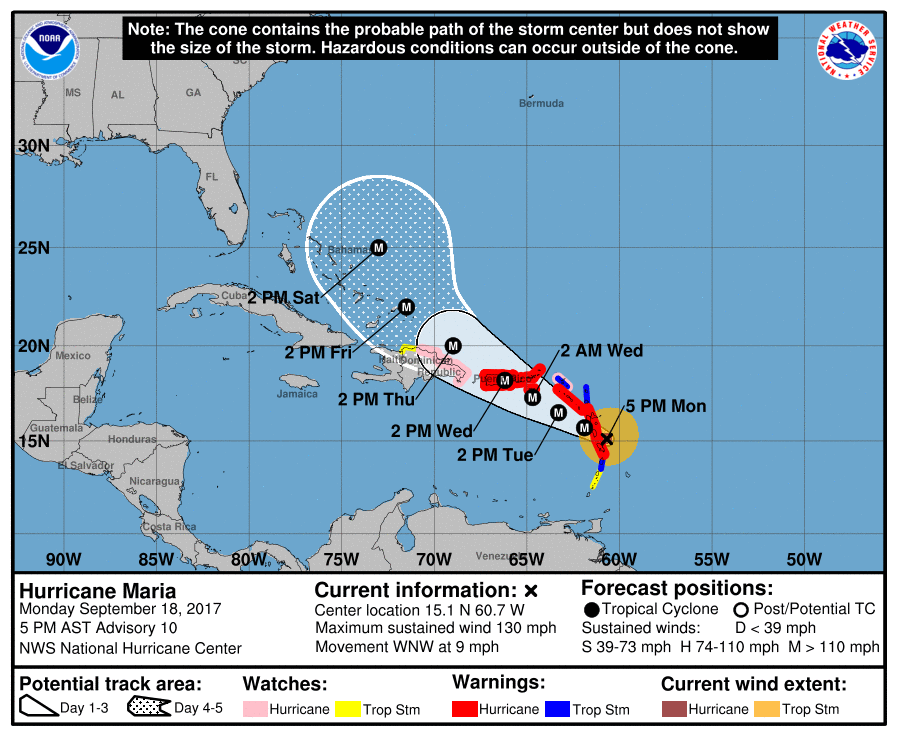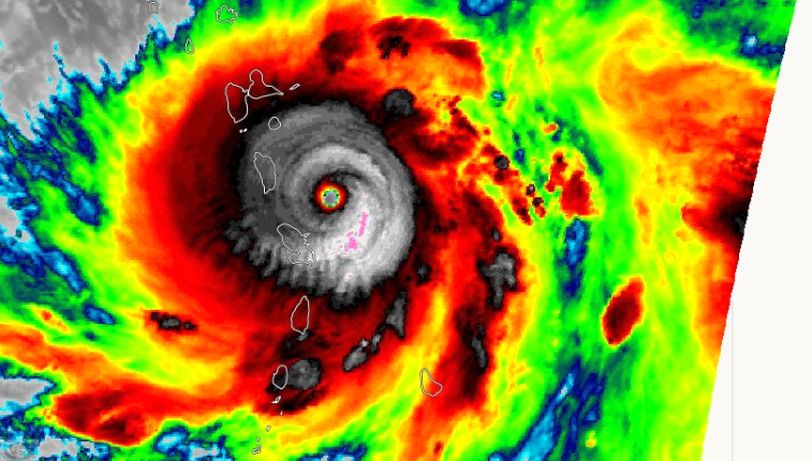 The storm was carrying maximum sustained winds of 160 miles per hour, the U.S. National Hurricane Center said, describing Maria as "potentially catastrophic."
Reuters contributed to this report.