At least 32 people have been confirmed dead as flooding triggered by Hurricane Florence persists in the Carolinas.
The Associated Press confirmed the latest death toll on Sept. 18, and the majority of them were in North Carolina.
An apparent tornado spawned by Florence's remnants over Richmond, Virginia, killed one person, AP noted. "We can confirm one fatality at the building collapse. All other employees accounted for. We transported one other minor injury to hospital," Jason Elmore, a public information officer for the Richmond Police Department, said.
North Carolina officials released the list of deaths and names on Sept. 18, bringing the death toll to 25 in the state.
"Flood waters are still raging across parts of our state, and the risk to life is rising with the angry waters," North Carolina Gov. Roy Cooper said late on Sept. 17, WSB reported. He added that "this storm has never been more dangerous than it is right now" in some parts of North Carolina.
AccuWeather forecaster Dan Kottlowski said that parts of the Carolinas were hammered with 1 to 2 feet of rain, and some spots got 3 feet of rain. Wilmington, which was cut off due to floodwaters, got 2 feet.
The Cape Fear River is still slated to crest in the coming days. "The river will continue to rise in the coming days," the National Weather Service said, USA Today reported. "Stay safe, river flooding is still a major concern!"
"Florence did what it was forecast to do, it produced flooding rainfall. That will be its legacy," Kottlowski said.
"The worst of the rain is over [in the Carolinas], but there will still be some lingering showers. Any additional rainfall will exacerbate a terrible, catastrophic flooding event, but the heavier and steadier rains are over now," Kottlowski said.
A 1-year-old North Carolina boy died in Florence's floodwaters when the vehicle his mother was driving was swept away.
"Searchers have recovered the body of one-year-old Kaiden Lee-Welch. Our thoughts and prayers for the little boy's family and all the search team members and law enforcement officers who helped in this matter. Very sad situation," the Union County Sheriff's Office office stated.
"Union County Sheriff's detectives believe the child and his mother were traveling east on N.C. 218 going toward Wadesboro. The mother drove around the barricades on N.C. 218 and continued traveling east until her vehicle encountered rushing water flowing across the road," officials said.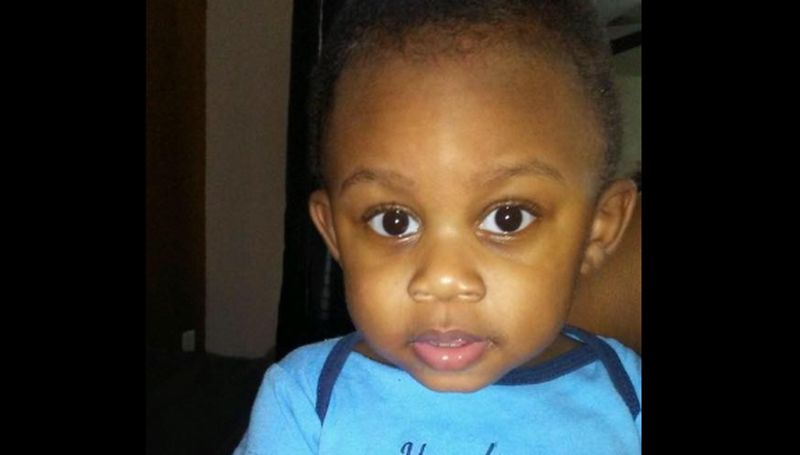 Florence Remnants
Florence's remnants, described by the National Weather Service as a post-tropical cyclone, rolled over the northeast United States, hitting parts of southern New York and northern Pennsylvania. A state of emergency was declared in Tioga County due to flash flooding, according to the Ithaca Journal on Sept. 18.
The weather service's Binghamton branch said that some places in New York got more than 3 inches of rain in less than 24 hours.
Flash flooding has been a concern across the Carolinas as well as parts of Virginia, West Virginia, Maryland, Pennsylvania, and into southern New England.