Hunter Biden's "corrupt" actions will be zeroed in on by President Donald Trump during general election debates if former Vice President Joe Biden wins the Democratic nomination, Trump said during a newly released radio interview.
Asked what's holding up negotiations with China, Trump said China has been much tougher negotiating with him than the country's dealings with Hunter Biden.
"I call him 'where's Hunter' because he disappears. He just takes all the money that he rips off and he disappears," Trump said, referring to the millions of dollars Biden made in Ukraine and China.
"Do you ever notice, one of the most incredible things, during the debates—it's such a big subject, I'll tell you one thing, if he gets the nomination, that's going to dominate my debates, it's going to dominate, I will make sure it dominates because what he did is corrupt—but do you ever notice that not one Democrat—they'll debate each other, they want to win—they never mention that. And I watched Anderson Cooper during one of the debates, he brought it up almost like he was almost embarrassed to bring up the subject."
Asked why journalists didn't want to bring up Hunter Biden's actions, Trump said it was because "they're corrupt."
Trump used CNN, where Cooper works, as an example, saying the network kept "hitting our people" and has seen ratings decline through the course of his presidency.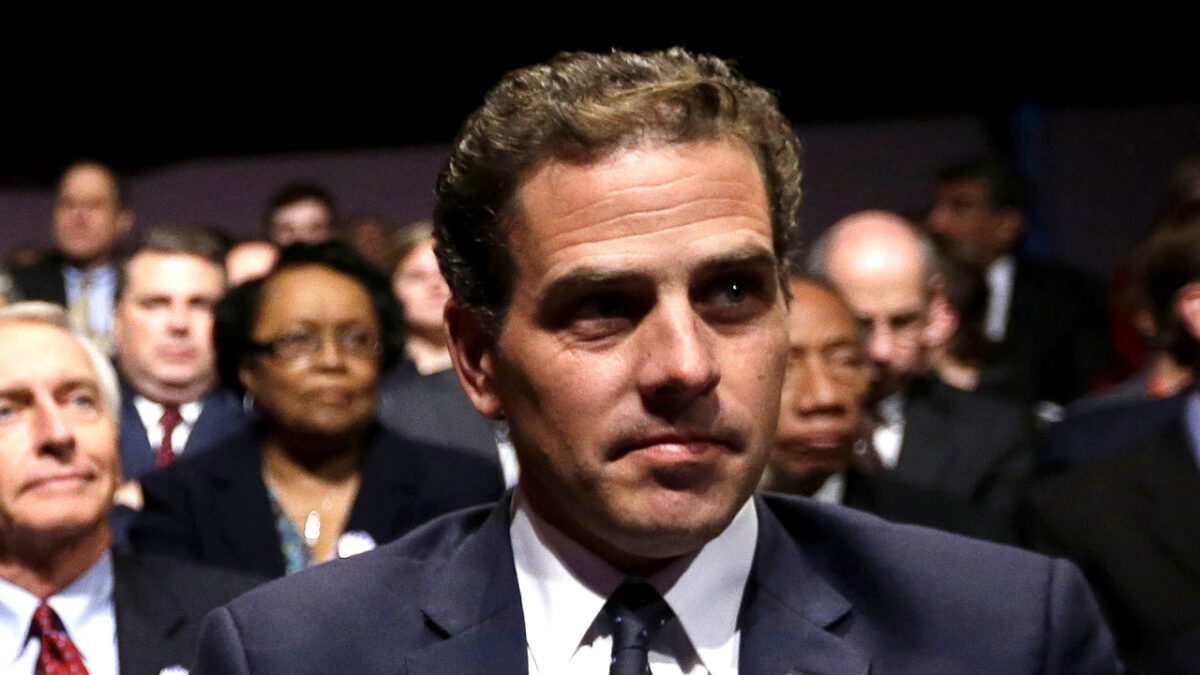 Trump spoke with former Fox News host Bill O'Reilly in an interview that was released on Thanksgiving.
Cooper during the October Democratic debate told Biden: "President Trump has falsely accused your son of doing something wrong while serving on a company board in Ukraine. I want to point out there's no evidence of wrongdoing by either one of you."
Cooper then noted Biden's vow that no one in his family would be involved in foreign businesses if he gets elected president.
"My question is, if it's not okay for a president's family to be involved in foreign businesses, why was it okay for your son when you were vice president?" Cooper said.
Biden didn't directly answer, but defended his actions pertaining to Ukraine. Biden last year said that in 2016 he threatened Ukraine, telling its leaders he would withhold $1 billion in aid unless the country ousted a prosecutor who was probing Hunter Biden's employer, Burisma.
Both Bidens have said they did nothing wrong and repeatedly insisted there's no evidence of wrongdoing. Trump's request for current Ukrainian President Volodymyr Zelensky to "look into" the Bidens triggered a complaint from a person working in the intelligence community, which in turn led to the impeachment inquiry against Trump as Democrats accuse the president of trying to get a foreign country to interfere in the 2020 election.