Hunter Biden said he's never discussed business dealings he had outside the country with his father, former Vice President Joe Biden, a contrast to what he said earlier this year.
Biden, 49, told ABC in an interview published on Oct. 15 that he's never talked about his foreign business dealings with his father, 73.
"[My father] read the press reports that I'd joined the board of Burisma which was a Ukrainian natural gas company," Biden said.
But Biden told the New Yorker in a story published on July 1 that he did speak to his father once about Burisma.
"As Hunter recalled, his father discussed Burisma with him just once: 'Dad said, 'I hope you know what you are doing,' and I said, 'I do,'" according to the piece.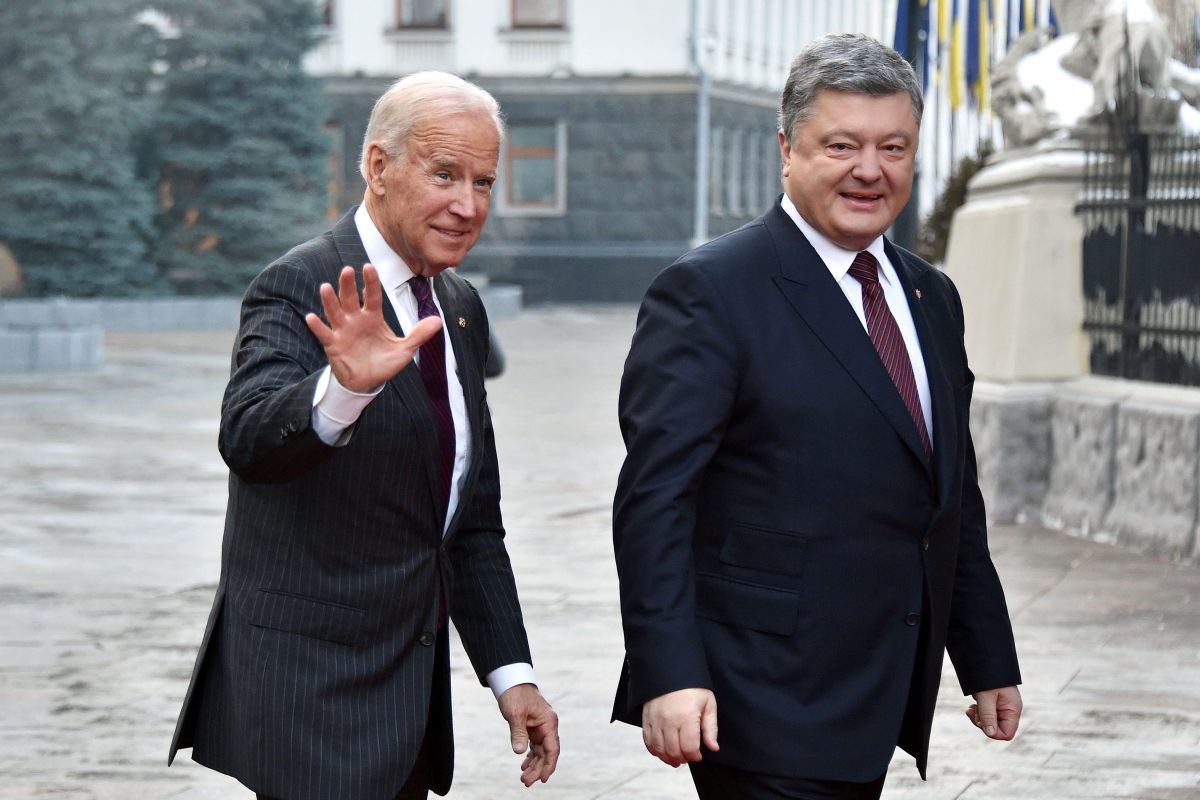 Joe Biden in September denied talking to his son about business dealings in Ukraine.
In the new interview, Hunter Biden also said specifically that he didn't speak to his father about professional dealings during a flight they and Hunter Biden's daughter took to China in 2013.
Biden had told the New Yorker that he met with his business partner, Jonathan Li, who ran the Chinese private-equity fund Bohai Capital and formed BHR Partners with Biden and others. Biden was an unpaid member of the fund's board. He started taking an equity stake when his father left office; he announced this week that he's leaving the company by the end of the month.
A representative for BHR told the New Yorker that Biden arranged to meet Li shortly after they landed. Li at one point met Joe Biden and shook his hand. Hunter Biden said he didn't understand the concern.
"How do I go to Beijing, halfway around the world, and not see them for a cup of coffee?"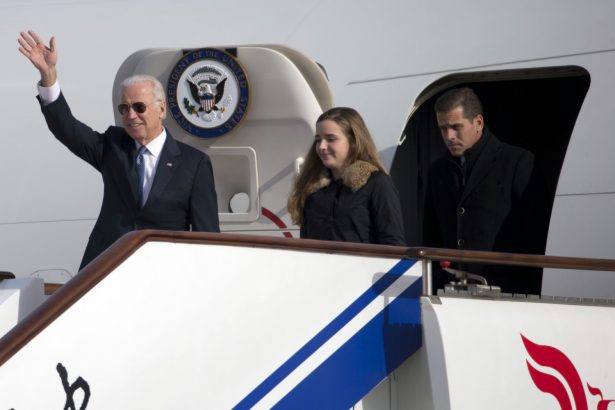 "Hunter's meeting with Li and his relationship with BHR attracted little attention at the time, but some of Biden's advisers were worried that Hunter, by meeting with a business associate during his father's visit, would expose the Vice-President to criticism," the New Yorker reported.
Asked about the situation, Biden told ABC that he didn't remember the meeting but said he "probably" introduced Li and his father. He said he hoped he had.
"Whether I'm in New York, or whether I'm in Washington, D.C., or whether I'm on the campaign trail in Nevada, or whether I am in Iowa with him—[and] a friend and a business associate is in the hotel, and my dad's staying there—is it inappropriate for me to have coffee with him?" Biden said.
"I don't know what to tell you. I made a mistake in retrospect as it related to creating any perception that that was wrong."
He said he hopes there are no negative ramifications from his actions, adding: "I think that they know who my dad is, and I think that they know that my dad is not Donald Trump. … I think that the truth always wins."