Sen. Chris Murphy (D-Conn.) defended former Vice President Joe Biden and Biden's son Hunter Biden over the weekend, asserting that neither did anything wrong in their dealings with Ukraine.
"Should Hunter Biden have taken this role with Burisma while his father was vice president?" CNN's "State of the Union" host asked Murphy on Nov. 17.
"Well, I think in an interview Hunter Biden himself admitted that he had possibly made a mistake. But let's be clear, Hunter Biden didn't do anything illegal and his father, the vice president, didn't do anything illegal or unethical," Murphy responded.
"And all of these attacks on the Bidens and the effort to bring the whistleblower in to testify are just an attempt to try to put more chum in the water and distract from the corrupt scheme that is at the heart of this inquiry."
The impeachment inquiry against President Donald Trump was launched after a person filed a complaint against the president for alleged untoward conduct during a phone call with Ukrainian President Volodymyr Zelensky.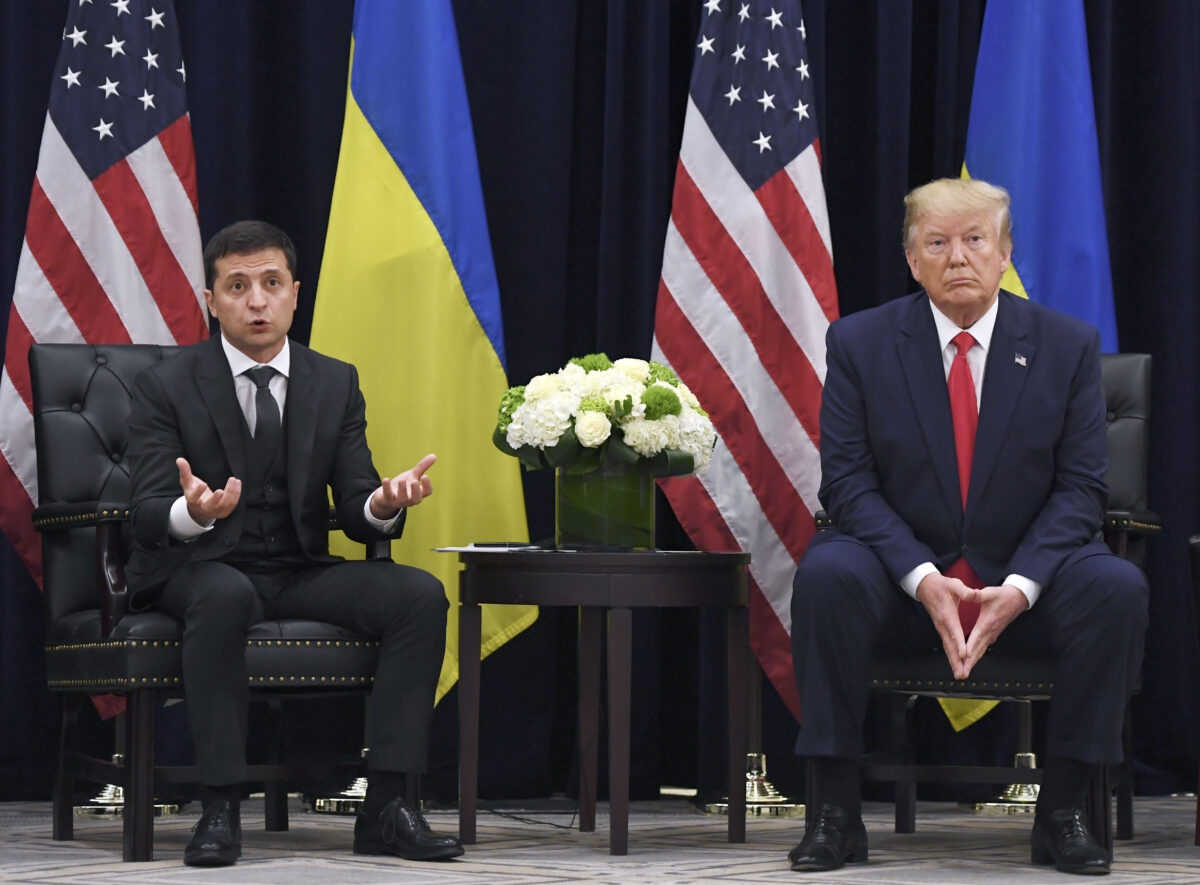 After House Speaker Nancy Pelosi (D-Calif.) announced the inquiry, Trump's White House released a call transcript showing Trump requesting Zelensky "look into" the Bidens.
Joe Biden last year said that while still in office in 2016, he threatened to withhold $1 billion in aid from Ukraine unless President Petro Poroshenko ousted Viktor Shokin, a prosecutor who was probing Hunter Biden's Ukrainian employer Burisma.
Both Bidens have denied wrongdoing, though as Murphy referenced on CNN, Hunter Biden said he made a mistake taking the position with Burisma while his father was in office.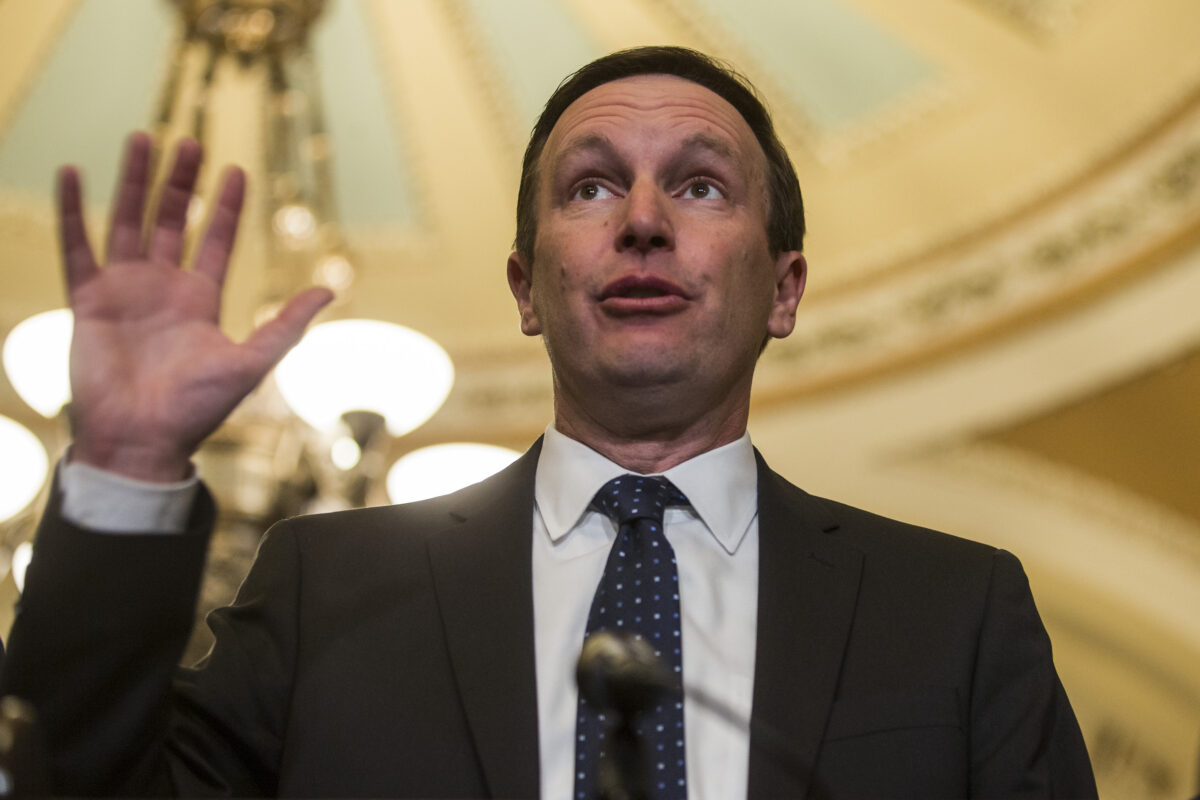 Both Bidens have also denied discussing Hunter Biden's business, though the younger Biden changed his answer over the course of several months.
Murphy was one of three Democrats who wrote to Ukraine last year demanding information about Trump, and Murphy previously admitted to attempting to pressure Zelensky, Ukraine's president, into not opening a probe into Biden.
Murphy told The New York Times that he spoke with Zelensky and told him not to listen to Trump's lawyer Rudy Giuliani about the possible probe, warning the president that if his country investigated Biden it could threaten America's support for Ukraine.
It would be "disastrous for long-term U.S.-Ukraine relations,"  Murphy said.
He said he was not interfering in Ukrainian politics.