After 37 years, the remains of a man related to a cold-case may have been discovered.
Saxonburg Police Chief Gregory Adams was shot and killed in 1980 in what started as a traffic stop. Fugitive Donald Webb is still wanted in the case. Adams died on the way to the hospital.
"What appears to be human remains have been discovered," said District Attorney Thomas Quinn, CBS News reported. "We'll see if they'll be identified and that process will take place over the next several days."
Police spent the day digging in the backyard of Webb's ex-wife's home in Massachusetts, where they found what is believed to be human remains.
The remains might belong to Webb, officials told CBS.
"It's the biggest question mark in our town's history, so we're hopeful we'll see what happens in the next short time here," Saxonburg Police Chief Joe Beachen said.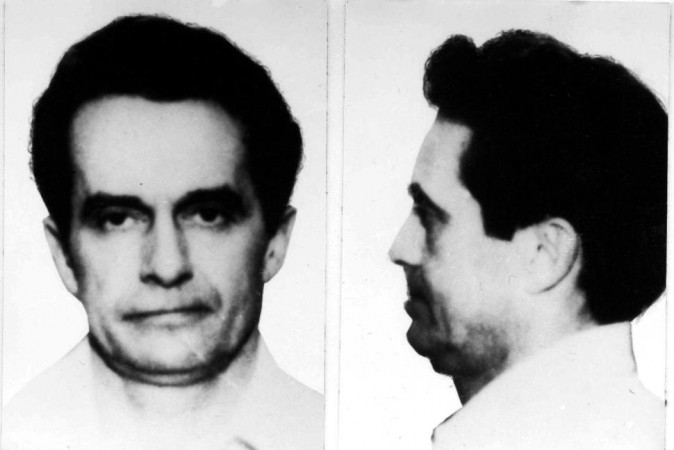 "I was 12 years old when he was murdered, I lived on the county on the other end of the county and all the adults were talking about," he added, Fox News reported. "Getting in the field you can't help but think about it though your career."
According to the Pittsburgh Post-Gazette, a secret room was found in Webb's ex-wife's home, and a cane was found there. It is believed that Adams shot Webb in the leg before he was killed by the suspect, and officials believe he used a cane to walk around.
An autopsy will be performed to identify the remains and the cause of death.
Adams' murder is the longest-running cold-case involving a police chief in the United States, CBS noted.
A $100,000 reward was offered by the FBI for information that could lead to Webb's arrest. If still alive, he would be 85 years old. He was last seen in 1982 in Miami.