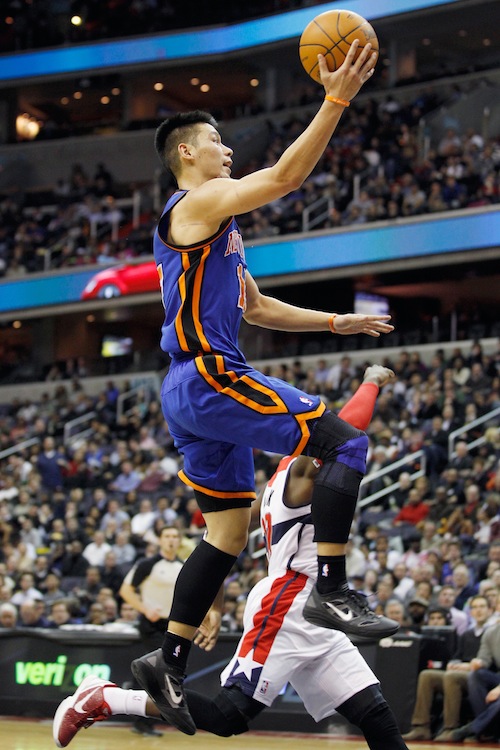 Houston Rockets general manager Daryl Morey admitted via Twitter Thursday that the team made a mistake not keeping current Knicks point guard Jeremy Lin.
Morey's tweet read, "We should have kept @jlin7. Did not know he was this good. Anyone who says they knew misleading U—Just accept the @jlin7 mistake."
The 23-year-old Lin has seemingly come out of nowhere for the Knicks the last three games averaging 26.0 points and 8.3 assists per game to lead New York to three straight wins.
Lin, who was with Golden State last year after going undrafted in 2010 after four years at Harvard, was released by the Rockets in December to make room for center Samuel Dalembert.
The 6-foot-3-inch Lin was then signed by the Knicks on Dec.27 and was first given a significant opportunity last Saturday against New Jersey responding with 25 points and 7 assists in 36 minutes.