A man was charged with criminally negligent homicide after a houseboat he was operating killed a 4-year-old girl and severely injured her father.
Jason Bernal, 43, was charged by police in Temple, Texas, after the girl, Kaitlyn Oliver, died from injuries she sustained last week.
She was playing in the water at Belton Lake when the boat ran over her. Her father, Patrick Oliver, went in and tried to save her, KCEN reported.
His legs were severed after being caught in the propeller.
Kaitlyn was pronounced dead at a nearby hospital an hour later, police said, adding an autopsy will be slated for this week.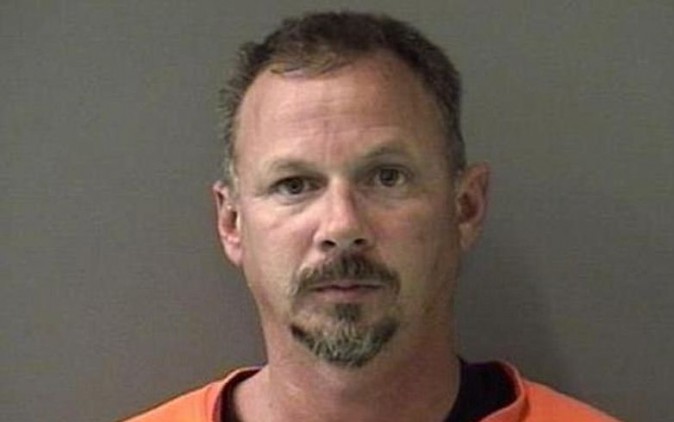 Patrick Oliver is currently listed in serious condition, the Temple Police Department told WFAA-TV.
Temple Police are still investigating the matter, saying that other charges against Bernal might be pending. A legal expert told KCEN he could face two years in prison if convicted.
Oliver doesn't have medical insurance, and his relatives say they need help paying for his recovery. He might be eligible to get prosthetic legs, his aunt told KXAN.
"In a brave attempt to save his daughter's life, Patrick was critically injured, and is currently in ICU," reads a GoFundMe page created for the injured father. "On behalf of our grieving family, we humbly ask for donations that will be used for Kaitlyn's funeral expenses, as well as for Patrick's recovery. At the time of the accident, Patrick was in the process of changing jobs and medical insurance had not yet started."
Some $40,000 was raised as of Wednesday. They're seeking $250,000 in donations.