The House of Representatives will vote on a bill to end the 2002 resolution that gave the Pentagon authority to wage war in Iraq, House Speaker Nancy Pelosi (D-Calif.) said on Thursday.
Pelosi said earlier in the week that the House might vote on the bill, introduced by Rep. Barbara Lee (D-Calif), which would repeal the 2002 Authorization for Use of Military Force (AUMF).
"We will have that resolution coming up soon under the leadership of congresswoman Barbara Lee," Pelosi said on Thursday.
Lee was the only member of Congress to vote against the AUMF.
Pelosi's confirmation of a vote soon on the resolution came during a press conference held just before the House began debating passing a non-binding war powers resolution that directed President Donald Trump to stop using U.S. armed forces to fight Iran unless authorized by Congress.
The measure, sponsored by Rep. Elissa Slotkin (D-Mich.), was expected to pass the Democrat-controlled House. But the measure is nonbinding, meaning it won't become law and Trump won't have an opportunity to sign or veto it.
Pelosi told reporters she did not want to give Trump the chance to veto Slotkin's resolution.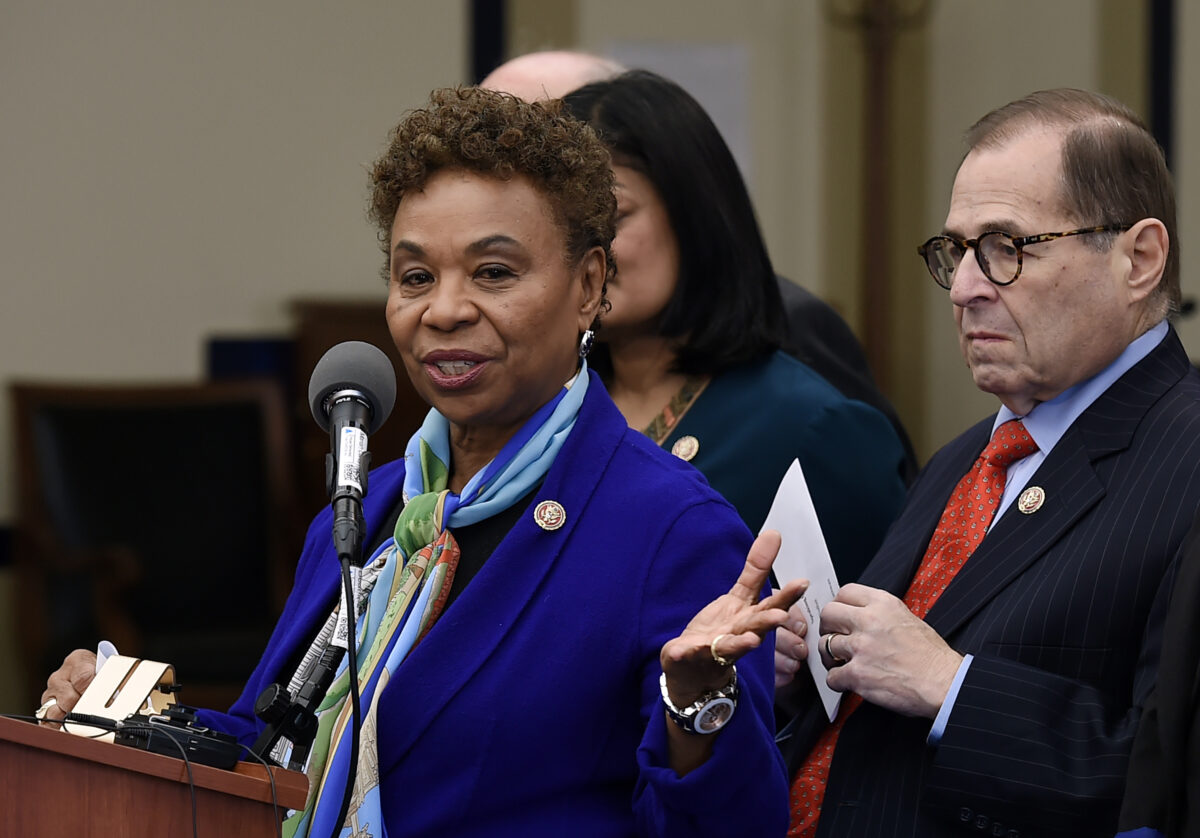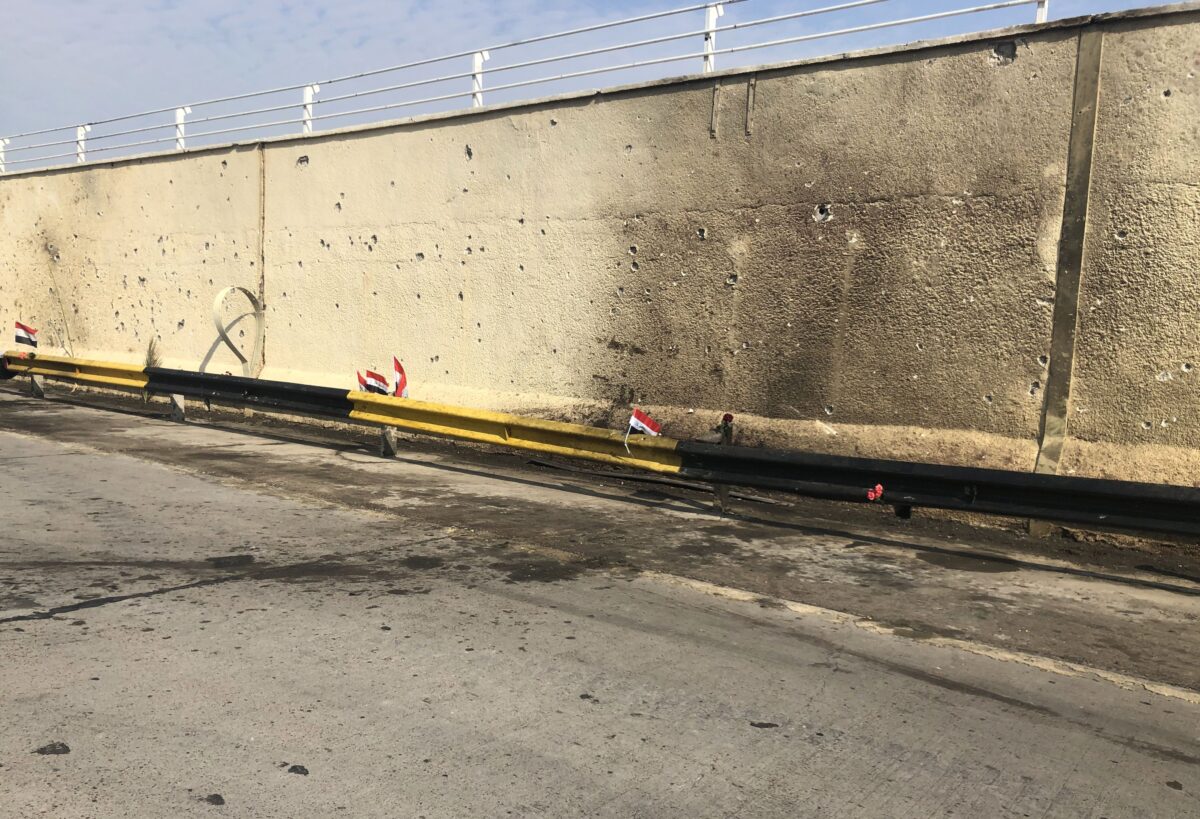 "We're taking this path because it does not require a signature of the president," she said. "This is a statement of the Congress of the United States, and I will not have that statement be diminished by whether the president will veto it or not."
In addition to the resolutions from Slotkin and Lee, the House was considering whether to bring a measure introduced by Rep. Ro Khanna (D-Calif.) that would mandate the Pentagon not use military funds for actions against Iran without congressional approval.
The 2002 AUMF and a similar authorization passed in 2001 in the wake of the Sept. 11, 2001, terror attacks have long been targeted by some lawmakers. A top Trump administration official said the U.S. airstrike that took out Iranian General Qassem Soleimani in Baghdad last week was done legally under the authorization of military force.
"The president exercised America's clear and inherent right of self-defense to counter this threat. It was a fully authorized action under the 2002 AUMF and was consistent with his constitutional authority as commander-in-chief to defend our nation and our forces against attacks like those that Soleimani has directed in the past and was plotting now," national security adviser Robert O'Brien said.
Pelosi said Thursday that the debate surrounding the AUMF "is harder than you would think" because it involves a number of issues, including timing and who is president.
"It's harder than you would think because an AUMF—so who is president, democrat or republican, how much power, confidence do you have in that person, regardless of party, to execute an AUMF. And the decisions that have to be made about AUMF, it's important to note, are what is the timing of it. This one didn't have a date. It should have a date. Not one that couldn't be renewed, but nonetheless it should have a date. The timing, the geography," she said.
"What are we talking about? This was to go into Iraq, it was used then to pursue Al Qaeda, different places, and here we are. And third, what is the scope. Are we talking about boots on the ground? Are we talking about air cover? What are we talking about in terms of scope? So timing, geography, and scope. When you have that debate, it's, well, I want to have the president to have as much power or I want the president not to have as much power. So it's hard, it's harder than you would think. But we have to do it."