House lawmakers are calling on the White House to evacuate hundreds of Americans who are being held in medical isolation on a cruise ship off the coast of Japan over an outbreak of coronavirus, or COVID-19.
A letter from House lawmakers, led by Rep. Phil Roe (R-Texas), wrote that U.S. citizens being held on the Diamond Princess should be evacuated, tested, and allowed to finish their quarantine in the United States instead of Japan.
"We are concerned about the existing level of care available on the ship, particularly to the 428 U.S. citizens aboard, as well as the national security concerns posed by reported quarantine conditions," the lawmakers wrote to the Department of Human Health Services, Department of State, and Department of Homeland Security.
The lawmakers understand the situation is unpredictable due to "the fast-moving nature of the outbreak," but they are urging for the testing of "asymptomatic U.S. citizens as soon as possible and evacuate and quarantine those who test negative for the coronavirus in a U.S.-based facility."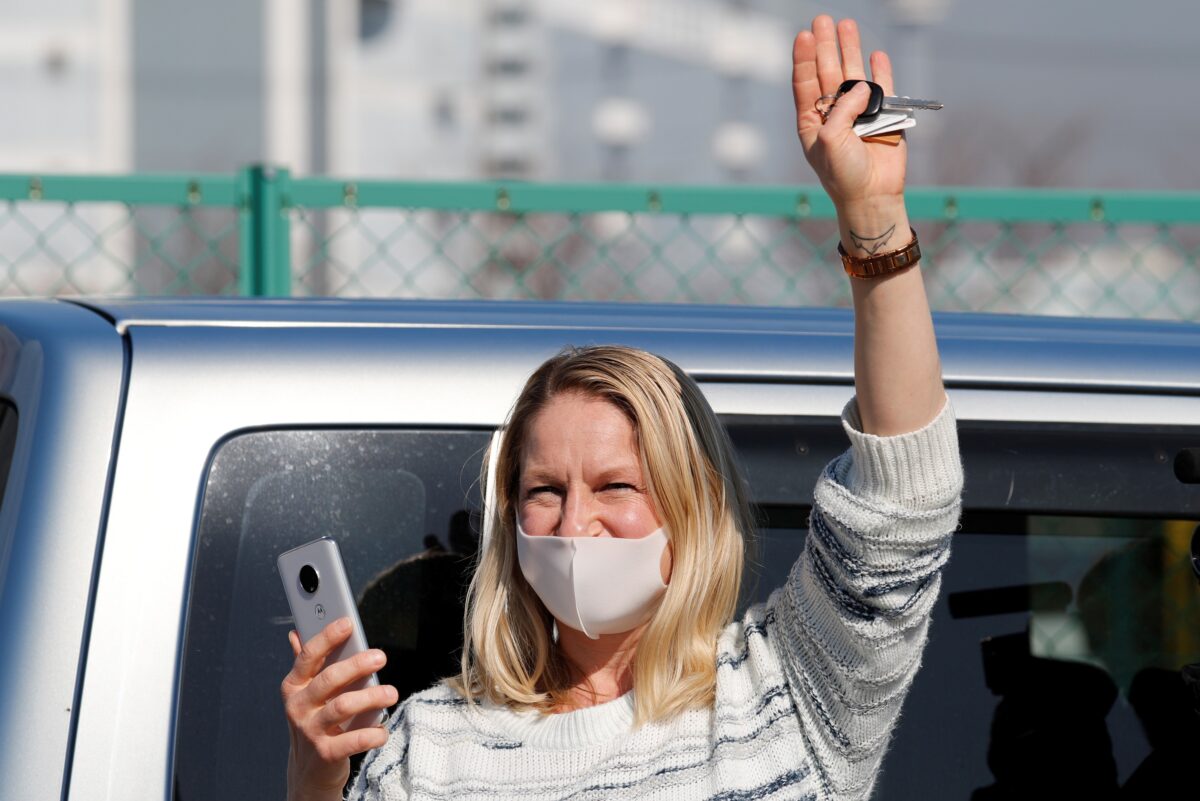 The Diamond Princess, operated by Carnival-owned Princess Cruises, is the densest outbreak of COVID-19 outside of mainland China. Japanese health officials confirmed that more than 200 people on board the vessel, which is carrying 3,600 passengers and crew members, have the virus.
"We strongly encourage you to act swiftly to ensure the health and safety of our citizens," the lawmakers wrote, "and evacuate" Americans to "reduce the possibility the virus spreads further."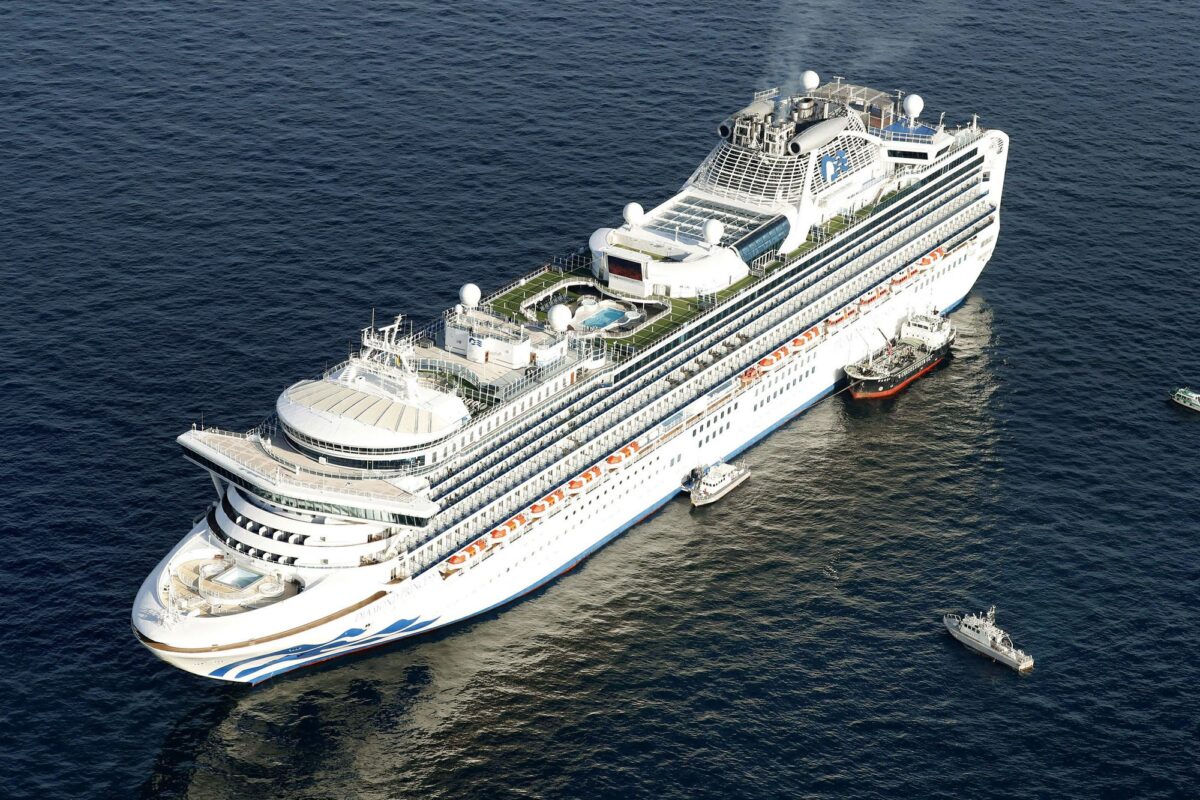 In a statement this week, Princess Cruises announced that some elderly passengers or passengers with pre-existing conditions would be able to depart and serve out their quarantines on land.
These guests will be tested for COVID-19, and if a positive test is confirmed, those passengers will be taken to a local hospital for more treatment and isolation, the firm said on Thursday.
"The food available will not accommodate dietary preferences but will accommodate certain medical conditions. The meals provided will be Japanese bento-style boxes. No Western meals will be available," according to the cruise operator.
Japanese health workers confirmed 44 new cases of COVID-19 on Thursday. It entered the Yokohama port on Feb. 3 and was quarantined for a two-week period.