The House Judiciary Committee voted on Sep. 10 to approve the "Extreme Risk Protection Order Act of 2019" that will remove firearms from those lawful gun owners who get identified as a potential risk of violence to themselves or to others.
As stated on Congress's website, H.R. 1236 (pdf) is a bill to "support State, Tribal, and local efforts to remove access to firearms from individuals who are a danger to themselves or others pursuant to court orders for this purpose."
The term "Extreme Risk Protection Order" means a written order or warrant will be issued by a court.
The bill, sponsored by Democratic Rep. Salud Carbajal from California, was voted in 22-16 and to advance further it needs to be voted on by the full house.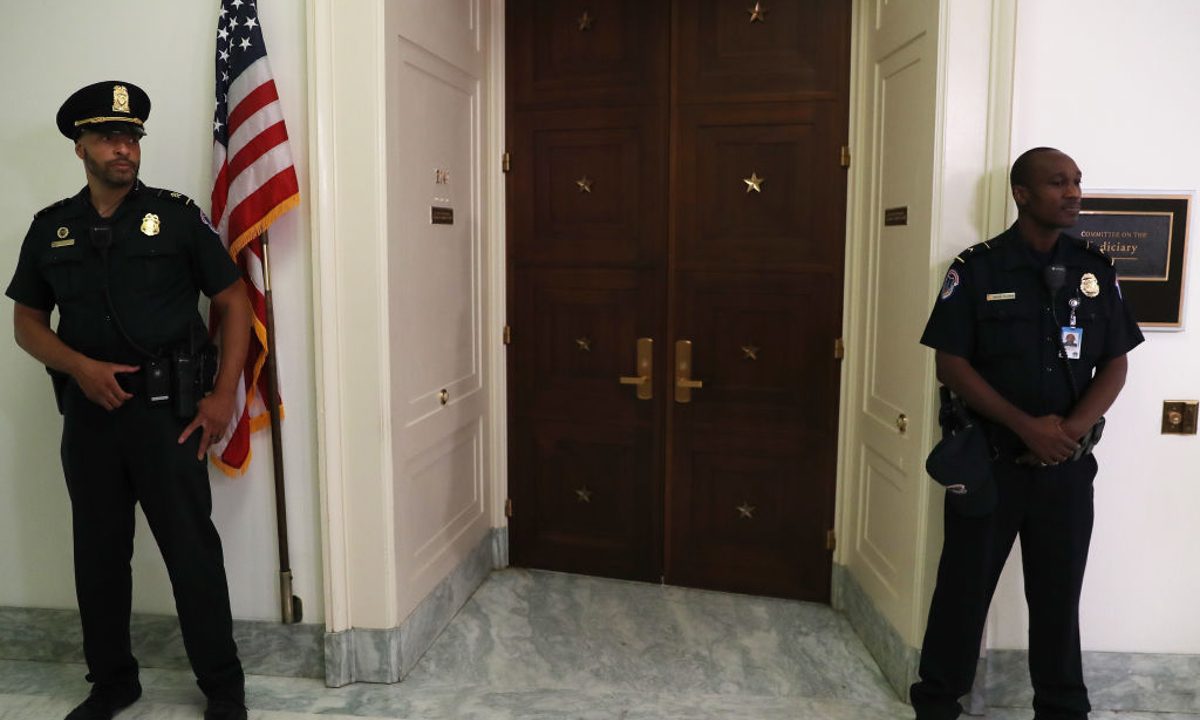 As explained in Section 3, the approved bill would set up an "Extreme Risk Protection Grant Program" under which grants will be provided for implementing the provisions of the legislation.
The grants will be provided for purposes of building the capacity of law enforcement agencies, training judges and law enforcement to identify individuals with firearms who pose a risk, and raising awareness and help build public understanding about the legislation.
Ahead of the vote, a number of Republicans spoke against the bill saying that it denies Americans due process.
Trump has not yet made clear what legislation he would support.
Behind the scenes, Senate Democrats and Republicans engaged in a series of talks with senior White House staff about a package of gun measures that could form the basis of legislation. But the White House has yet to formally propose a legislative package because Trump has yet to indicate his preference, according to lawmakers and aides in both parties.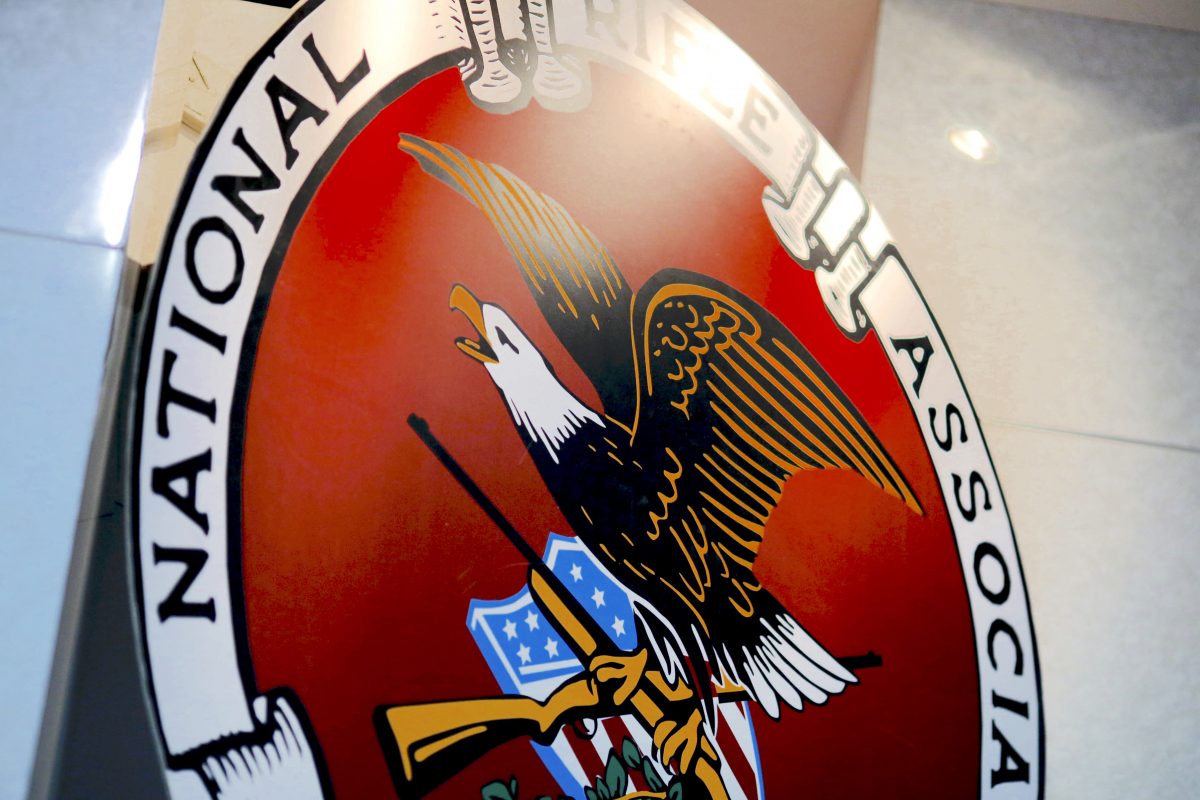 On an earlier occasion, Trump, however, had said in a rally in New Hampshire in August that he supports strong background checks.
"I support strong, meaningful background checks where people who are insane, mentally ill—where people like that should not have guns," the President said.
He also assured his supporters at the rally that he would protect their gun rights. "It's not the gun that pulls the trigger. It's the person that pulls the trigger."
The National Rifle Association has expressed concerns about the red flag laws. Catherine Mortensen, an NRA spokeswoman shared the Association's concerns in a statement to Fox News.
"To safeguard the rights of law-abiding gun owners, Extreme Risk Protection Orders at a minimum must include strong due process protections, require treatment, and include penalties against those who make frivolous claims," she said.
CNN Wire Service Content contributed to this report.