House Judiciary Chairman Jerrold Nadler (D-N.Y.) threatened to subpoena Attorney General William Barr if the law enforcement official doesn't appear in front of the committee on June 9.
"Now that the District of Columbia has extended the stay-at-home order until June 8, we expect to see Barr in front of our committee on June 9, the very next day," Nadler said during an appearance on MSNBC's "The Beat" late Wednesday.
Nadler said he wasn't sure if Barr will agree, adding, "We will do what we have to do, whether that's a subpoena," or withholding funding from the Department of Justice.
"We cannot have a situation where the attorney general just thumbs his nose and the administration holds Congress in contempt," he said.
The Department of Justice didn't immediately respond to a request for comment.
Barr agreed to testify before Nadler's committee but the hearing, scheduled for March 31, was postponed because of the COVID-19 pandemic.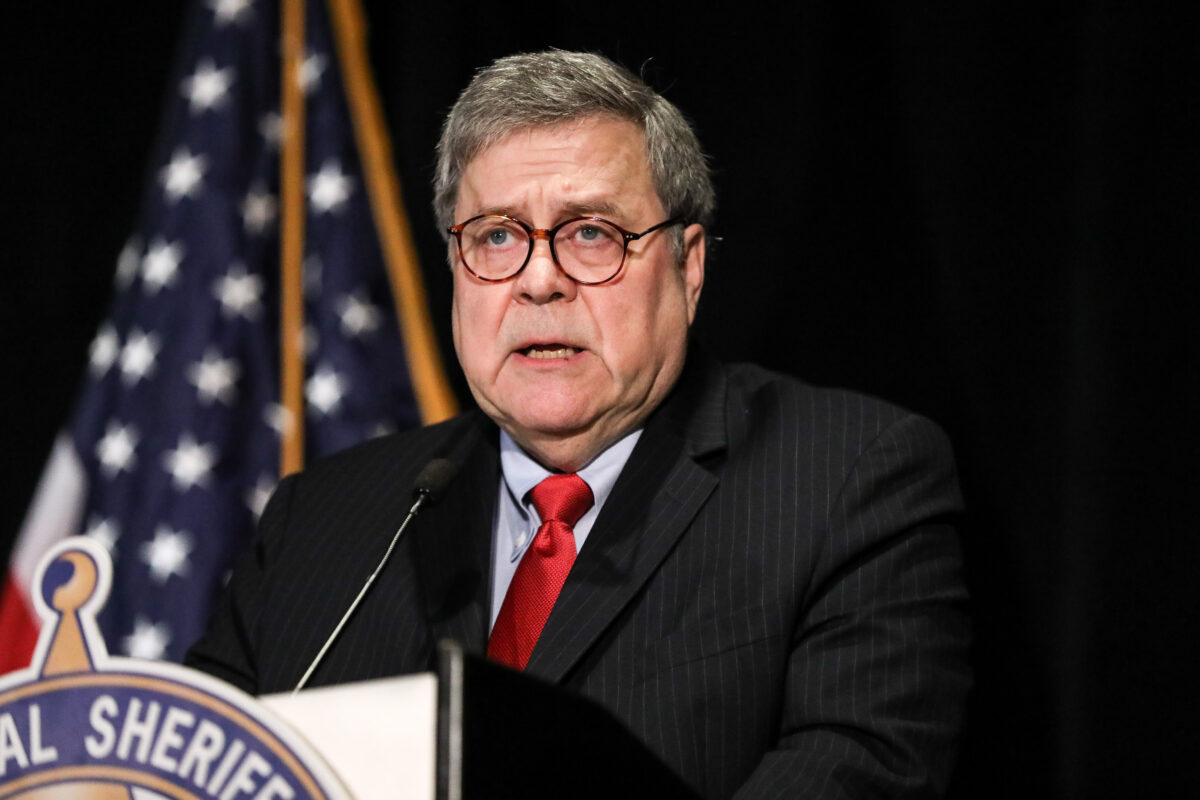 Democrats claimed Barr "engaged in a pattern of conduct in legal matters relating to the president that raises significant concerns for this committee," citing actions taken during the impeachment inquiry against President Donald Trump.
Lawmakers wanted to question Barr on the handling of cases against Roger Stone, a former Trump ally, and Michael Flynn, who once served as Trump's national security adviser.
Nadler signaled displeasure with Barr's decision to move to dismiss the case against Flynn, claiming it was part of a pattern of "subverting the Department of Justice into a personal agent of the president."
"We cannot have a Department of Justice that is not impartial," he said.
Lawmakers are in discussions to hear from prosecutors about the Flynn case, he added.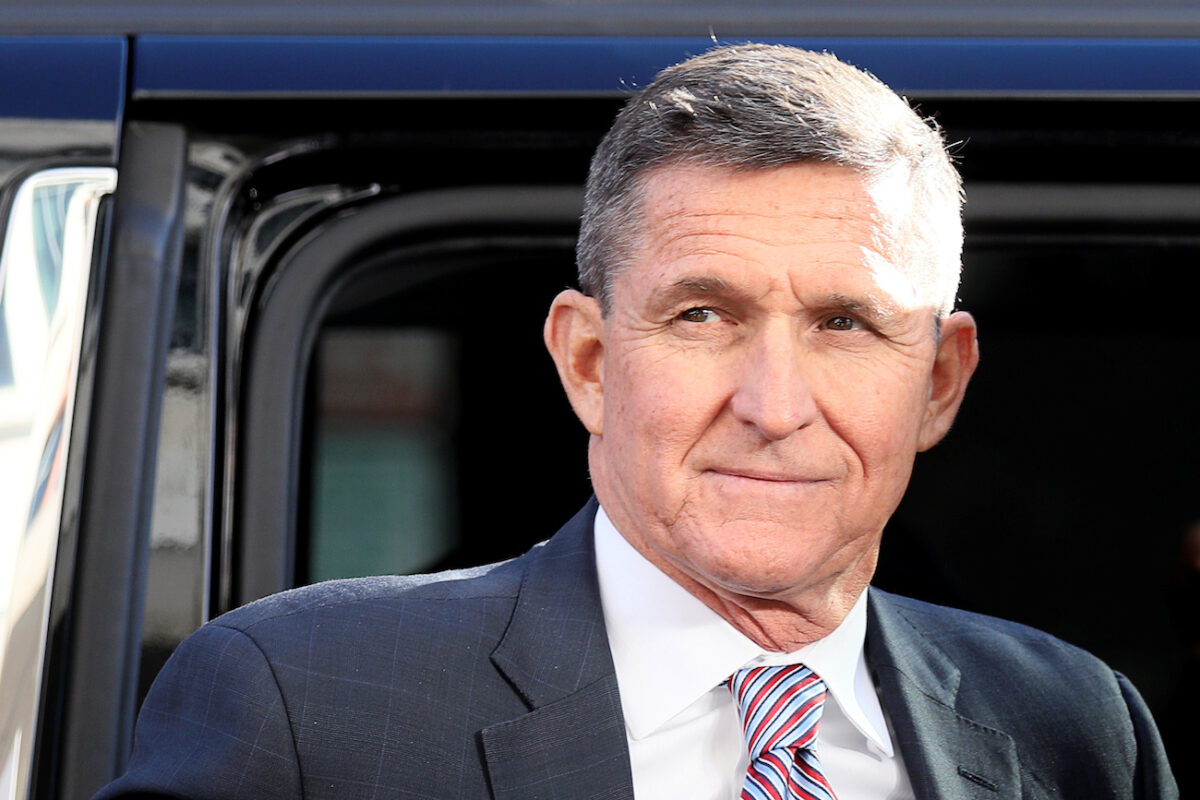 Timothy Shea, interim U.S. attorney for the District of Columbia, moved to dismiss the case against Flynn last week, though the judge has not yet approved the motion.
A review of the case found an interview conducted by FBI agents of Flynn in January 2017 "was untethered to, and unjustified by, the FBI's counterintelligence investigation into Mr. Flynn," Shea wrote, noting the FBI itself was prepared earlier that month to close the case against Flynn before Peter Strzok intervened.
Strzok, whose texts showing animus against Trump later came to light, was one of the agents who interviewed Flynn. He was fired from the FBI in 2018.
Flynn pleaded guilty to making false statements to agents but, because the interview lacked a legitimate investigative basis, the plea was irrelevant.
Barr said prosecutors need a false statement, or a lie, and materiality to conduct a legitimate investigation.
"It's on the question of materiality that we feel really that a crime cannot be established here because there was not, in our view, a legitimate investigation going on," he said in an interview shortly after the motion was filed.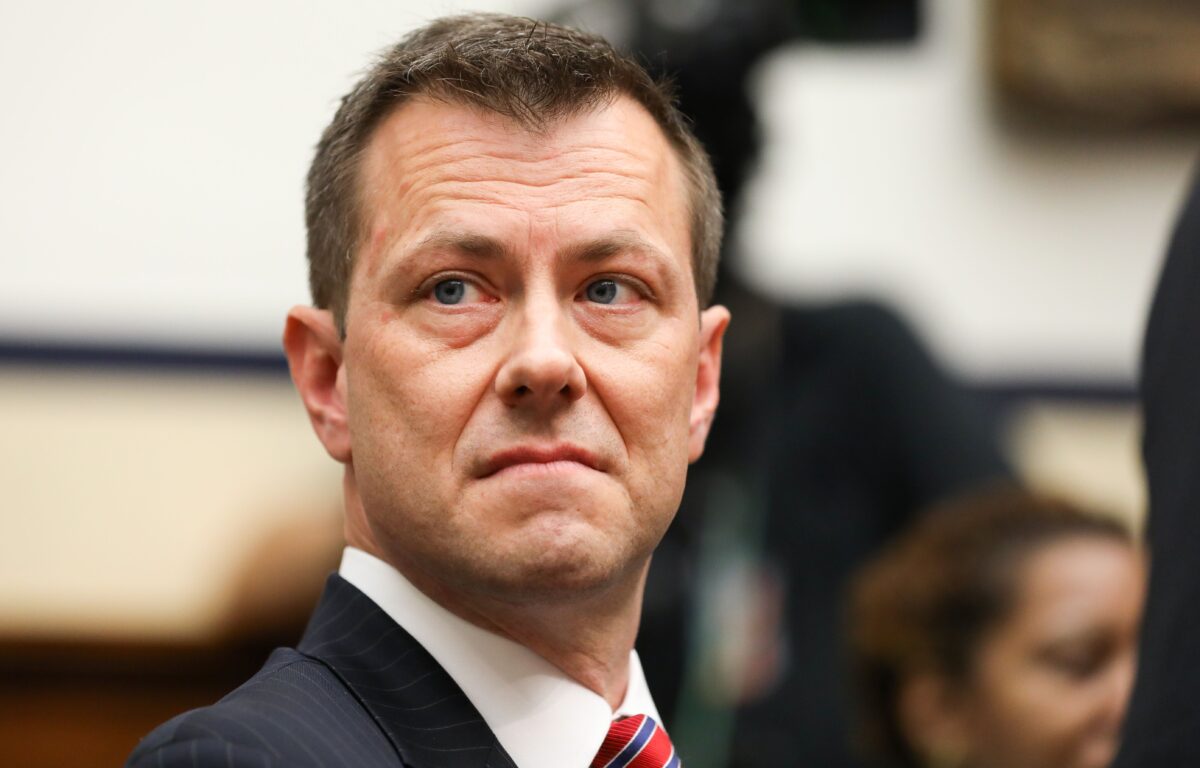 "They did not have a basis for a counterintelligence investigation against Flynn at that stage, based on a perfectly legitimate and appropriate call he made as a member of the transition," he added.
The FBI moved to investigate Flynn primarily due to phone calls with the Russian ambassador to the United States at the time. But there was "nothing wrong" with the one call that became a focus of investigators.
"In fact, it was laudable," contained "nothing inconsistent with the Obama administration's policies, and … was in U.S. interests," the attorney general said.
"He was saying to the Russians, you know, 'Don't escalate.' And they asked him if he remembered saying that, and he said he didn't remember that."
Petr Svab and Janita Kan contributed to this report.