House Judiciary Chairman Jerry Nadler (D-N.Y.) rejected all eight of Republicans' requested witnesses, claiming they fall "outside the parameters of the impeachment inquiry."
Ranking member Doug Collins (R-Ga.) and his Republican colleagues on the committee on Dec. 6 asked Nadler for eight witnesses, including the person who filed a complaint against President Donald Trump, former Vice President Joe Biden's son Hunter Biden, and Fusion GPS contractor Nellie Ohr, who helped compile the infamous Steele dossier at the center of the Russia probe.
Collins also asked to have House Intelligence Chairman Adam Schiff (D-Calif.) testify under oath.
"There is no indication the Judiciary Committee will hold any hearings with fact witnesses, and instead, will have to rely on a report written by Chairman Schiff and his staff," Collins wrote.
"As the author of the Intelligence Committee report and the chief prosecutor for the House, it is imperative that Chairman Schiff testify before this committee and entertain questions from duly elected Members of Congress. At a minimum, he should testify about his report, just as Special Counsel Robert Mueller and Independent Counsel Ken Starr testified to this Committee about their reports."
He also asserted that Trump "should be afforded the opportunity to confront his accusers" as cause to call the whistleblower to testify.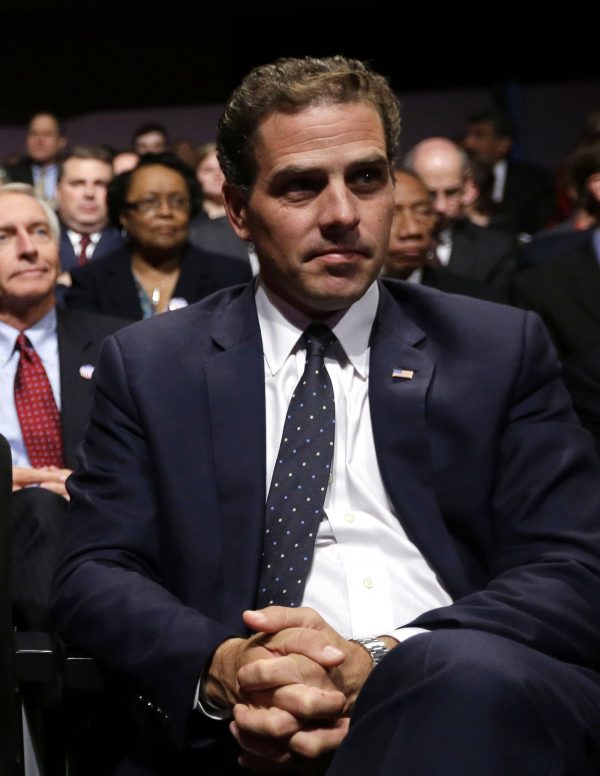 The other witnesses requested included a person who spoke with National Security Council official Alexander Vindman about Trump's July phone call with Ukrainian President Volodymyr Zelensky; Devon Archer, a former business partner of Hunter Biden; and Democratic National Committee contractor Alexandra Chalupa, who met with Ukrainian officials during the 2016 election to dig up dirt on the Trump campaign.
Nadler noted in his letter to Collins on Dec. 9 that the Judiciary Committee shelved motions to call Schiff and the whistleblower to testify and said he sees "no reason to reconsider those requests."
Five of the other witnesses Collins requested were already requested by House Intelligence ranking member Devin Nunes (R-Calif.) and rejected by Schiff, who said the impeachment inquiry wasn't going to be used "as a vehicle to undertake the same sham investigations into the Bidens or 2016 that the President pressed Ukraine to conduct for his personal political benefit."
"I concur in Chairman Schiff's assessment and also find that these requests [fall] outside the parameters of the impeachment inquiry as set forth in the report issued by the Rules Committee to accompany H. Res. 660," Nadler said.
He said the eighth witness—the person in the intelligence community who spoke to Vindman about Trump's call—also falls outside the parameters.
Nadler said he would schedule a meeting at the end of the hearing on Dec. 9 if Collins decides to subpoena any of the witnesses. Because Democrats control the House and have the majority in each committee, subpoena requests would likely be voted down.