Fourteen Republican congressmembers are demanding an explanation over "troubling reports" that illegal immigrants are being released into the United States with no court dates.
Rep. Andy Biggs (R-Ariz.) wrote on Tuesday to Alejandro Mayorkas, Secretary of the Department of Homeland Security, that the lawmakers are "seeking answers to recent troubling reports that the Department of Homeland Security (DHS) is releasing aliens who entered the country illegally without the aliens being given Notices to Appear (NTA.)"
"Despite your repeated claims that 'the border is secure,' these reports raise serious questions about DHS's commitment to faithfully enforcing the law," reads the letter, which was obtained by Fox News.
The outlet reported that during the weekend, migrants were being processed and released without NTA in the Rio Grande Valley sector.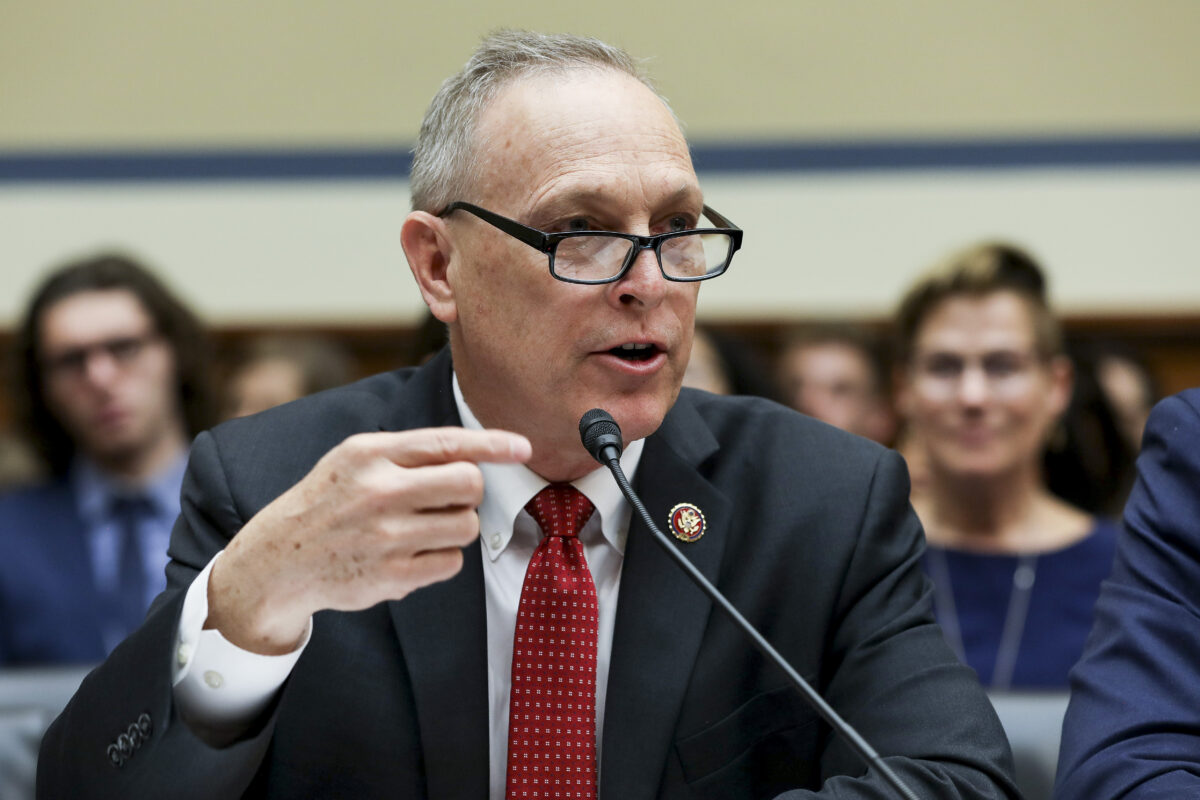 The letter requests specific data from Mayorkas, such as whether aliens are claiming fear of persecution, how many of them are credible claims, how many have been released with and without NTA.
It comes as former President Donald Trump said  in a recent interview that illegal immigrants would be "coming up by the millions."
He warned that the situation would deteriorate severely.
"It's nothing compared to what's going to be in a couple of months," said Trump. "As I said before, you have some very bad hombres coming up and we're taking them into our country and it's insane."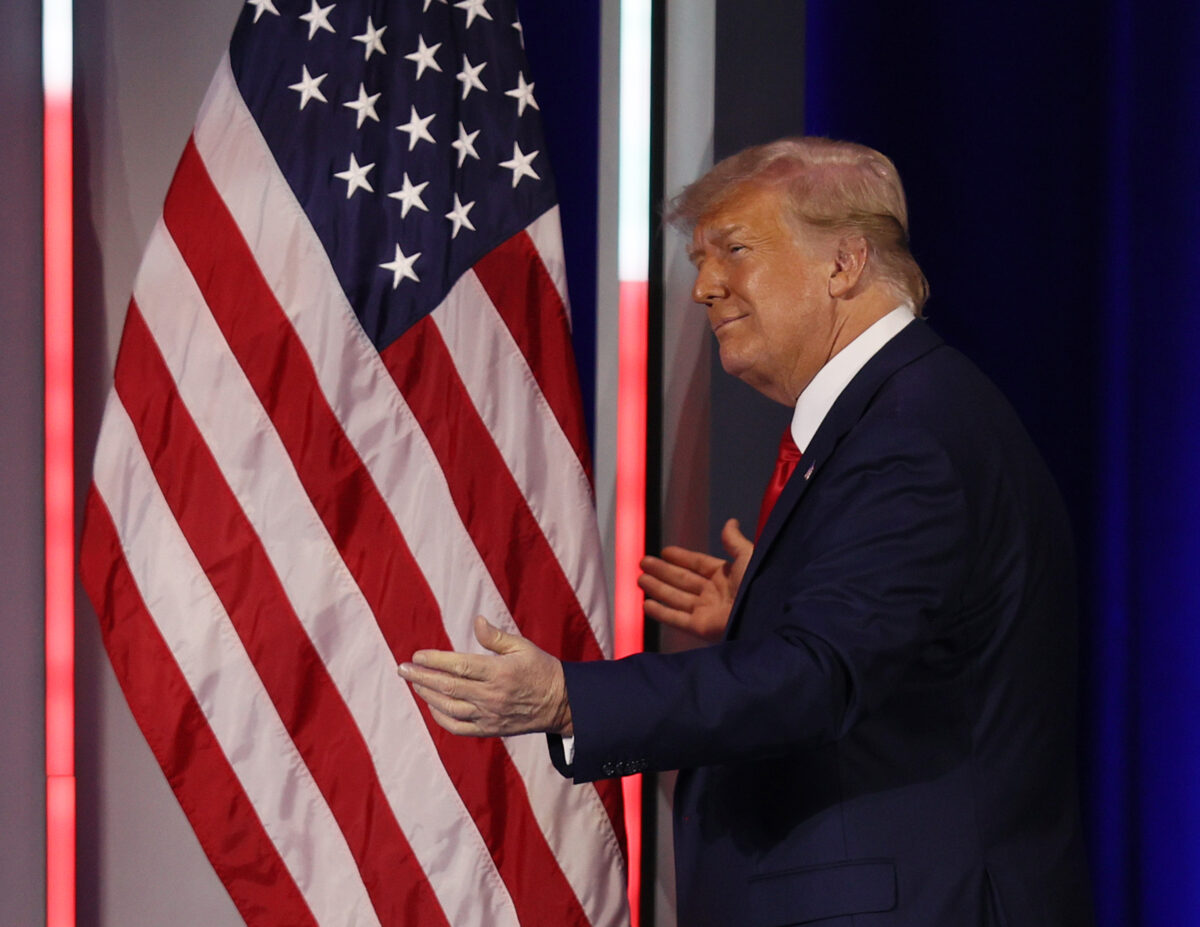 "They go into our country. We never find them again; they never come back, a very tiny percentage comes back," Trump said, referring to the Biden administration's return to the Obama-era "catch and release" policy in which asylum seekers are released into the interior of the country as they await a court hearing, often never to be seen again.