House Foreign Affairs Committee Chairman Eliot Engel (D-N.Y.) said that there will be public hearings into the impeachment inquiry against President Donald Trump "very, very soon" but didn't offer a timetable.
"There will be public hearings very, very soon. This week, we're having the last of the witnesses come in, and then … the transcripts will be released," Engel told ABC News' "This Week."
He said that House Republicans, meanwhile "keep moving the goal post. They tell us they want us to be transparent. When we're transparent, it's not good enough."
In recent weeks, top GOP officials have complained about the nature of the inquiry, which they have described as secretive and lacking transparency. Their primary target has been Rep. Adam Schiff (D-Calif.), the chairman of the House Intelligence Committee, who Republicans say has been leading the inquiry using closed-door hearings, secret depositions, and leaking information to the media.
White House press secretary Stephanie Grisham has also criticized the process.
"The White House is barred from participating at all, until after Chairman Schiff conducts two rounds of one-sided hearings to generate a biased report for the Judiciary Committee. Even then, the White House's rights remain undefined, unclear, and uncertain—because those rules still haven't been written," she said on Oct. 29.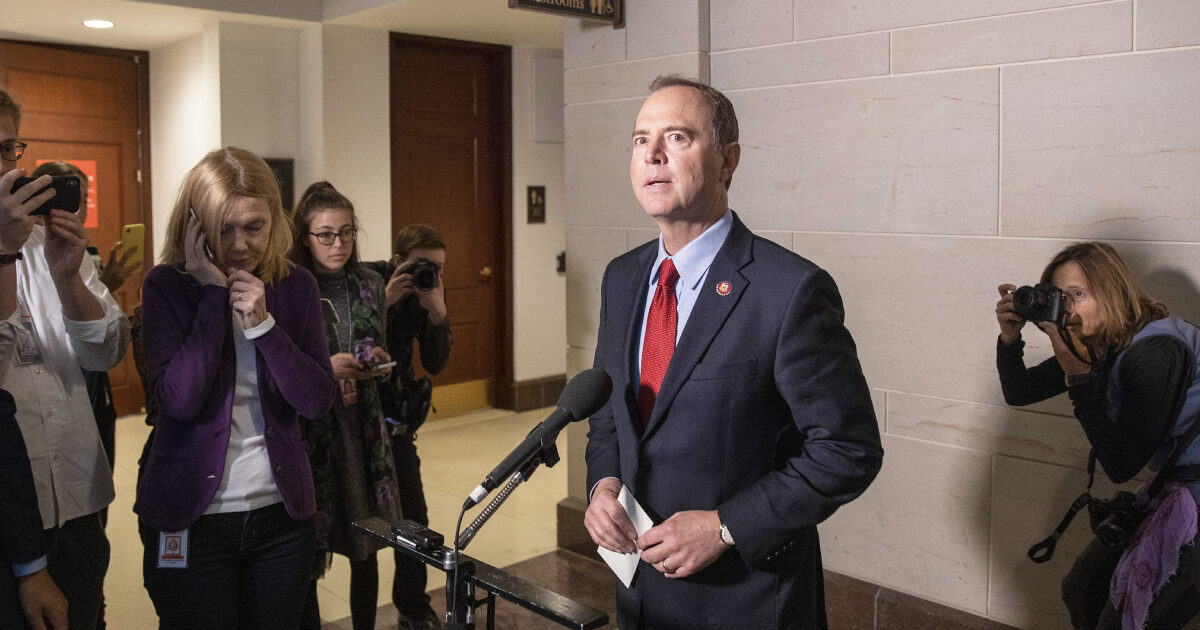 Democrats have defended the process, saying there are Republicans on the three panels leading the inquiry, which include the Foreign Affairs, Intelligence, and Oversight and Reform committees.
During the ABC interview, Engel was shown a clip from 1998, where he issued a statement during the Bill Clinton impeachment process: "We will have dragged this country through a six-month trial and Bill Clinton will still remain president. What good does that do?"
Engel, in the ABC interview, said House members have a responsibility to the U.S. Constitution.
"Congress is there to prevent the president from doing things that are illegal. We are a co-equal branch of government. Remember when you were a kid and you learned about checks and balances. Well, throw that out the window. The president thinks he can rule," he said.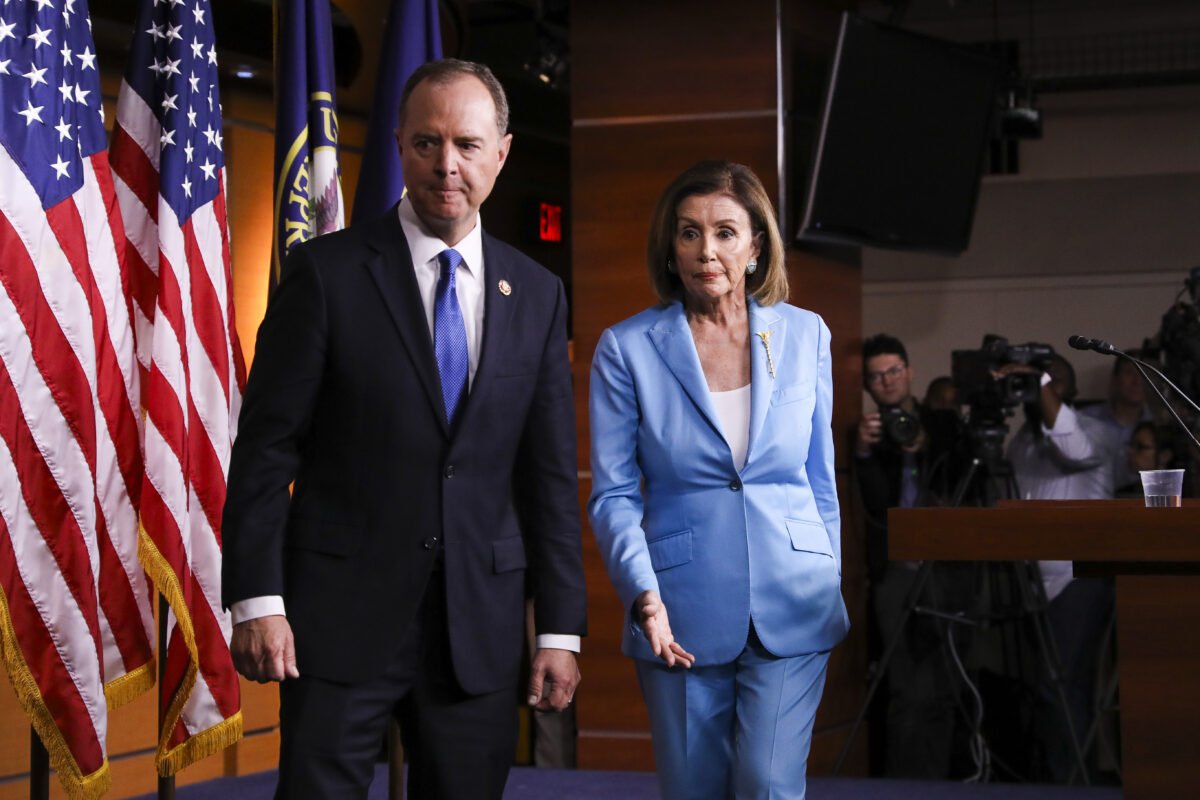 Engel's comment about the inquiry echoes statements by Speaker Nancy Pelosi (D-Calif.), who said public hearings will start this month.
"I don't know what the timetable will be—the truth will set us free," Pelosi told Bloomberg News last week. "We have not made any decisions on if the president will be impeached."
"I would assume there would be [a] public hearing in November," she also told Bloomberg News.
On Oct. 31, the House voted 232-196 for a resolution setting out rules for the impeachment process, and two Democrats, Reps. Collin Peterson (Minn.) and Jeff Van Drew (N.J.), voted against the measure.