The House Ethics Committee found Rep. Rashida Tlaib (D-Mich.), a member of the so-called "Squad," violated campaign finance rules by receiving a campaign salary after she was no longer a candidate.
The House Ethics Committee ordered her to pay $10,800 she drew as a salary from campaign funds after she won in 2018, ending a yearlong investigation. She was not penalized further because it didn't find evidence of "ill intent on her behalf," according to the panel in a report (pdf).
"These payments allowed her to forego her salary from her full-time employment so that she could fully participate in campaign activities," the report stated. "However, because she received some of those funds, totaling $10,800, for time periods in which she was no longer a congressional candidate, those funds were inconsistent with FECA's personal use restrictions."
The committee, however, stipulated that her error was due to "bad timing" and was not done out of malevolence. It will take no further action other than demanding she pay back the thousands of dollars.
"Representative Tlaib engaged in good faith efforts to comply with the relevant FECA requirements," the panel said. "The Committee did not find that she sought to unjustly enrich herself by receiving the campaign funds at issue."
Tlaib has a year to pay back the money, according to the committee.
Denzel McCampbell, a spokesperson for her office, told local news website MLive that the congresswoman is pleased to see the matter resolved.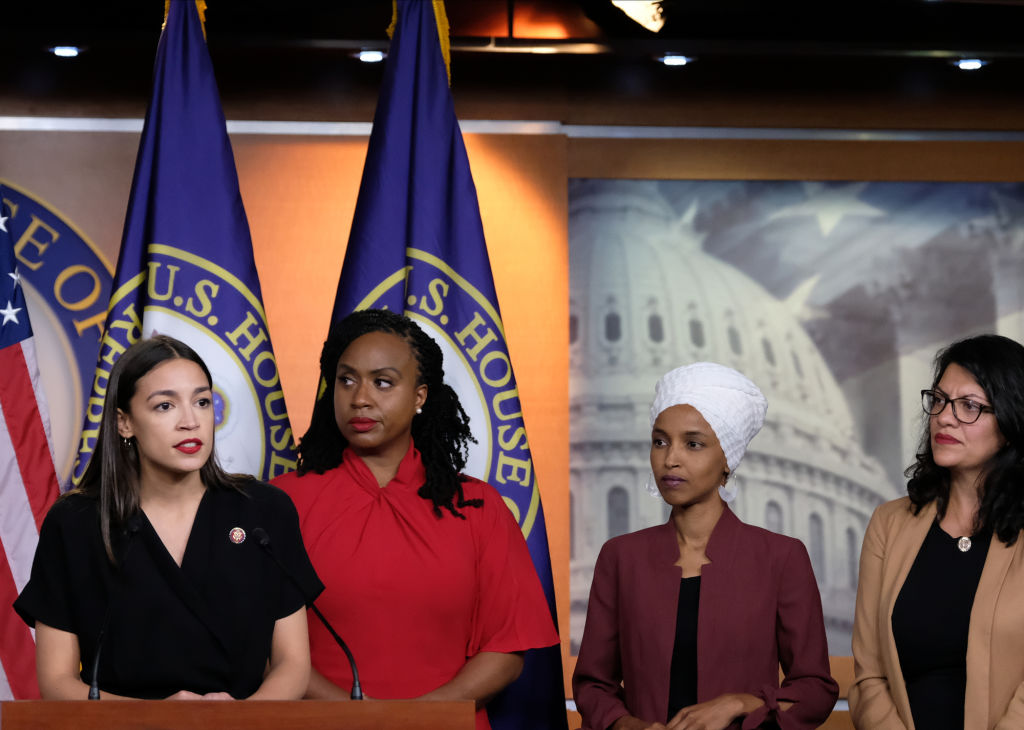 "As the Committee found, Representative Tlaib received a salary well below the amount she was able to receive," they said in a statement. "The Committee noted that the FEC regulation was intended to ease the financial burden on candidates of limited personal resources like Representative Tlaib who wish to seek Federal office. In her effort to comply with the regulation, as the Committee noted, she regularly sought advice from counsel."
Tlaib, from Detroit, won her seat in 2018 in the midterms before becoming a member of the progressive Democrat "Squad" along with Reps. Alexandria Ocasio-Cortez (D-N.Y.), Ilhan Omar (D-Minn.), and Ayanna Pressley (D-Mass.).
The Ethics Committee report comes just two days after Tlaib won her Democratic primary challenge, beating Detroit City Council President Brenda Jones.
After her win, Tlaib declared that the left-wing portion of the Democratic party is growing larger.
"Let it be known that in the 13th District, just like in communities across our country, we are done with establishment politics that put corporations first," Tlaib said in a victory statement. "If I was considered the most vulnerable member of the Squad, I think it's safe to say the Squad is here to stay, and it's only getting bigger."