House Democrats have subpoenaed U.S. Secretary of Energy Rick Perry to turn over documents by the end of next week as part of their impeachment inquiry into President Donald Trump.
"Recently, public reports have raised questions about any role you may have played in conveying or reinforcing the President's stark message to the Ukrainian President," wrote Reps. Adam Schiff (D-Calif.), Rep. Eliot Engel (D-Calif.), and Rep. Elijah Cummings (D-Calif.) in a statement on Thursday afternoon. "These reports have also raised significant questions about your efforts to press Ukrainian officials to change the management structure at a Ukrainian state-owned energy company to benefit individuals involved with Rudy Giuliani's push to get Ukrainian officials to interfere in our 2020 election."
According to The Hill, Perry has to turn over the documents by Oct. 18.
Perry is the latest Trump administration official to receive a subpoena regarding the inquiry. House Democrats have alleged that Trump "pressured" Ukraine's president to investigate Joe Biden and his son, Hunter Biden. Trump has dismissed the allegations while the White House released a transcript of the call debunking a number of claims the reports made based on a complaint from an anonymous whistleblower.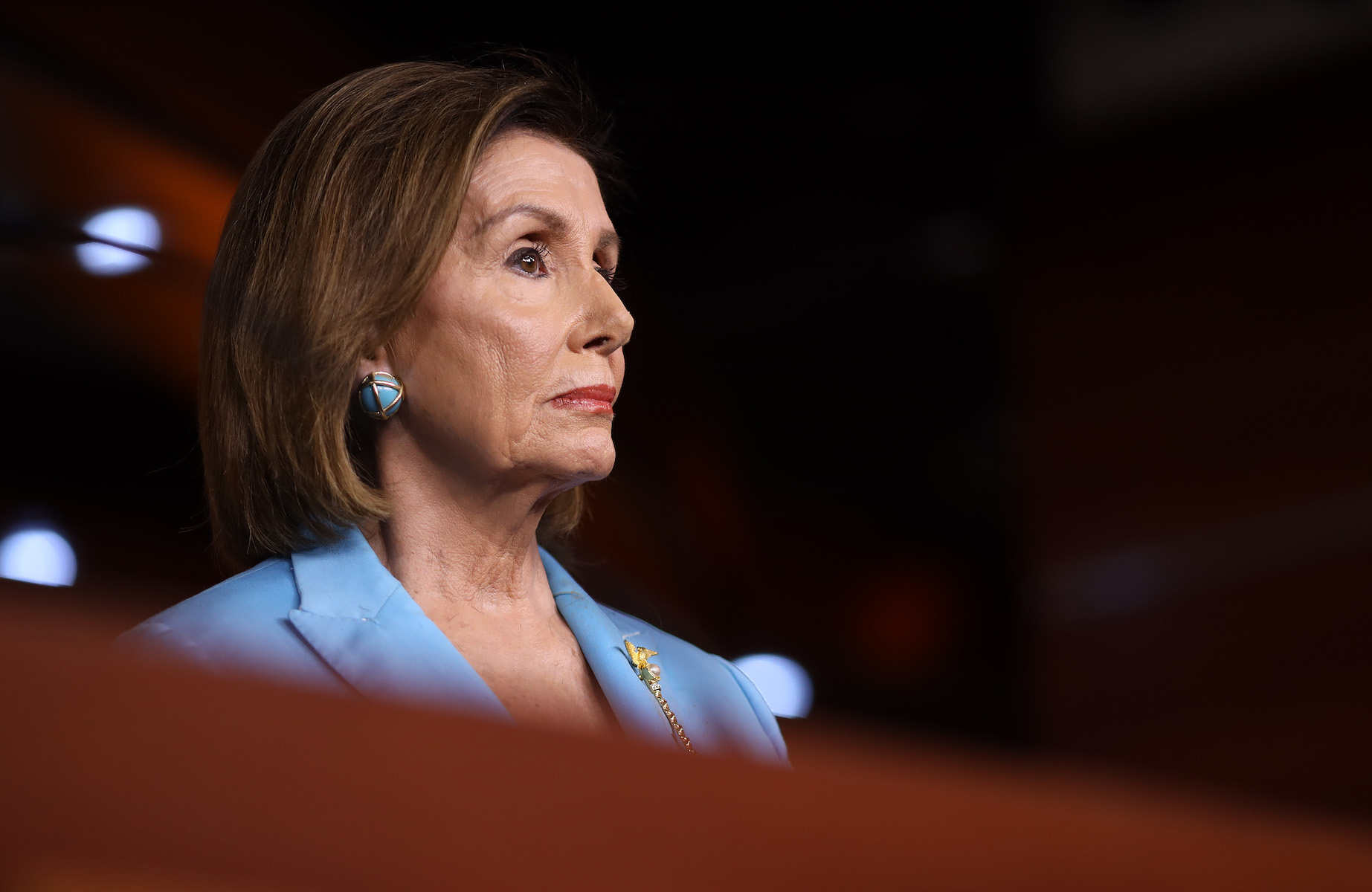 Perry, the former governor of Texas, led a U.S. delegation to Ukraine for Ukrainian President Volodymyr Zelensky's inauguration in place of Vice President Mike Pence, according to reports.
The White House, however, issued a letter to Pelosi and the three Democratic committee leaders saying it wouldn't cooperate in the inquiry and subpoenas.
"You have designed and implemented your inquiry in a manner that violates fundamental fairness and constitutionally mandated due process," Pat Cipollone, White House counsel, said in the document addressed to the four lawmakers.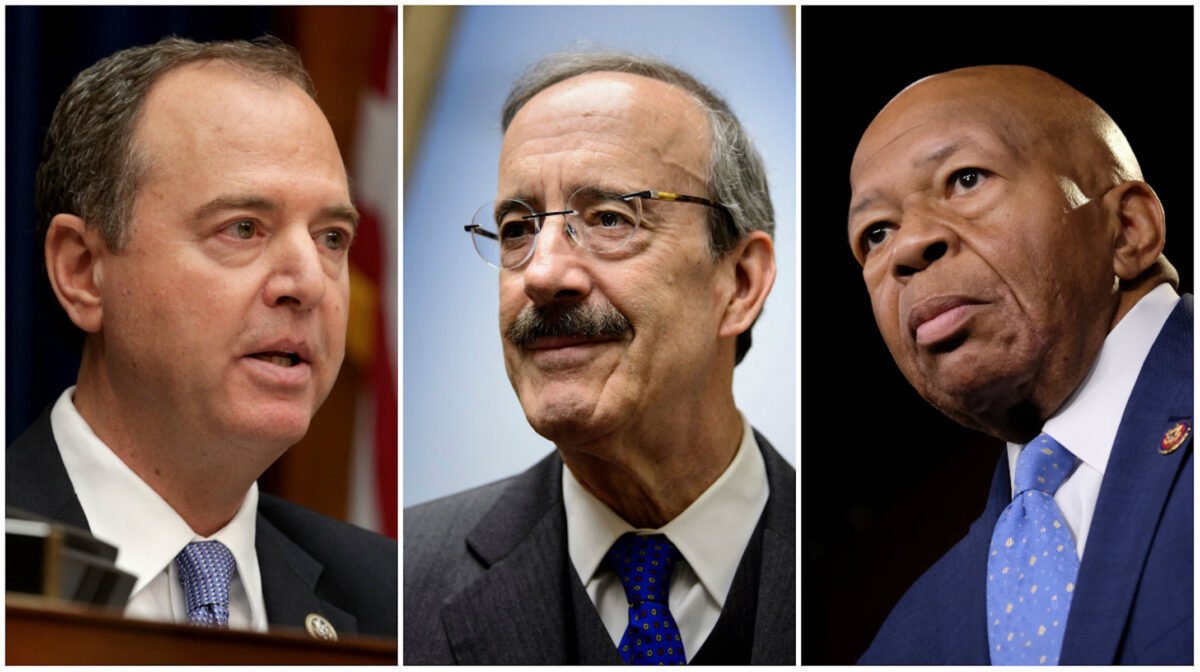 "President Trump and his administration reject your baseless, unconstitutional efforts to overturn the democratic process," the letter stated. "Your unprecedented actions have left the president with no choice. In order to fulfill his duties to the American people, the Constitution, the Executive Branch, and all future occupants of the Office of the Presidency, President Trump and his administration cannot participate in your partisan and unconstitutional inquiry under these circumstances."
Cipollone then accused the Democrat-led House of entering unprecedented territory in launching an impeachment inquiry without a House vote.
"In the history of our nation, the House of Representatives has never attempted to launch an impeachment inquiry against the president without a majority of the House taking political accountability for that decision by voting to authorize such a dramatic constitutional step," he remarked.