House Democrats said there's no set schedule for a War Powers resolution vote, after a top Democrat initially said a vote would take place this week.
Republican President Donald Trump authorized an airstrike that took out Iranian General Qassem Soleimani last week, a strike that was widely questioned by Democrats and prompted talk of introducing a resolution to order the military to stop taking action against Iran.
Rep. Katherine Clark (D-Mass.) blamed the airstrike for setting off "an avalanche of chaos" and said the House plans this week to vote on a war powers resolution "to reconfirm Congress's long-established oversight responsibilities by mandating that if no further congressional action is taken, the administration's military hostilities with Iran must cease within 30 days."
Speaking at a House House Democratic leadership press conference on Wednesday morning, Clark added, "Our purpose is clear: We stand ready to keep Americans safe and secure, and keep this from escalating into a war with Iran."
Rep. Hakeem Jeffries (D-N.Y.), chairman of the House Democratic Caucus, though, questioned about the timing, said: "We hope to move forward with something sooner rather than later."
"But there is no time frame, as I understand it, in terms of it absolutely taking place over the next day or two." Clark later said that Democrats are drafting the document, also adding, "There is no set timeline."
Sen. Tim Kaine (D-Va.) introduced a war powers resolution in the Senate last week.
Rep. Jason Crow (D-Colo.), a military veteran, said the resolution wouldn't leave soldiers without support. "But we have to have a serious discussion, and we have to reassert Congress's constitutional role," he said.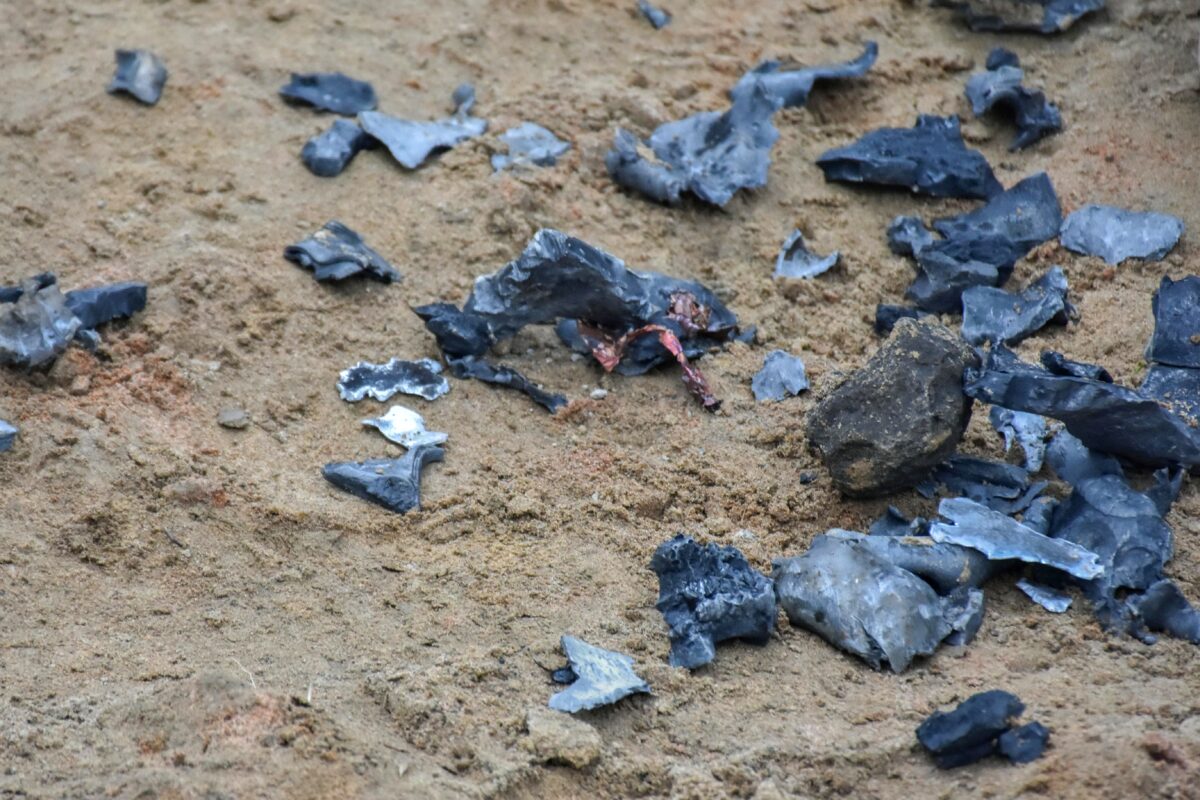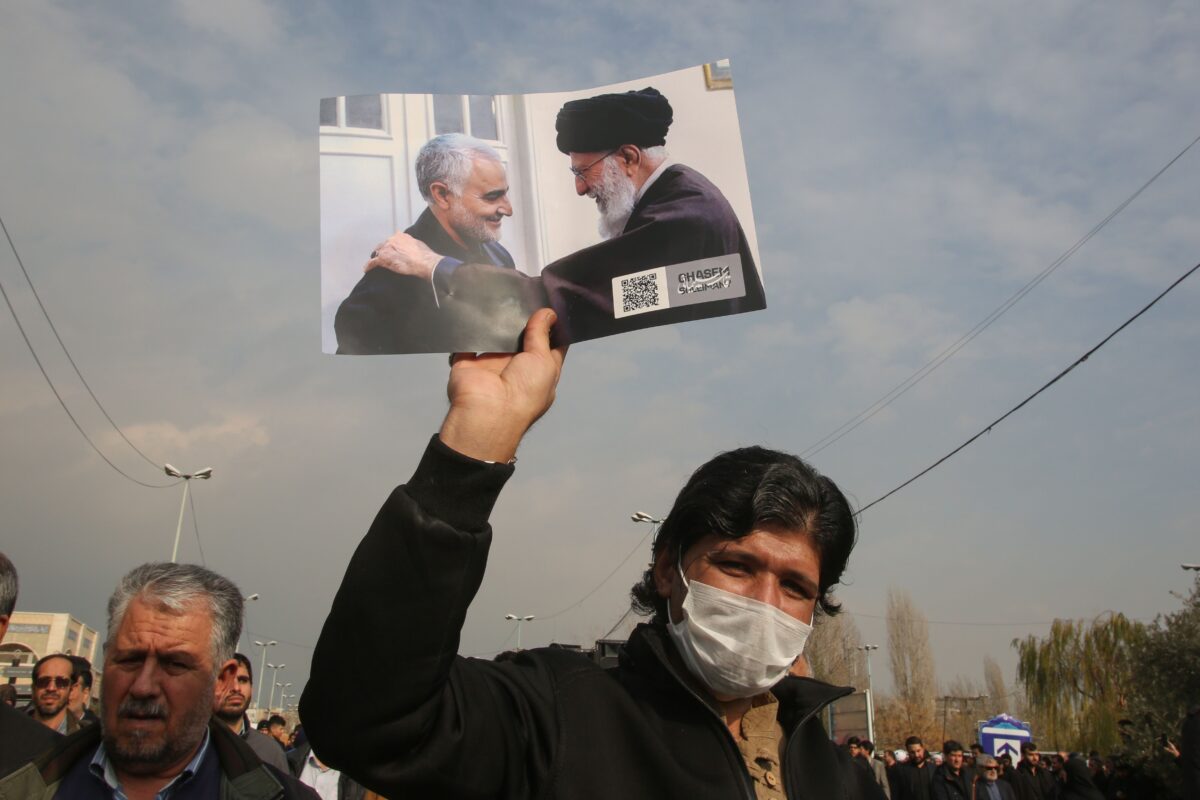 "The Congress is provided with the constitutional authority alone to declare war," Jeffries added. He said Democratic leaders are working on getting support from different parts of the caucus.
Jeffries and other Democratic leaders heard from an Obama administration ambassador about the Iran nuclear deal, which was agreed upon by President Barack Obama's administration but wasn't ratified by Congress. Trump pulled the United States the deal in 2018.
Military leaders were scheduled to brief all members of Congress on the Soleimani strike later Wednesday.
Democrats spoke shortly before Trump gave an address to the nation announcing no Americans were harmed by missiles fired by Iran at Iraqi bases hosing U.S. troops late Tuesday.
Trump said Iran "appears to be standing down."
"To the people and leaders of Iran: We want you to have a future and a great future—one that you deserve, one of prosperity at home, and harmony with the nations of the world," he said. "The United States is ready to embrace peace with all who seek it."
The president also issued a warning, saying Soleimani's removal "sent a powerful message to terrorists: If you value your own life, you will not threaten the lives of our people."